You are here
Primary tabs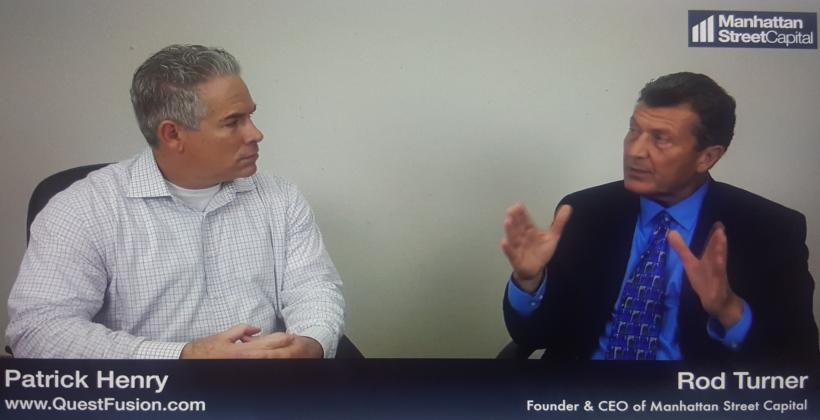 Title
Interactive Video Interview: Raising Capital Using Regulation A+ With Easy Shortcuts
Clickable indexed Video Interview With Rod Turner Covering Many Aspects of Raising Capital with Regulation A+. Use the Contents list below to select the part of the video you want to watch.
Chapters
Related Content:
Timeline Schedule for a Regulation A+ Offering
Cost Guide for a Regulation A+ Offering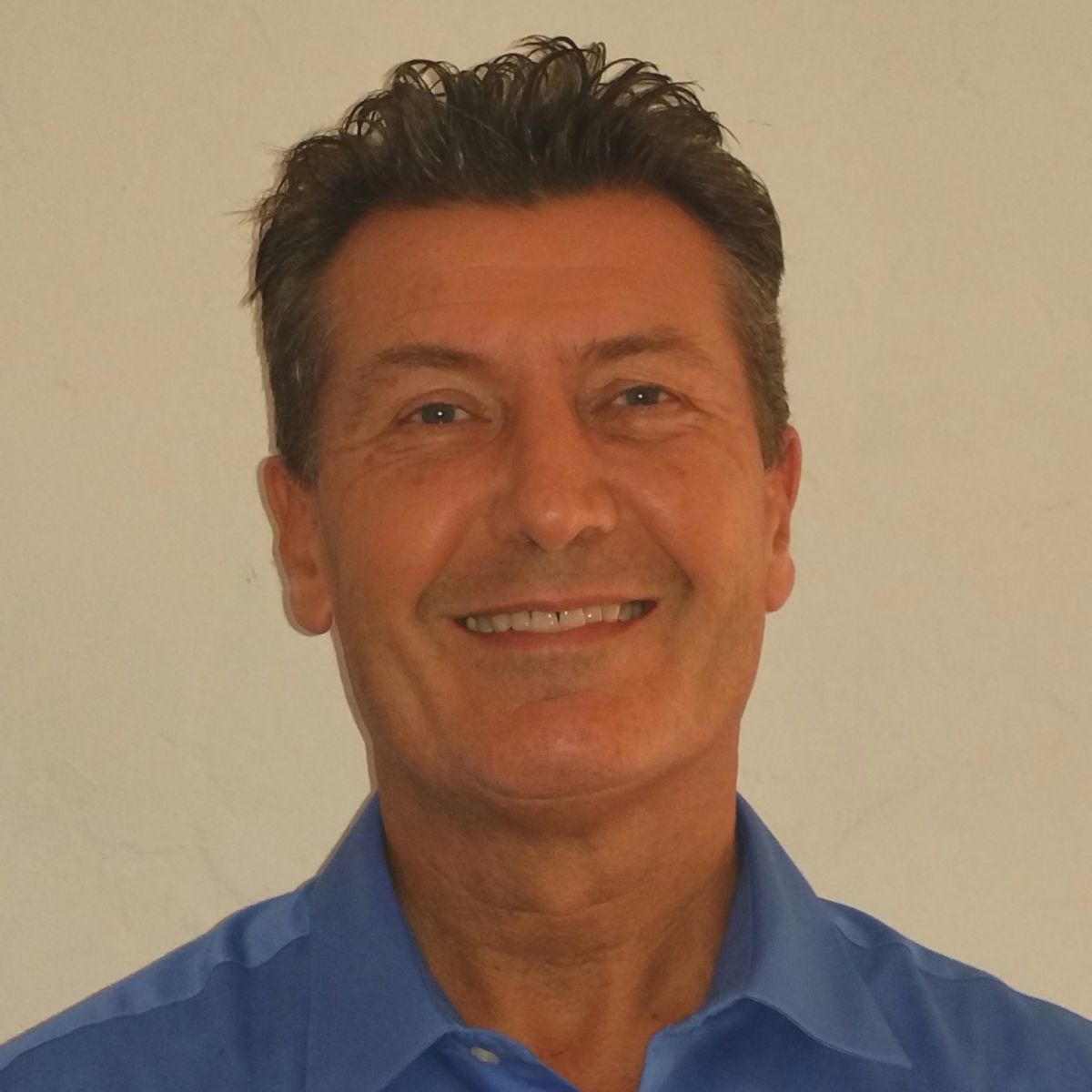 Rod Turner
Rod Turner is the founder and CEO of Manhattan Street Capital, the #1 Growth Capital marketplace for mature startups and mid sized companies to raise capital using Regulation A+. Turner has played a key role in building successful companies including Symantec/Norton (SYMC), Ashton Tate, MicroPort, Knowledge Adventure and more. He is an experienced investor who has built a Venture Capital business (Irvine Ventures) and has made angel and mezzanine investments in companies such as Bloom, Amyris (AMRS), Ask Jeeves and eASIC.
RodTurner@ManhattanStreetCapital.com
www.ManhattanStreetCapital.com
Manhattan Street Capital, 5694 Mission Center Rd, Suite 602-468, San Diego, CA 92108.