Use the Chapters list below to select the part of the video you want to watch.
Click here to watch the full webinar.
Chapters:
Disclaimer:
The content in this webinar is not and shall not be construed as investment advice. This information is meant to be informative and for general purposes only.
MSC is not a law firm, valuation service, underwriter, broker-dealer or Title III crowdfunding portal and we do not engage in any activities requiring any such registration. We do not provide advice on investments. MSC does not structure transactions. Do not interpret any advice from MSC staff as a replacement for advice from service providers in these professions.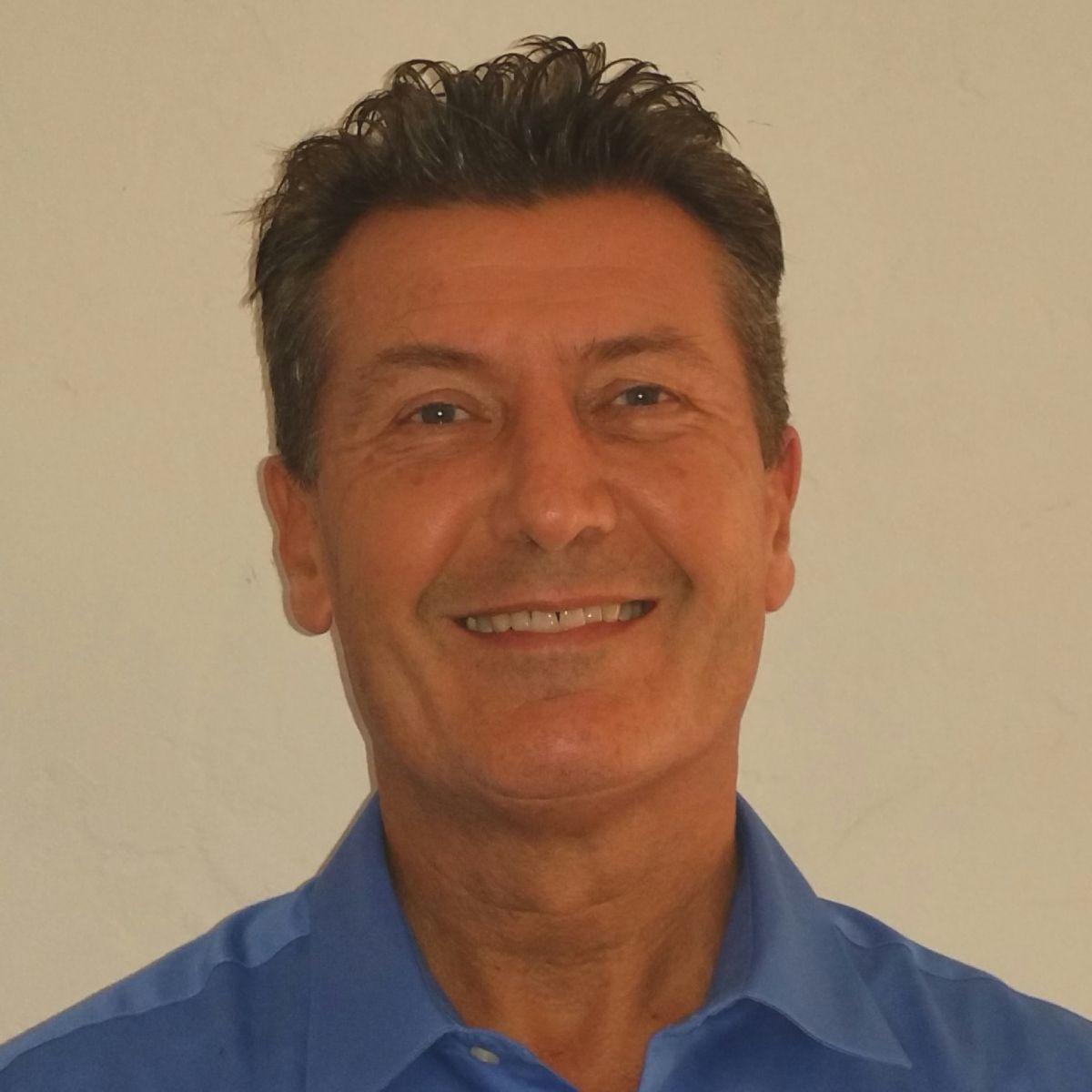 Rod Turner
Rod Turner is the founder and CEO of Manhattan Street Capital, the #1 Growth Capital service for mature startups and mid-sized companies to raise capital using Regulation A+. Turner has played a key role in building successful companies including Symantec/Norton (SYMC), Ashton Tate, MicroPort, Knowledge Adventure, and more. He is an experienced investor who has built a Venture Capital business (Irvine Ventures) and has made angel and mezzanine investments in companies such as Bloom, Amyris (AMRS), Ask Jeeves, and eASIC.
www.ManhattanStreetCapital.com
Manhattan Street Capital, 5694 Mission Center Rd, Suite 602-468, San Diego, CA 92108.
THIS TEXT TRANSCRIPT HAS ERRORS IN IT THAT WERE CAUSED BY THE SPEECH TO TEXT CONVERSION SOFTWARE WE USED. DO NOT DEPEND ON THE TEXT TO BE ACCURATE. WATCH THE RELEVANT PARTS OF THE VIDEO TO MAKE SURE YOU ARE PROPERLY INFORMED. DO NOT DEPEND ON THIS TEXT TRANSCRIPTION TO BE ACCURATE OR REFLECTIVE OF THE STATEMENTS OR INTENT OF THE PRESENTERS.
Post Reg A+ liquidity. This is, there's some interesting things here. One is that the SEC, from the SEC's perspective, as I said earlier, the Reg A+ investors are liquid. Pretty much everyone knows that, but everyone else is liquid too, guys. So the founders and all, you know, long-term investors, everyone else is liquid unless you lock 'em up, which you may end up wanting to do. But that doesn't mean it's, there's liquidity and it's easy for them to sell, but they're allowed to sell to anyone in the general public. It doesn't have to be a sophisticated investor, obviously. 'cause Reg A+ itself doesn't require that, right? So if they're ex, if these investors have exceeded, or shareholders, founders have exceeded their rule 144A holding period, then liquidity is really cool with the following constraints. The insiders and the investors that own more than 10% of the outstanding stock are limited by they can only sell for two weeks after each time the company makes its management financial report or its audit report.
So in a standard Reg A+, that's annual audit, six monthly management financials, okay? So they only have a short window, and in that window they're only allowed to sell less than 1% of float per day. And guess what? You know, if you're not listed anywhere, there isn't much float, right? So then we get into what I'll, I'll cover in a few minutes the, the post listing opportunities that that exist. So, but you know, be aware, there's a hell of a lot of wonderful liquidity options here that, you know, you may or may not want. You can control them, but they do exist in terms of side effect of doing a reg a plus. So I'm gonna talk to the one that I find the most interesting, really. Of course you can fashion direct liquidity to the investor in a reggae plus.
But that's not what I'm gonna talk about. You can do that within, within reasonable constraints and that makes it easier to raise the money because investors could see that if they're pressed for cash, they'll probably be able to get some, some or all of their money back. But and I can dwell on that. I can get back on that later if you guys need would like me to, but what's happened, it's been age is coming. Let's face it. Christ, you know, the whole reggae plus awareness thing is still this, this sort of best kept secret after five and a five years and a quarter on out and about and being used. There are now these exchanges that are called ATSs, Alternative Trading Systems, which are like broker dealers. They're, they're and they are allowed to buy to, to establish markets for reg A plus securities.
And there are quite a few of them doing that. And they're happening now. You know, I'm getting regular calls from and e actually emails from these guys asking me to brief me because they want, you know, our companies to go list on their exchanges. I love this. I love this because these mo these exchanges, they don't really solve the insider problem, right? I mean, the momentum isn't very sorry. The the volume isn't high enough to, to solve that issue. But the volume is not the volume, excuse me. The point is that let's say well the point is that you can list your shares very easily inexpensively and people can buy them and sell them and there's no naked shorting, right? The big issue with being listed on the OTC markets or on the NASDAQ, when you are a pre-revenue company and you only have sporadic news 'cause you are waiting on the FDA clinical trials, this is a hell place to be unless you, you know, it really is a hellish place to be.
Because guess what? You may know this, but I'm gonna mention this 'cause I didn't know this until the first batch of Reg A+ IPOs went out and I was studying why they were getting hammered in the aftermarket. The truth is that stockbrokers are allowed to short, newly listed, but they can list, they can insure any stock that's publicly traded without borrow. They don't have to get borrowed. So any stock that's out there and especially newly listed stock is super vulnerable to being hammered. That is a big, big reason. There's so many broken public companies. Of course there are other reasons. I don't mean to defend the flaky companies that are out there, but I, you know, my recommendation to you is rarely, you know, please don't do a listing on one of the major exchanges or on the OTC markets unless you are thoroughly prepared with news announcements stacked up and a and a internal strategy to somehow condition the markets.
But when the hell do you have that in, in a biotech company that's pre-revenue. Really difficult situation. So I look at these aftermarkets and by the time any of you would be doing a Reggae plus with us and ready to use them, I'll have solid recommendations. I have a preliminary favorite now, but it's too early 'cause I haven't learned about the ones that have been reaching out to me that I haven't made time to talk with cause We're getting so many neat companies approaching us. Anyway. So point, the point is that no naked shorting, it's simply people who are investors buying and selling. And during the Reggae Plus, you can list as long as you've got, you know, typically more than 2000 investors already, which means, you know, you've raised a, you raise some money in your reggae plus one of the ones that I like is a preliminary basis.
They will require companies that use their system to do management financials monthly, right? That, that plus a modest listing fee plus 2000 plus more than 2000 investors, which most Reg A+'s get. And you can list even during the raise. And if you want to do it during the raise, then the marketing of the raise will support the price to the aftermarket and afterwards, you know, you wanna market the company anyway. If you want to support the aftermarket, you could do every year a small Reg A+ to promote and raise the share price if you chose to, to help provide better liquidity or have selling insiders up to 30% of a Reg A+ can be selling insiders anyway, right? I think you guys are aware of.
THIS TEXT TRANSCRIPT HAS ERRORS IN IT THAT WERE CAUSED BY THE SPEECH TO TEXT CONVERSION SOFTWARE WE USED. DO NOT DEPEND ON THE TEXT TO BE ACCURATE. WATCH THE RELEVANT PARTS OF THE VIDEO TO MAKE SURE YOU ARE PROPERLY INFORMED. DO NOT DEPEND ON THIS TEXT TRANSCRIPTION TO BE ACCURATE OR REFLECTIVE OF THE STATEMENTS OR INTENT OF THE PRESENTERS.