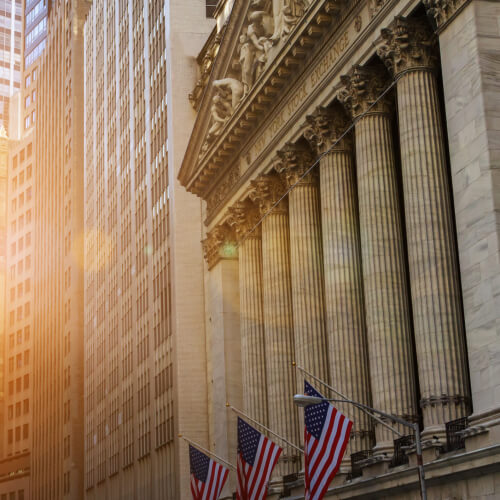 Our Services
Manhattan Street Capital is a hosting platform that offers advisory services and the ability to connect issuers with marketers, broker-dealers, and securities attorneys. Our company adds value before, during, and after the raise, in order to maximize success and efficient use of time and money. We advise on all allowed aspects including project management, advertising, and marketing.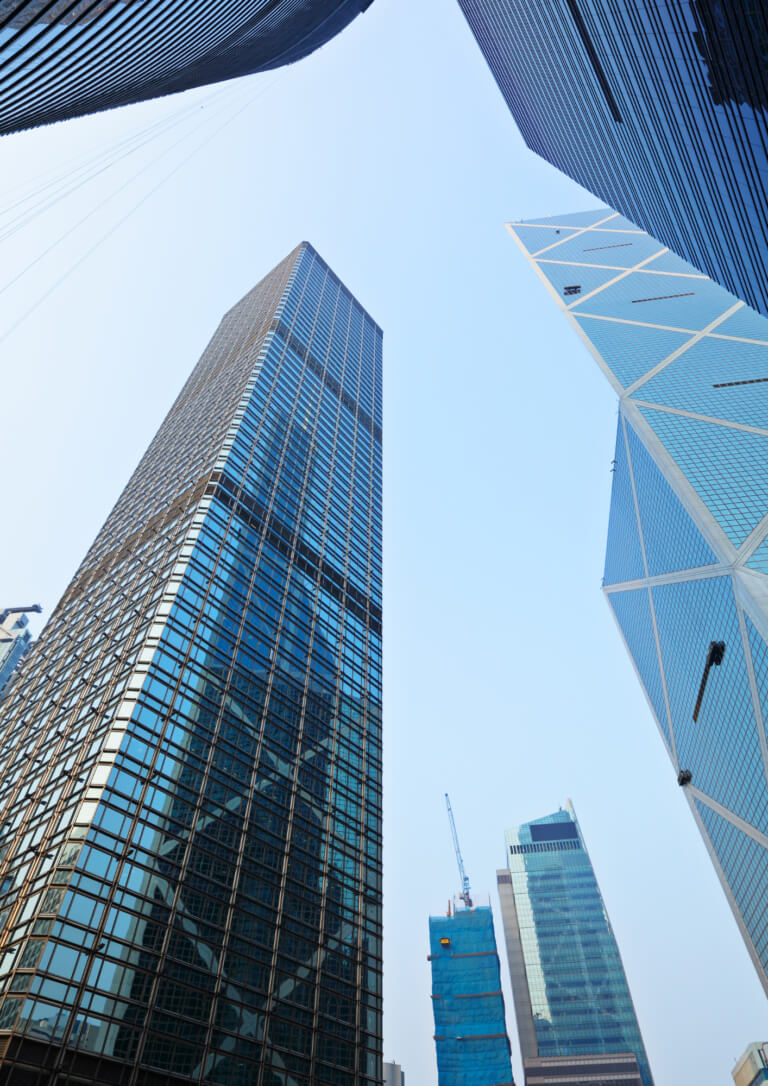 For Companies
We help you raise capital by hosting your offering on a custom offering page and by providing our easy-to-use Invest Now system to make investing quick and easy for the investor.
Manhattan Street Capital provides you with the necessary information so that you can assess if Reg A+, Reg A+ IPO, Rule 144A, Reg D, and Reg S are a good fit for your business and capital needs. We integrate with broker-dealers that charge a cost-effective 1% fee on Reg A+ offerings.
We offer our RegA+ Audition(TM) market testing program so you can test how appealing your company is to investors.
We help you to conduct Blockchain Offerings (STOs) using Regulation A+, Reg D, and Reg S to comply with the US Securities regulations.
Manhattan Street Capital assists you throughout the process in order to increase the cost and time efficiency of your offering levering our expertise and Project Management and Coordination services.
We enable you to withdraw capital raised from your dedicated account from the first week (there are some exceptions which depend on your deal terms).
Your investors can invest via Credit and Debit Cards, ACH, Check, and Wire. We also support Apple Pay and Google Pay.
We automate KYC and AML checking for you, and we put your investors in touch with your transfer agent so they will take care of share issuance, dividend payments and day-to-day investor communications and logistics.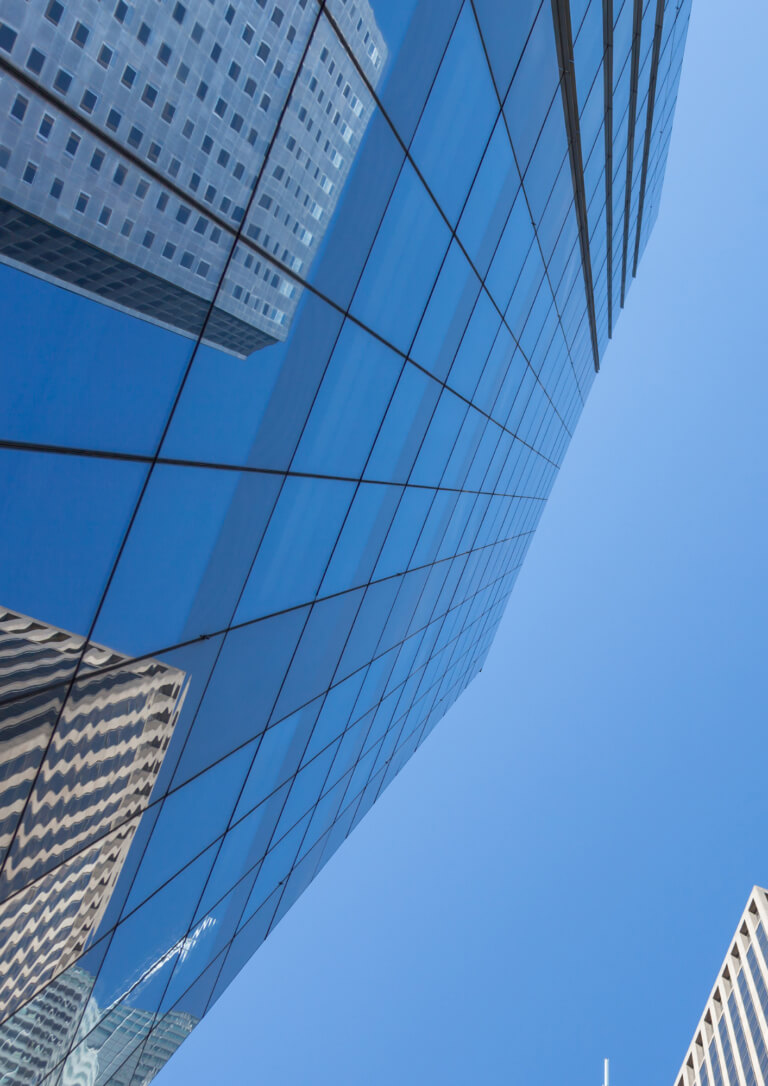 For Investors
Now investors of any wealth level anywhere in the world can invest in private companies, through Regulation A+. We continuously improve our investing software to make the investing process faster and easier for you. By becoming a member you can receive emails about new offerings as they open for investment, so you won't miss out. We provide a wide variety of payment methods – Credit Card, Debit Card, Apple Pay, Google Pay, ACH, Check, and Wire Transfer.
Testimonials
"We are pleased to recommend Manhattan Street Capital for their high level of professional service, knowledge, and expertise. When we first contacted them, we felt confident that their team would be irreplaceable in our fundraising efforts. We were seeking a new investor relations firm that could not only provide our organization with assistance in funding transfer strategies but also build a strong relationship with us about running our company with expertise. We felt that Rod and the other members of the team had our best interests in mind throughout the entire process."
"Their commitment to excellence and their knowledge of the process has been valuable to my company. The team knows their stuff and goes to bat for me every step of the way. They care as much about my success as I do."
Past Offering Examples
Identify Sensors Reg A+ with a max of $50 mill. They make an accurate and rapid Covid-19 test that works with Smartphones. This offering rapidly achieved higher-than-usual marketing efficiency.
GATC Health Biotech Reg A+ IPO to the NASDAQ, expected to be live to investors in December '21. AI Machine Learning and 100% DNA analysis combine for breakthrough medicine creation.