You are here
Title
Raise Capital For Your International Company Using Regulation A+, Here's How
How can I use Reg A+ to raise capital for my company that is not in the USA or Canada?
Am I allowed to raise capital using Reg A+ for my company that is outside the USA?
If you set up legal Headquarters for your company in the USA or Canada then you are allowed by the SEC to use Reg A+ to raise capital. Most companies that take this route set up a "C" Corporation in Delaware.
If most of your investors will come from your country and few from the US, then using a Tier 1 Reg A+ can be a very good fit. The advantages of Tier 1 are that you do not have to file an Audit with the SEC and you do not have to make revenue and profit reports each six months after your offering completes.  The big advantage of Tier 2 is that when you raise money from investors in US States, you do not have to satisfy the US State's Blue Sky regulations. Learn more about Tier 1 here.  
If you will raise capital from US investors then Tier 2 is the way to go for your offering.
You can list your company on the NASDAQ, on the OTCQB or the OTCQX, or choose not to list your company al all. The SEC allows the investors in Reg A+ offerings to sell their shares after the offering. Your company can choose to lock the shares or to provide alternative forms of liquidity.
The investors in a Reg A+ offering can come from anywhere in the world. See this summary of Regulation A+.
How to succeed with your Reg A+ offering.
It is not necessary for the founders, or owners or board members to be US citizens. 
Sign up here to start your Reg A+ offering.
Contact an Executive at Manhattan Street Capital to find out more about Regulation A+ and if it suits your needs.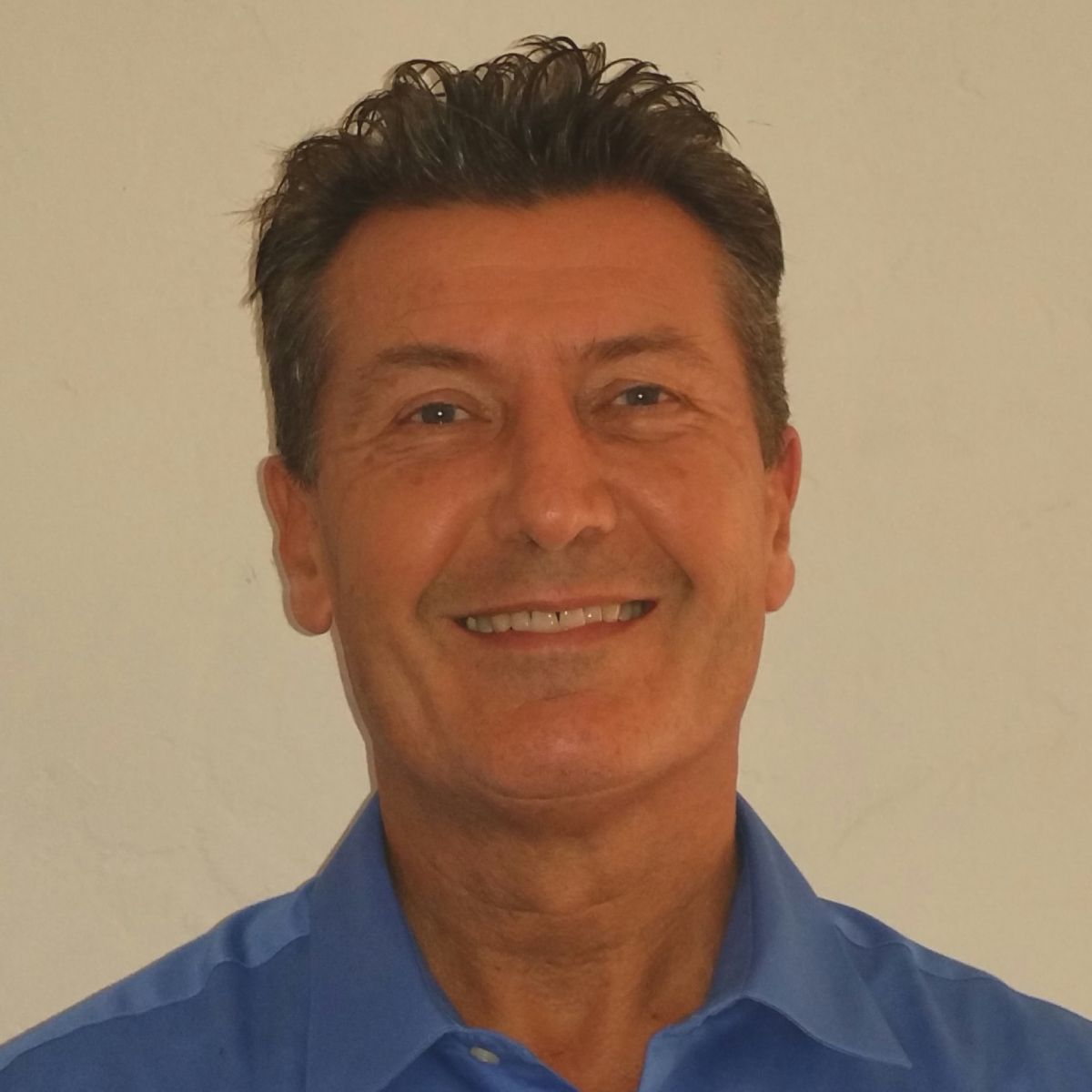 Rod Turner
Rod Turner is the founder and CEO of Manhattan Street Capital, the #1 Growth Capital marketplace for mature startups and mid-sized companies to raise capital using Regulation A+. Turner has played a key role in building successful companies including Symantec/Norton (SYMC), Ashton-Tate, MicroPort, Knowledge Adventure and more. He is an experienced investor who has built a Venture Capital business (Irvine Ventures) and has made angel and mezzanine investments in companies such as Bloom, Amyris (AMRS), Ask Jeeves and eASIC.
www.ManhattanStreetCapital.com
Manhattan Street Capital, 5694 Mission Center Rd, Suite 602-468, San Diego, CA 92108. Phone 1 858 366 2585