Regulation A+
Regulation A+ allows startups and mid-stage companies to use equity crowdfunding platforms (such as Manhattan Street Capital) to raise as much as $50M from both accredited and non-accredited investors. Reg A+ is separated into two tiers, Tier 1 and Tier 2. Tier 1 allows you to raise up to $20M, while Tier 2 allows you to raise from zero to $50M. 
If you set up legal Headquarters for your company in the USA or Canada then you are allowed by the SEC (Securities and Exchange Commission) to use Reg A+ to raise capital. Most companies that take this route set up a "C" Corporation in Delaware. We introduce you to experienced and affordable attorneys if needed.
If most of your investors will come from your country and few from the US, then using a Tier 1 Reg A+ can be a very good fit. The advantages of Tier 1 are that you do not have to file an Audit with the SEC and you do not have to make revenue and profit reports every six months after your offering completes. 
The big advantage of Tier 2 is that when you raise money from investors in US States, you do not have to satisfy the US State's Blue Sky regulations, which makes the process faster and simpler. If you will raise capital from US investors in multiple states, then Tier 2 is the way to go for your offering.
You can list your company on the NASDAQ, NYSE, on the OTCQB or the OTCQX, or choose not to list your company at all. The SEC allows the investors in Reg A+ offerings to sell their shares after the offering. Your company can choose to lock the shares or to provide alternative forms of liquidity. The investors in a Reg A+ offering can come from anywhere in the world.
Related pages:
Timeline schedule for a typical Regulation A+ offering
Regulation D & Regulation S (often used together)
For companies based outside the USA, with a Reg D (506c) offering, your company can raise an unlimited amount of capital, but only from accredited investors. It is allowed for the issuing companies to promote and advertise their offerings. The issuer companies have to take steps to verify that the investors are actually accredited. The filing with the SEC is very simple - it is a notice filing using a Form D, which includes information about the company's offering, promotors, the companies themselves, and some further information. This can be done in one or two days.
Reg S can be a good compliment to Reg D, in that Reg S allows non-US investors to invest in a US company or non-US company on a similar basis to the Reg D terms, without the need to be accredited investors. No SEC filing is required.
Regulation S provides an SEC compliant method for company capital offerings that are made outside the U.S by both foreign and U.S companies. 
Related pages:
Compliant ICOs & STOs
ICOs are new type of capital raising method for startups based on digital blockchain technology.
ICO means Initial Coin Offering. STO means Security Token Offering (because the tokens are sold as securities to the investors). It's a process where a company creates and sells its own specialized Tokens (generally) in exchange for payment in Bitcoin, Ethereum and other digital currencies (also called cryptocurrencies), with the purpose of raising capital to build a startup business. As a result, the company collects capital to fund the product development and marketing of their business, and the investors receive new specialized Tokens. These Tokens are developed with specialized functions built in, that enable innovative new blockchain based capabilities.
In early August of 2017 the SEC made it clear that in most cases Initial Coin Offerings are considered by the SEC to be securities transactions, so the existing body of SEC regulations apply fully to them. 
There are three primary SEC Regulations that are well suited to raising capital through the sale of securities to investors online. They are Reg D 506C, Reg S and  Regulation A+. These rule systems are used widely and are well understood. Either one of them can be used with STOs, as long as the STOs are carefully developed with compliance to these rules built in. Reg A+ is a more natural fit because it allows investors of all wealth levels anywhere in the world to invest, which is one of the highly appealing aspects of STOs.
In the investment process, companies can use the usual Smart Contracts, and convertible notes can be used to raise investment capital before the tokens have been completed.
Related pages:
ManhattanStreet-STO(TM) Program
Services that we provide for STOs
Cost guide for a Security Token Offering
Timeline Schedule for a Reg A+ STO  
Contact Us    Sign Up as a company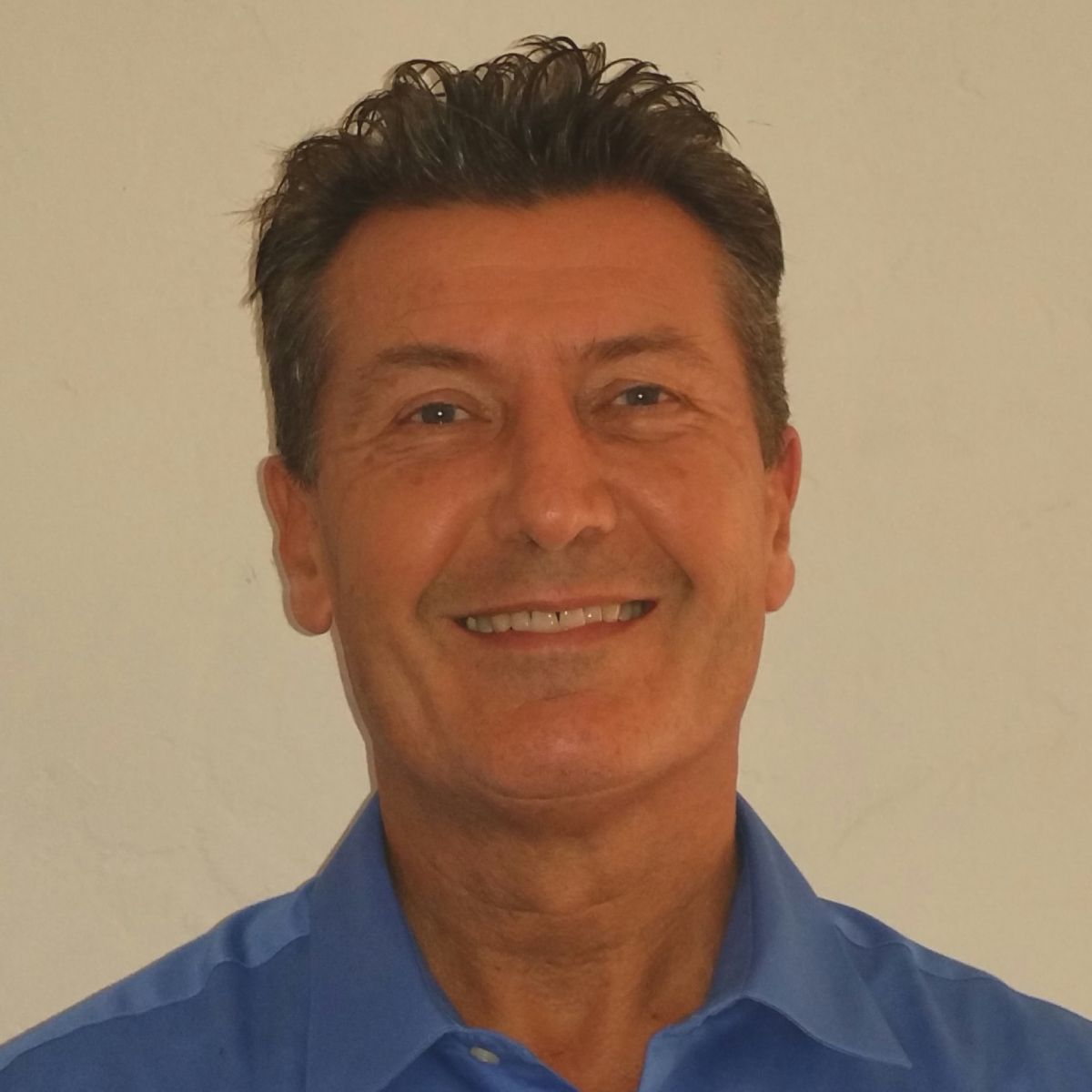 Rod Turner
Rod Turner is the founder and CEO of Manhattan Street Capital, the #1 Growth Capital marketplace for mature startups and mid-sized companies to raise capital using Regulation A+. Turner has played a key role in building successful companies including Symantec/Norton (SYMC), Ashton-Tate, MicroPort, Knowledge Adventure and more. He is an experienced investor who has built a Venture Capital business (Irvine Ventures) and has made angel and mezzanine investments in companies such as Bloom, Amyris (AMRS), Ask Jeeves and eASIC.
www.ManhattanStreetCapital.com
Manhattan Street Capital, 5694 Mission Center Rd, Suite 602-468, San Diego, CA 92108. Phone 1 858 366 2585