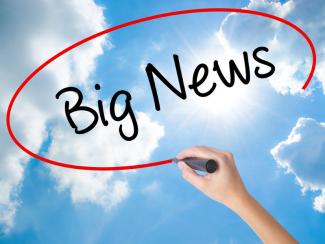 Talketh provides low cost internet call capabilities on slow (& fast) internet connections worldwide without need for bank accounts;1.5 bill Audience.
Own the first Blockchain system to be approved by the Swiss Regulators.  
InSitu Biologics - AnestaGel™ - Eliminate the need for addictive opiates for pain management after surgery.
AnestaGel™ is a non-opioid pain relief drug based on technology created by scientists at the Cleveland Clinic.  This paradigm shift is in the early stages of an annual $90 billion market opportunity.
InSitu Biologics is accepting a limited amount of investments at $6.85 per share.
CHECK OUT INSITU BIOLOGICS HERE.       
View their Offering Circular HERE     
Opu Labs: disrupting the global skincare industry. Their sophisticated token-based ecosystem pays users for participating at all levels. 
Opu Labs are showing excellent traction worldwide with rapid growth and engagement. The Opu Labs Network leverages the blockchain well and is a thoroughly developed system.
Qmage - Own Augmented Digital Imaging
Qmage: revolutionizing digital images.
Each image becomes a standalone content store including text, audio, video and URL. And the images can be shared in social media. 
Strong commercial use cases in 6 large and growing markets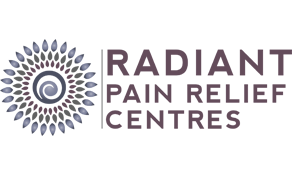 Radiant Pain Relief Centres - TestingTheWaters(TM) - Successful Pain Treatment Without Needles or Drugs
Radiant Pain Relief Centres: a new way to relieve chronic pain - its exclusive direct-to-consumer business is built around a novel Patent Protected FDA-cleared device and a highly refined care model.
Brendon Lundberg, co-founder of Radiant Pain Relief has launched his Amazon best-selling book called Radiant Relief: A Case for a Better Solution to Chronic Pain.
CHECK OUT RADIANT PAIN RELIEF CENTRES HERE.
Note that Manhattan Street Capital receives payments from companies that raise capital on our website. See the Manhattan Street Capital terms
All the best,
Rod Turner