You are here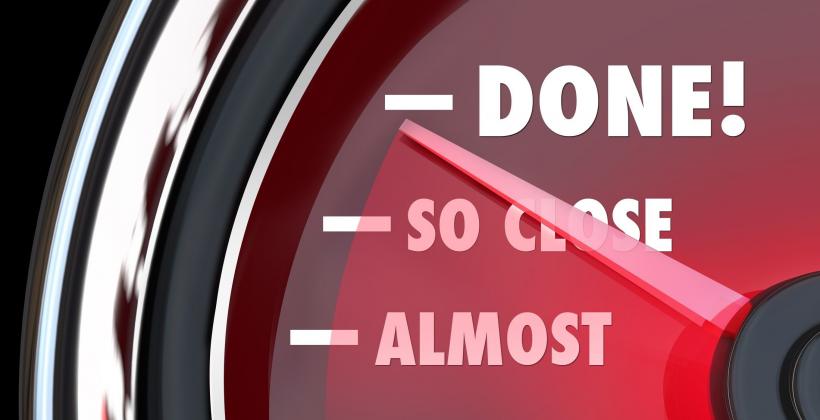 Title
Pain Treatment Company Starts Reg A+ Audition And Mark4Fund Exceeds Minimum Capital Raise
Our First Reg A+ Audition and Mark4Fund Real Estate development, live now on Manhattan Street Capita
Radiant Pain is our first RegA+Audition(TM). They are actively seeking feedback from you on how attractive their company and offering is. I encourage you to give them feedback and advice and to post your rating. The feedback you give will help the CEO of Radiant, Brendon Lundberg, decide if he will start a Reg A+ offering, and help the marketing agency figure out the optimum marketing message(s) to use. Learn more about our RegA+Audition(TM) program
Radiant: Successful Pain Treatment without Needles or Drugs: Check out the Radiant Pain Audition
Mark4Fund's "Estates at Parklands" is our first Reg D offering and is a Real Estate development. Estates at Parklands has exceeded their $3.25 mill minimum, have purchased the land and are making improvements while they continue to raise capital towards their maximum of $7.75 mill from Accredited investors only.
Check out the Estates at Parklands offering.                                                                           
My latest Forbes article: Take These 9 Steps Early To Make The Most Of Your Company's Regulation A+ IPO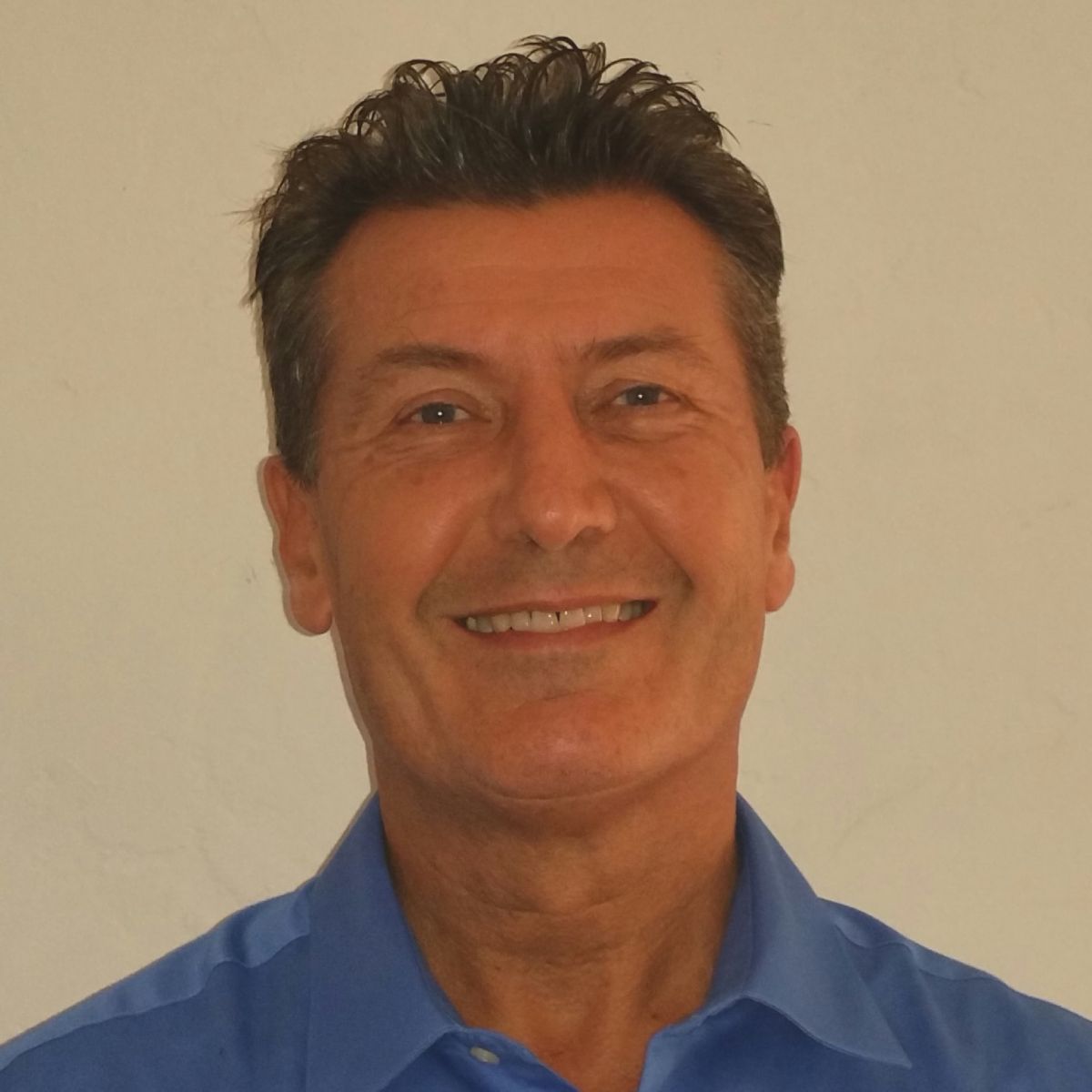 Rod Turner
Rod Turner is the founder and CEO of Manhattan Street Capital, the #1 Growth Capital marketplace for mature startups and mid-sized companies to raise capital using Regulation A+. Turner has played a key role in building successful companies including Symantec/Norton (SYMC), Ashton-Tate, MicroPort, Knowledge Adventure and more. He is an experienced investor who has built a Venture Capital business (Irvine Ventures) and has made angel and mezzanine investments in companies such as Bloom, Amyris (AMRS), Ask Jeeves and eASIC.
www.ManhattanStreetCapital.com
Manhattan Street Capital, 5694 Mission Center Rd, Suite 602-468, San Diego, CA 92108. 858 366 2585
Manhattan Street Capital has received payment from Radiant Pain Inc of $10k in connection with their RegA+Audition(TM) and will receive future payment of $25 cash and $50 of warrants for each investor if this company moves forward with a Regulation A+ offering.
Manhattan Street Capital has received $3k of payment from Mark4Fund in connection with their Reg D offering and may receive future payment of $10k per month for future Reg D offerings by Mark4Fund, and may receive $25 cash and $50 of warrants for each investor if Mark4Fund moves forward with Regulation A+ offerings.
DISCLOSURE: Manhattanstreetcapital.com is a website owned and operated by Manhattan Street Capital ("MSC"), a DBA of FundAthena, Inc. By accessing this website or any page thereof, you agree to be bound by the Terms of Use and Privacy Policy, as amended from time to time and in effect at the most recent time you access this website or any page thereof. Nothing on this website shall constitute an offer to sell, or a solicitation of an offer to subscribe for or buy, any securities to any person in any jurisdiction to whom or in which such offer or solicitation is unlawful. Consequently, any featured, front page or prominent placement of a listed company on this site is not deemed to be a recommendation and may be based on various algorithms or selections that drive traffic to such listed company. MSC does not effect securities transactions, give investment advice or recommend any securities as it is not registered as a broker-dealer, Reg CF funding portal or investment adviser with the U.S. Securities and Exchange Commission or the securities regulatory commission, agency or body of any state of the United States or any non-U.S. jurisdiction. As such, MSC is not acting in a fiduciary capacity with respect to any user of the MSC services, and MSC disclaims any broker-client or advisor-client relationship with respect to any party using those services. Listed companies are actively seeking to raise early stage capital pursuant to Rule 506(b) or Rule 506(c) of Regulation D ("Regulation D") under the U.S. Securities Act of 1933, as amended (the "Securities Act"), or pursuant to Regulation A (sometimes referred to as "Regulation A+") under the Securities Act ("Regulation A"). A listed company's offerings are being made by, and all the information included on this website relating to a listed company and its securities has been provided by and is the responsibility of, such listed company. A listed company's offerings on this website, if made pursuant to Rule 506(b) or Rule 506(c) of Regulation D, generally are available only to "accredited investors" as defined in Regulation D. Accredited investors are able to identify listed companies in which they may have an interest after a certification process for Rule 506(b) offerings, while Rule 506(c) offerings are available for the general public to view. Offerings made pursuant to Regulation A are also generally available for the general public to view. Investing in securities, particularly in securities issued by start-up companies, involves substantial risk, and investors should be able to bear the loss of their entire investment. All investors should make their own determination of whether or not to make any investment based on their own independent evaluation and analysis. MSC does not verify or assure that information provided by any listed company offering its securities is accurate or complete or that the valuation of such securities is appropriate. Neither MSC nor any of its directors, officers, employees, representatives, affiliates or agents shall have any liability whatsoever arising from any error or incompleteness of fact or opinion in, or lack of care in the preparation of, any of the materials posted on this website. MSC does not provide legal, accounting or tax advice. Any representation or implication to the contrary is expressly disclaimed.
You can learn more about investing in Regulation D and Regulation A offerings from the SEC or FINRA.