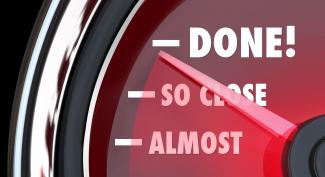 Radiant Pain is first RegA+Audition(TM) on Manhattan Street Capital. They are actively seeking feedback from you on how attractive their company and offering is. I encourage you to give them feedback and advice and to post your rating. The feedback you give will help the CEO of Radiant, Brendon Lundberg, decide if he will start a Reg A+ offering, and help the marketing agency figure out the optimum marketing message(s) to use. Learn more about our RegA+Audition(TM) program
Radiant: Successful Pain Treatment without Needles or Drugs: Check out the Radiant Pain Audition
Mark4Fund's "Estates at Parklands" is the first Reg D offering on MSC and is a Real Estate development. Estates at Parklands has exceeded their $3.25 mill minimum, have purchased the land and are making improvements while they continue to raise capital towards their maximum of $7.75 mill from Accredited investors only.
Check out the Estates at Parklands offering.
Note that Manhattan Street Capital receives payments from companies that raise capital on our website. See the Manhattan Street Capital terms                                                                           
My latest Forbes article: Take These 9 Steps Early To Make The Most Of Your Company's Regulation A+ IPO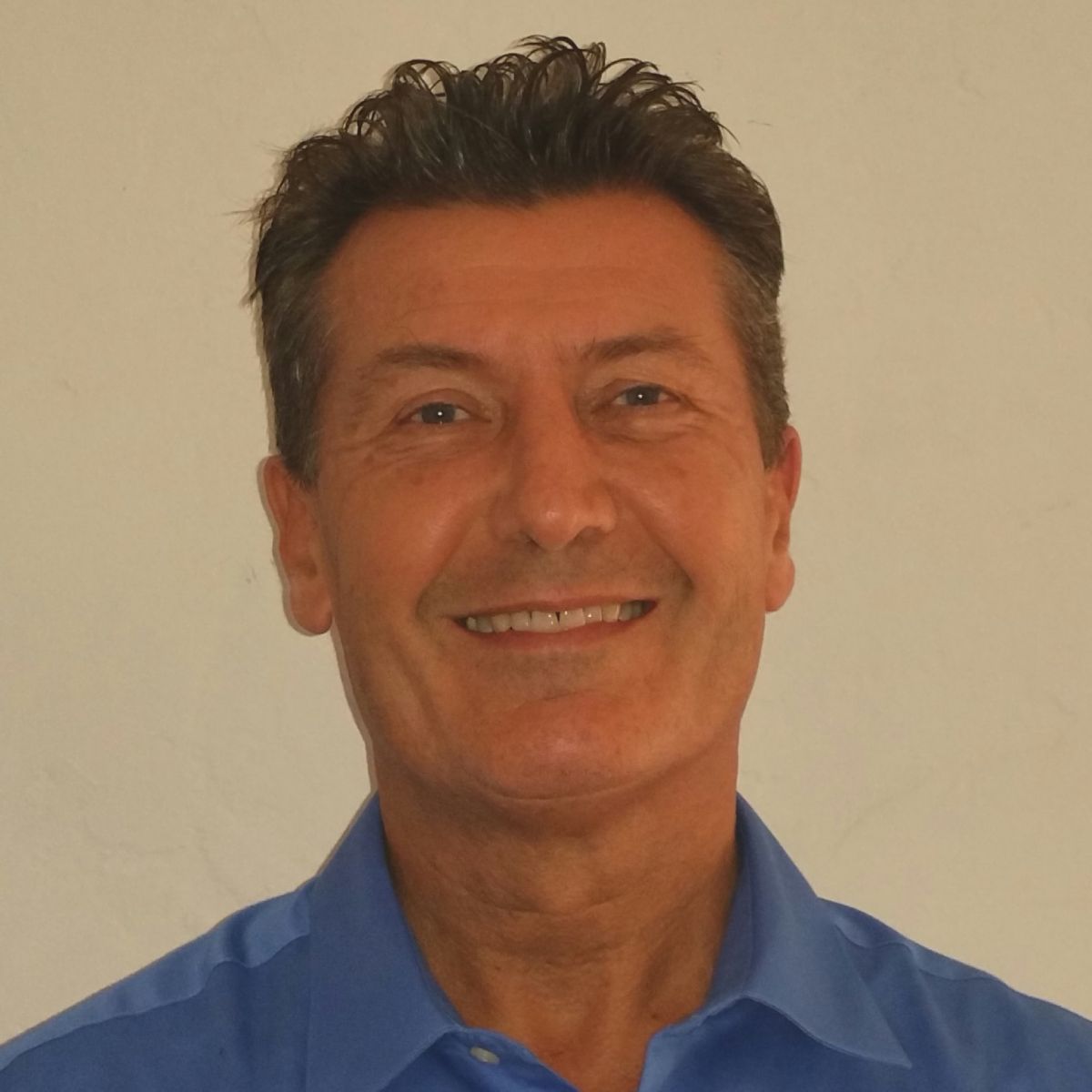 Rod Turner
Rod Turner is the founder and CEO of Manhattan Street Capital, the #1 Growth Capital service for mature startups and mid-sized companies to raise capital using Regulation A+. Turner has played a key role in building successful companies including Symantec/Norton (SYMC), Ashton-Tate, MicroPort, Knowledge Adventure and more. He is an experienced investor who has built a Venture Capital business (Irvine Ventures) and has made angel and mezzanine investments in companies such as Bloom, Amyris (AMRS), Ask Jeeves and eASIC.