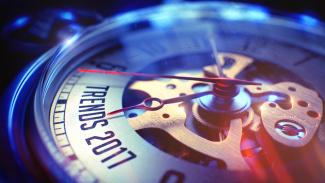 Manhattan Street Capital Announces RegA+Audition(TM), our new all-inclusive market testing service.
Test how well Regulation A+ will work for your company in our new RegA+Audition(TM) program. This service is for you if you want to conduct a low-cost market test of your companies' appeal to investors before you commit to the costs of a Reg A+ offering.
List your Audition on Manhattan Street Capital, and we will provide an agency for marketing professional services plus an online advertising campaign. The cost-efficiency of selling your company is the key here, and this can be discovered with a low media spend.
By running multiple RegA+Audition(TM) simultaneously, we will provide you with marketing result comparisons which will further help you decide if Reg A+ will work well for your company.
Contact us if you would like to get started with your company! 
Notes:
We are, of course, using the Reg A+ TestTheWaters(TM) regulations here. We simply provide an inexpensive way for companies to test their appeal to investors, saving time and money.
Let us know when you want to get started!
Rod Turner
Rod Turner
Rod Turner is the founder and CEO of Manhattan Street Capital, the #1 Growth Capital service for mature startups and mid-sized companies to raise capital using Regulation A+. Turner has played a vital role in building successful companies, including Symantec/Norton (SYMC), Ashton Tate, MicroPort, Knowledge Adventure, and more. He is an experienced investor who has built a Venture Capital business (Irvine Ventures) and has made angel and mezzanine investments in companies such as Bloom, Amyris (AMRS), Ask Jeeves, and eASIC.
RodTurner@ManhattanStreetCapital.com
www.ManhattanStreetCapital.com
Manhattan Street Capital, 5694 Mission Center Rd, Suite 602-468, San Diego, CA 92108.