Radiant Pain Relief Centres
Radiant Pain Relief Centres offers a new way chronic pain is treated through its exclusive direct to consumer, clinical business built around a novel Patent Protected FDA-cleared device and a highly refined care model. Radiant's business model is predicated on the establishment of systems designed to ensure consistency fundamental for building a disruptive business and a strong consumer brand.
With over 3 years of clinical operating experience and treating hundreds of patients with nearly every type of chronic page in a pilot operation, Radiant has proven the therapeutic benefits of the device with an 84% average reduction in pain and over 90% of patients concluding therapy at zero or near zero levels.
Radiant's unique and progressive treatment for chronic pain helps retrain the brain and restore it back to a more normal, healthy perception of pain. Rather than masking the pain, Radiant's novel technology safely and effectively retrains the brain restoring it back to a more normalized perception of pain. Treatment is safe, effective and side effect free, even when other treatments have failed, all while being delivered in comfortable, inviting, spa-like centers, rather than typical un-inspiring clinic settings.
Key Highlights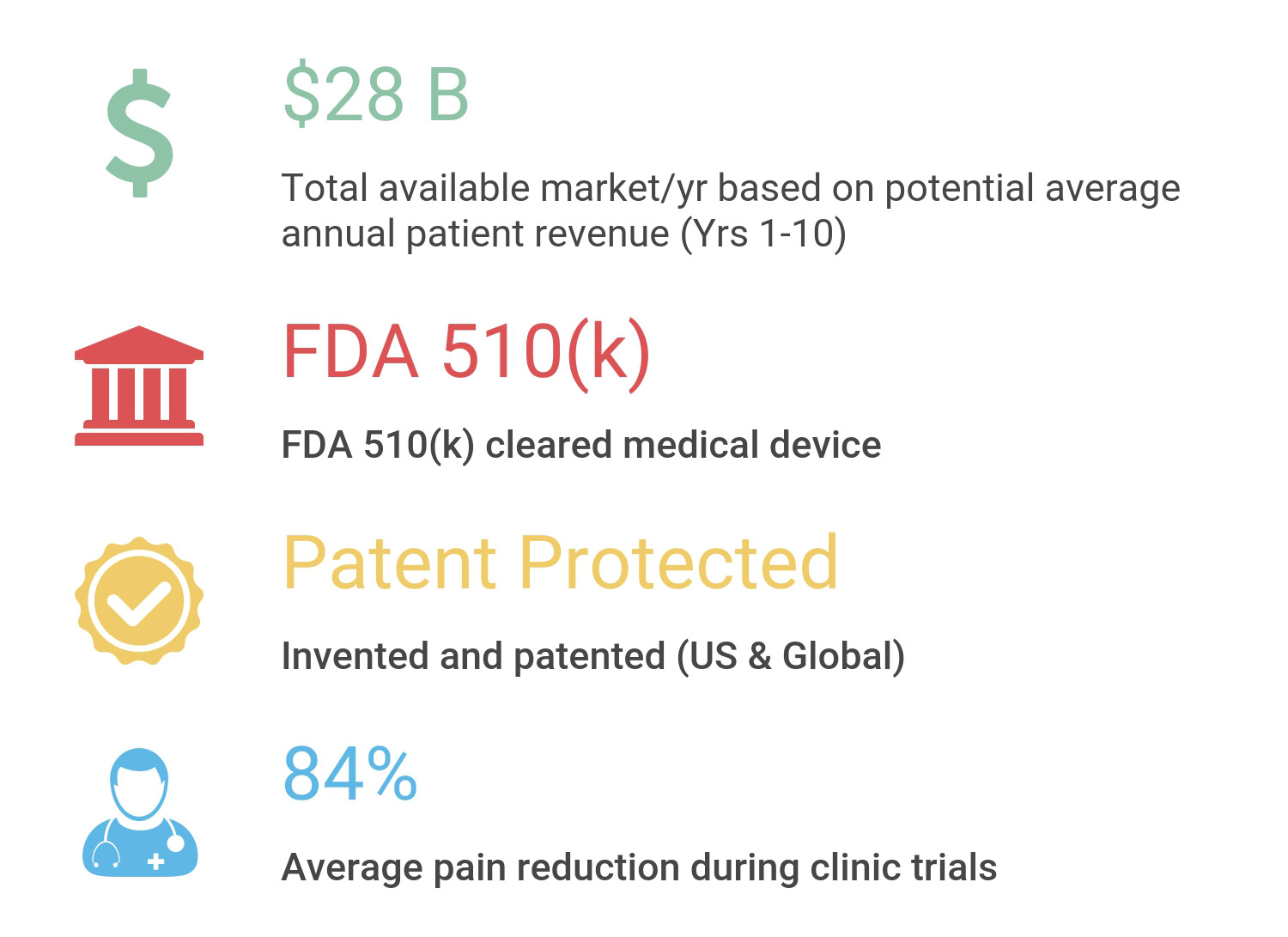 Accreditations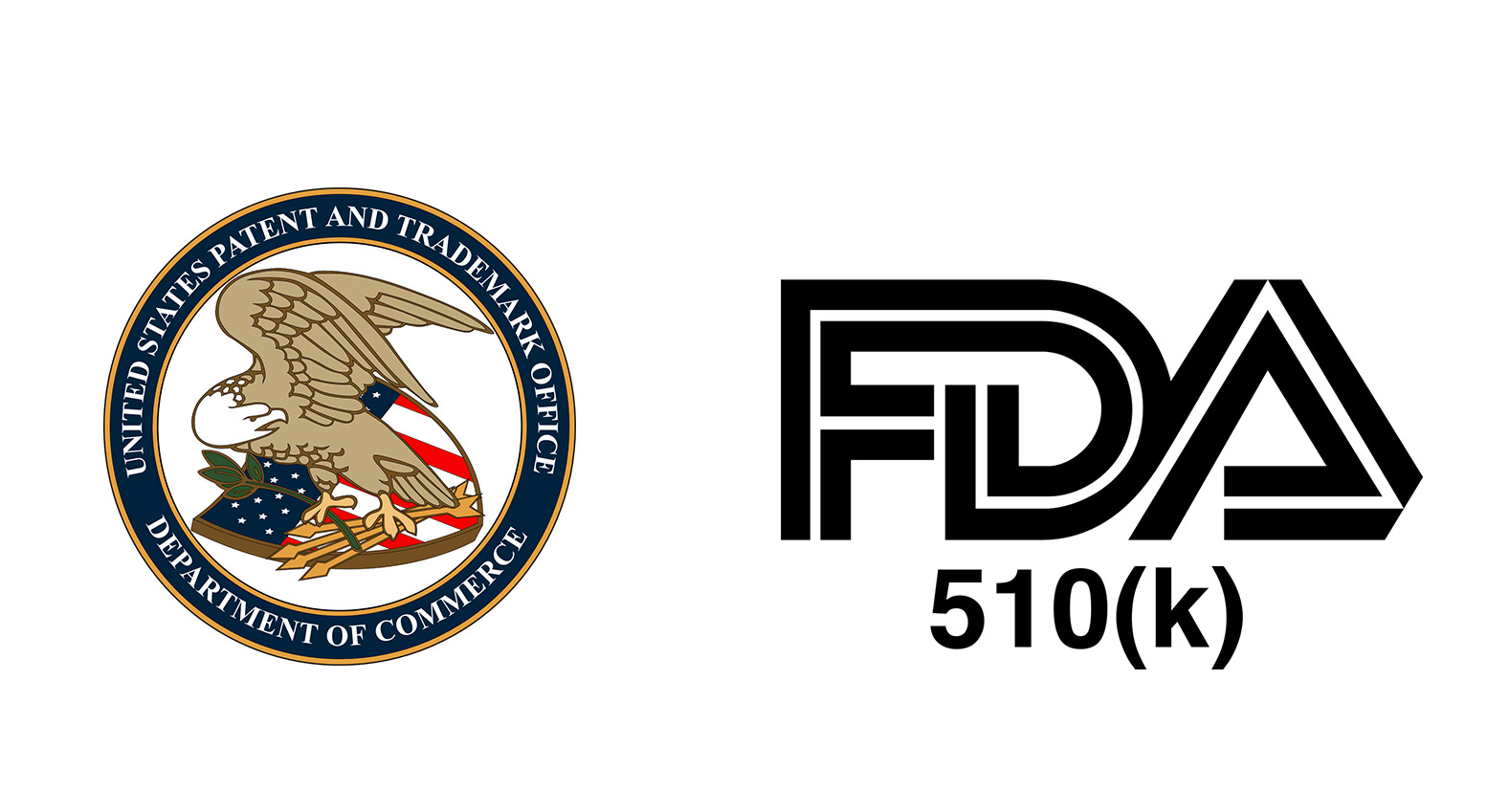 Other Highlights
91.4% of all patients complete at zero or near in pain score
Technology tested and proven at: The Mayo Clinic and Johns Hopkins University
20% of the world's population presently suffers from chronic pain
Market growth of 3.7% CAGR over the period between 2016 and 2024
Research Facilities