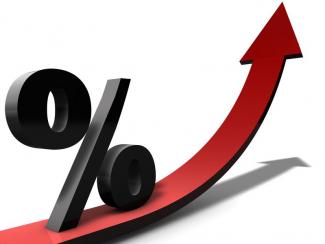 ERC Homebuilders 1 - Focused real estate homebuilder in Florida. Anyone can invest
ERC is an early stage homebuilder focused on the fastest growing sector in the US Real Estate market - building developments of single-family homes to order for private equity firm customers that will go on to manage and rent them out ("build-to-rent" homes).
ERC Homebuilders 1 pays a dividend at the annual rate of 8%, paid monthly, with the potential for appreciation in preferred share price over time with the intended growth of the company. Minimum investment $500
CalTier Reality - Multi-Family and Commercial Real Estate Investment Fund. Anyone can invest​
Building a diversified multi-family real estate portfolio for investors looking for passive income.
Multi-Family properties produce steady cash flows while maintaining lower volatility when compared to other real estate types. CalTier is based in San Diego California and pays quarterly distributions according to business results.  Minimum investment $500.​
GolfSuites 1 - Hybrid-golf entertainment company. Anyone can invest
GolfSuites is focused on bringing hybrid-golf centers for year-round play, entertainment and game improvement to millions of people in a fun and friendly environment. Their first facility is in Tulsa OK. The company recently expanded its scope from the Midwest region to include the entire US.
GolfSuites 1 pays a dividend at the annual rate of 8%, paid monthly. Minimum investment $500.
Check the Offering Circular on any offering before investing for important details.
See Conflict of interest details for Manhattan Street Capital here.