Please read the disclaimer below the index
Chapters
Related Content:
ManhattanStreet-STO(TM) Program
Services that we provide for STOs
Cost guide for a Security Token Offering
Timeline Schedule for a Reg A+ STO  
Moderator:
Gene Massey, CEO, MediaShares.com
Panelists:
Charles Kaufman, Esq, Shareholder, Homeier Law PC
Jawad Ansari, CPA, Managing Director, Boustead Securities, LLC
Christian Kameir, VP Corporate Development, SolidOpinion Inc.
Rod Turner, CEO and Founder, Manhattan Street Capital, Inc.
MSC is not a law firm, valuation service, underwriter, broker-dealer or a Title III crowdfunding portal and we do not engage in any activities requiring any such registration. We do not provide advice on investments. MSC does not structure transactions. Do not interpret any advice from MSC staff as a replacement for advice from service providers in these professions. When Rod Turner provides advice this advice is based upon his observations of what works and what does not from a marketing perspective in online offerings. Rod does not tell the audience what to do, or how to do it. He advises the audience what is most likely to be easier to market cost effectively in the online context. The choices of all aspects of companies offerings are made by the companies that make offerings.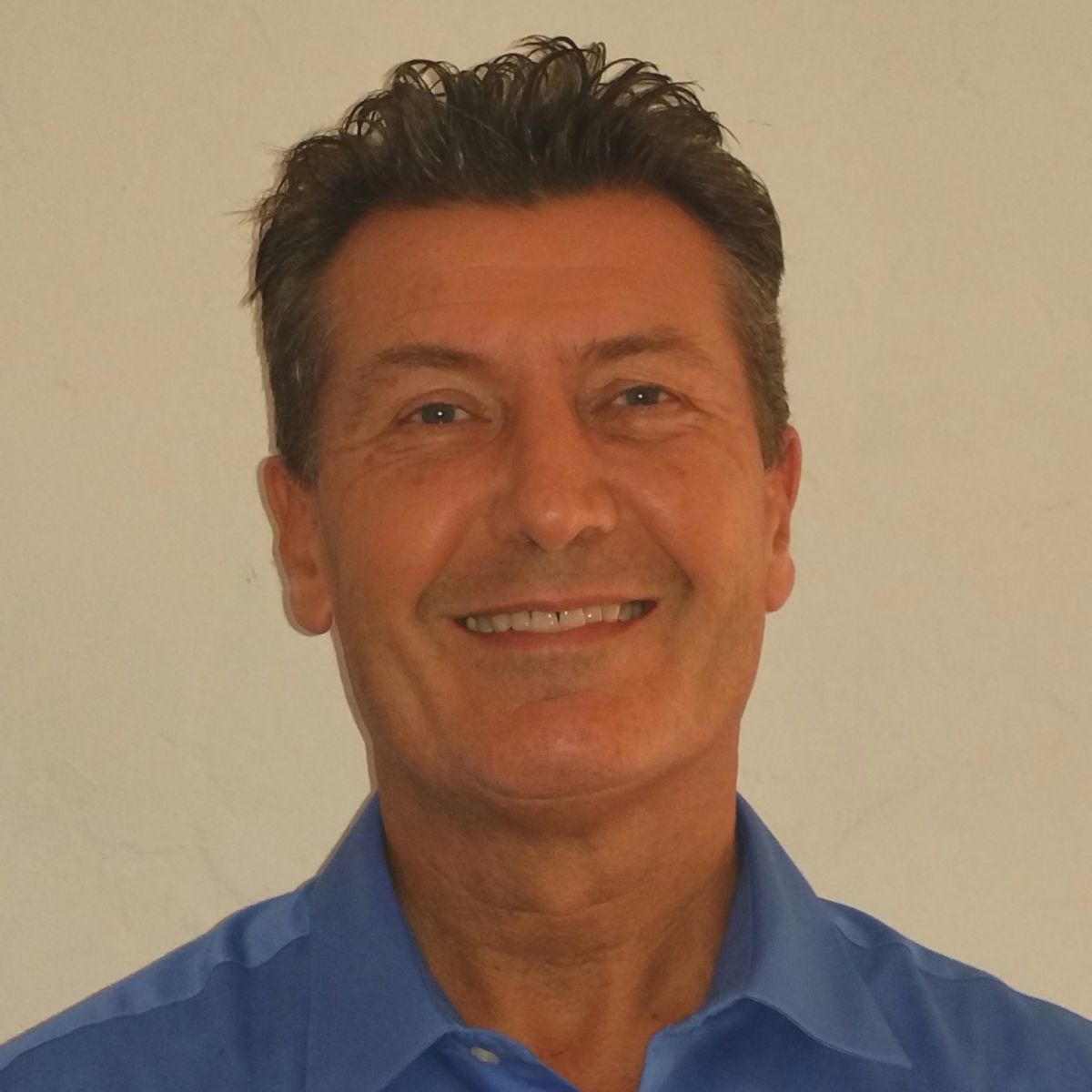 Rod Turner
Rod Turner is the founder and CEO of Manhattan Street Capital, the #1 Growth Capital service for mature startups and mid sized companies to raise capital using Regulation A+. Turner has played a key role in building successful companies including Symantec/Norton (SYMC), Ashton Tate, MicroPort, Knowledge Adventure and more. He is an experienced investor who has built a Venture Capital business (Irvine Ventures) and has made angel and mezzanine investments in companies such as Bloom, Amyris (AMRS), Ask Jeeves and eASIC.
RodTurner@ManhattanStreetCapital.com
www.ManhattanStreetCapital.com
Manhattan Street Capital, 5694 Mission Center Rd, Suite 602-468, San Diego, CA 92108.