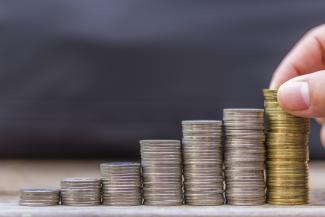 Whether you are just starting out as an entrepreneur or you are the president of an existing mid-sized company, you have one common need: Capital. As an entrepreneur or an existing mid-sized company, it may seem a daunting task to obtain funding for your business but without it, you won't be able to grow to your potential.
A few short years ago, there were very few options available. To raise capital to grow a business, you could go to a bank or other financial institution, but typically would not be granted the money or the interest rate would be extremely high. However, options for funding have changed. If you consider your situation and choose the right method, it does not have to be difficult to obtain additional or initial investment capital.
Improving Your Chances of Landing Capital
Lacking sufficient capital to grow is the major constraint for most small to mid-sized companies.  Without capital, reaching the "next level" is next to impossible. So how can you actually raise capital for a business?
Register to Gauge Interest
The first step in raising money for your business is registering it with a company such as Manhattan Street Capital. This is a simple, straightforward process well within the abilities of most business people.
How can I use Manhattan Street Capital to raise capital?
Be prepared
The key to success is preparation and gaining an understanding of your audience. You created a product for a specific market and your company will be valued based on the perceived likelihood of meeting your business goals.
Develop concise growth and expansion plans
Prior to meeting with investors, prepare detailed financial statements that show your monthly income and expenses. Investors want to invest in companies that have clear differentiation and capabilities – and a solid management team.
Which capital source is right for you?
When assessing the best way to raise capital for your business, look at your options from a strategic and a financial perspective. Take a look at these options and see if they might be available to you.
Venture Capital
Venture capital is a great source of funding for startup companies that have proven their model and have the potential for growth. Venture capitalists seek stocks or shares of a company in exchange for a financial investment. Venture capitalists look for younger companies on the fringes of a breakthrough in technology or concept. When you choose to utilize venture capital to grow your business, be prepared to have your books open and your activities scrutinized. Venture capitalists often have significant involvement in the operation and growth of your company due to the nature of their monetary contributions. They have a stake in your business and want your business to succeed because your company is their investment. Additional consideration should be given to the fact that venture capitalists typically require a higher rate of return on investment.
Angel Investors
Angel investors are related slightly to venture capitalists in that they generally look for successful companies with great potential and have significant amounts of money to invest. However, an angel investor is different from the venture capitalist in that the angel investor is often willing to invest in entrepreneurs starting a new business. Angel investors are generally people who have been successful themselves in business and want to help young entrepreneurs. Angel investors provide capital in different ways – a one-time injection of seed money or ongoing support to carry the business through tough times. Angel investors often give their time freely to assist with the business and generally accept losses without repercussions. The angel investor is typically interested in the entrepreneur's cause or business idea and, thus, has a personal interest in the success of the business.
CrowdFunding
Crowdfunding is a method for growing capital to start a new business that is raising in popularity due to social media. Crowdfunding is the practice of funding a venture by raising multiples small amounts of money from a large number of people, typically via the Internet. This method is a good method for entrepreneurs with new startups and for mid-sized companies looking to grow their businesses. There are many crowdfunding sites available ranging from Kickstarter and Go Fund Me for lower monetary contributions, to Equity CrowdFunding in the range of $100k to $3 million, on platforms such as CrowdFunder, Equity Net, and CircleUp. Crowdfunding requires business owners to sell their ideas by showcasing their business to the world. If you chose Crowd Funding, be prepared to answer countless questions and undergo rigorous scrutiny as to why your company should receive this type of funding from investors.
Regulation A+
For 80 years, only accredited investors, meaning individuals who make over $200,000 in annual income or who have $1 million in assets (excluding their home) have been able to invest in startups in the U.S. Regulation A+, also known as Title IV of the JOBS Act, allows mainstreet investors worldwide to invest up to $75 million per year in mid-stage companies and low-risk mature startups. This takes place either as promoted equity offerings or as a Simple IPO(TM) in which a company can become publicly traded at low cost and with a simple low-cost reporting requirement.
There are a variety of options for raising capital for your business, so spend some time shopping the different routes before deciding which path is right for you. 
Related Content:
Reg A+ with Manhattan Street Capital
Timeline schedule for a typical Regulation A+ offering
How much does a Regulation A+ Offering cost?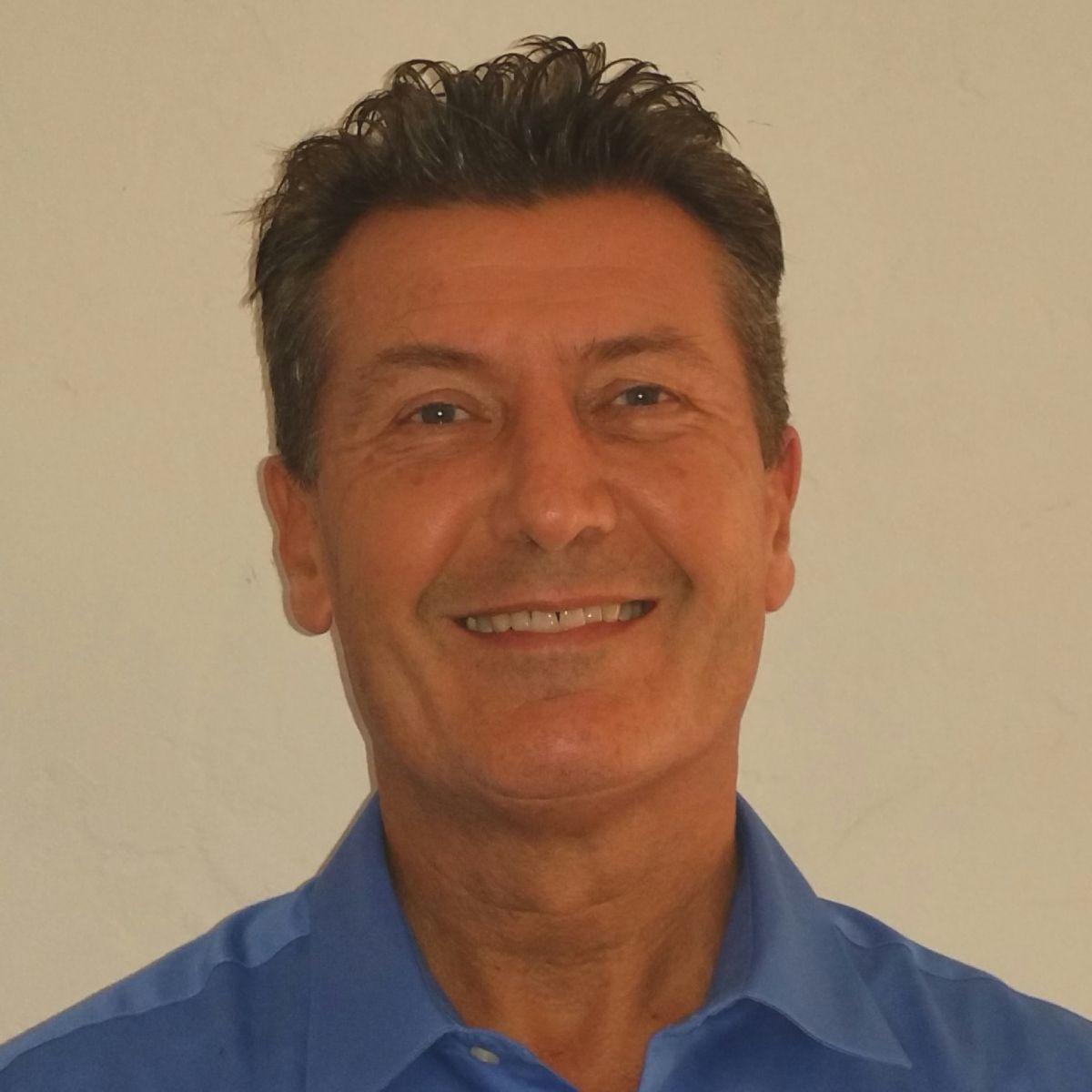 Rod Turner
Rod Turner is the founder and CEO of Manhattan Street Capital, the #1 Growth Capital marketplace for mature startups and mid sized companies to raise capital using Regulation A+. Turner has played a key role in building successful companies including Symantec/Norton (SYMC), Ashton Tate, MicroPort, Knowledge Adventure and more. He is an experienced investor who has built a Venture Capital business (Irvine Ventures) and has made angel and mezzanine investments in companies such as Bloom, Amyris (AMRS), Ask Jeeves and eASIC.
RodTurner@ManhattanStreetCapital.com
www.ManhattanStreetCapital.com
Manhattan Street Capital, 5694 Mission Center Rd, Suite 602-468, San Diego, CA 92108.