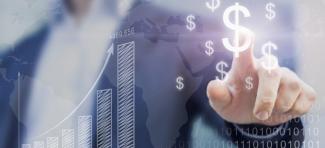 Regulation A+ - 61 companies Filed with the SEC, 12 Qualified by the SEC, average 23 million goal.
In June 2015 Title IV of the JOBS Act opened the door for main street (non accredited) investors worldwide to invest in private companies having headquarters in the USA or Canada. Regulation A+ funding offers cost effective capital rasing for mid stage companies and mature startups, and provides investors convenient access to company offerings at their issue price.  Latest numbers below:
61 companies have applied to the SEC to be Qualified for a Reg A+ offering, up from 45 one month ago – one new application every two days. The number of service providers offering legal services and audits focused on Reg A+ companies has increased, bringing costs down.
The aggregate capital intended to be raised from these offerings is $1.3 Billion, up from $1 Billion a month ago.
The average planned maximum capital raise is $23 million per offering.
12 Regulation A+ Form 1-A filings have been Qualified by the SEC.
Six Reg A+ offerings are are underway, accepting investments.
One Qualified Reg A+ converted to a full S-1 IPO on the NASD, ticker will be HDCC
A $5mill Reg A+ offering by Groundfloor Finance (Real Estate Lending marketplace) was filled by FinTech Ventures Fund
One Reg A+ offering has finalized as a Regulation A+ transaction: Elio Motors has completed a $16.9 million offering, raised at a pre-money valuation of $300 million. They had 6,600 investors. Elio Motors listed on the OTCQX on Feb 24th, ticker is ELIO. This stock Issued at $12 per share, trading volume approximately $100k/day, recent trading range in the mid $30's.
It is not a requirement of Regulation A+ to list a company on a market such as the OTCQB or QX.
Note that the TestingTheWaters(TM) process allows companies to be informally marketed to assess possible investor interest prior to starting a Form 1-A application with the SEC.
Visit the Blog and the FAQ at ManhattanStreetCapital.com for more details.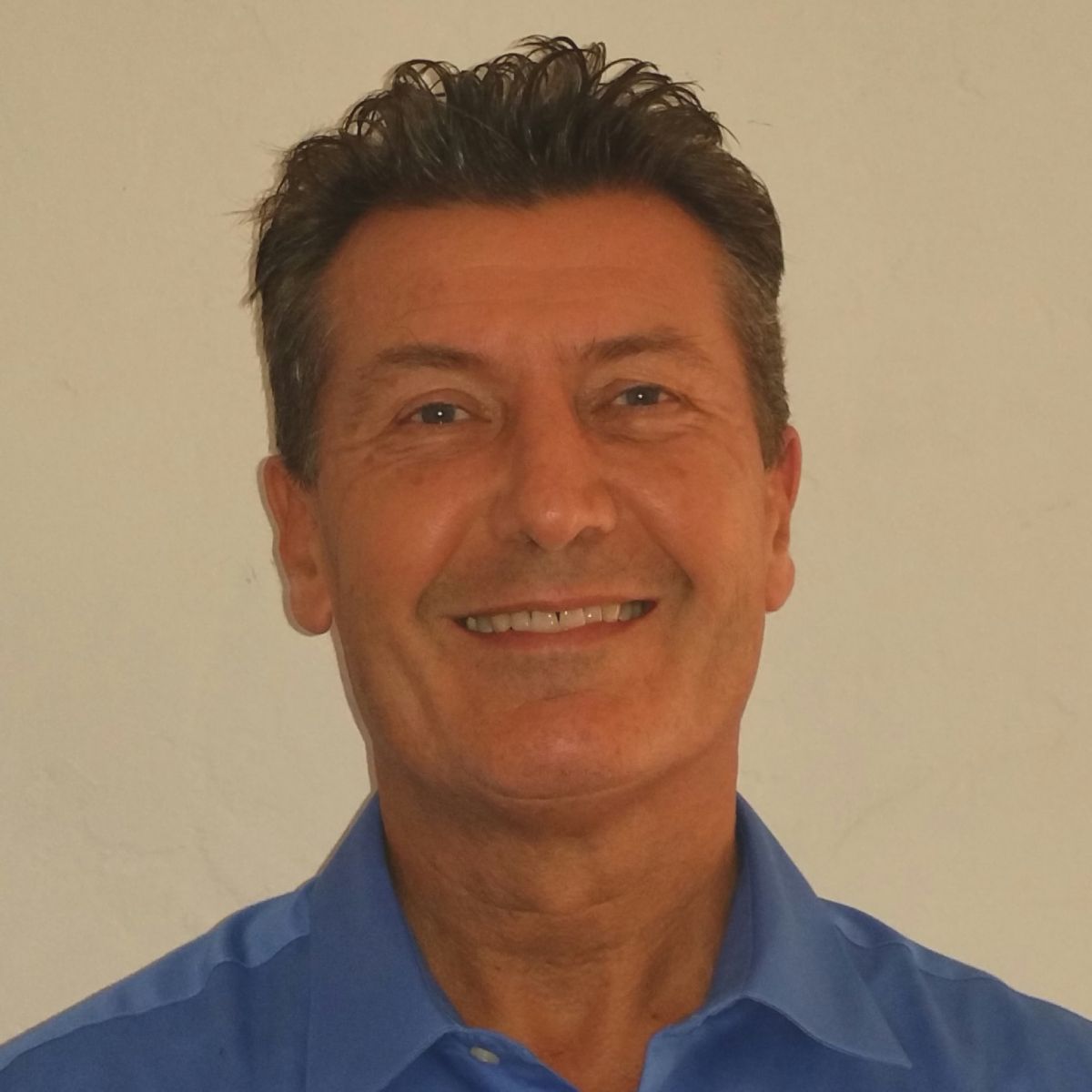 Rod Turner
Rod Turner is the founder and CEO of Manhattan Street Capital, the #1 Growth Capital service for mature startups and mid sized companies raising capital using Regulation A+. Turner has played a key role in building successful companies including Symantec/Norton (SYMC), Ashton Tate, MicroPort, Knowledge Adventure and more. He is an experienced investor who has built a Venture Capital business (Irvine Ventures) and has made angel and mezzanine investments in companies such as Bloom, Amyris (AMRS), Ask Jeeves and eASIC.
RodTurner@ManhattanStreetCapital.com
www.ManhattanStreetCapital.com
Manhattan Street Capital, 5694 Mission Center Rd, Suite 602-468, San Diego, CA 92108. 858-848-9566