You are here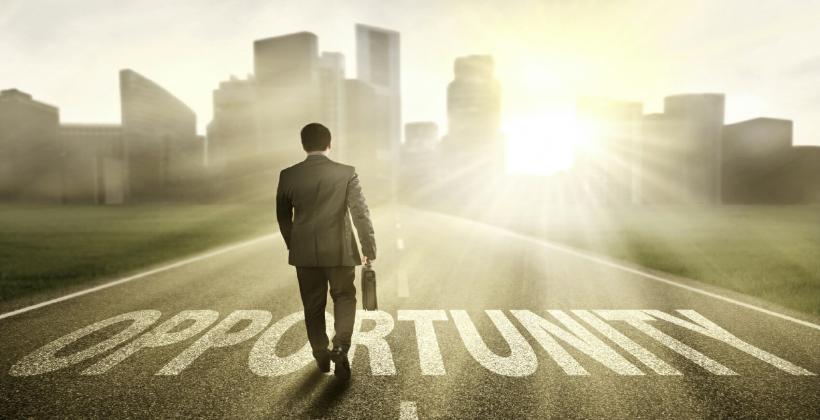 Title
Reg A+ May: 116 Filed, 34 qualified, 24 Testing The Waters, 10 Funding
Reg A+ - 116 Filed, 34 qualified, 24 Testing The Waters, 10 Funding, reservations and investments building
May Reg A+ Updates: Regulation A+ reservations and investments building
The number of mid-stage companies and mature startups adopting Regulation A+ funding is continuing to grow at a steady rate. In May's update we now have 79 companies that have filed open offerings with the SEC (in addition to 37 we estimate have filed confidentially*), bringing the total to 116. 
Open offerings are viewable through EDGAR to the public. Confidential filings keep corporate details undisclosed during the filing process and become open 21 days before a filing is qualified, if a company elects to move to that stage.
Of the 116 filings, the SEC has Qualified 34. The rate of Qualification so far is approximately one per week.
The aggregate capital companies intend to raise from these offerings is now $1.9B, including confidential and open filings. The average intended raise is $16 Mill, which is lower than our earlier $23 Mill estimate. Some of this shift may be from an increase in early stage companies entering the Reg A+ landscape. 
TestingTheWaters™
We estimate that 24 companies are TestingTheWaters™currently, of which 10 are reporting the amount of their reservations, which average $10 Mill apiece. Since only the more successful offerings proclaim their reserved amount, this number is, of course, biased to the high side. Most of these offerings started in or after February.
The average reservation amount per investor is $1,400, indicating that consumer investors represent the majority of the mix for successful campaigns, which is consistent with the Elio experience.
Accepting investments
We estimate that 10 companies are currently actively raising capital. Two have raised approximately $6 Mill each. Most companies are not disclosing the amount of capital raised while in process.
XTI Aircraft has stopped their live investment because they did not exceed the minimum by their SEC approved April deadline. This is an impressive company with a strong team - perhaps as a B2B business they have had difficulty gaining traction from consumer investors.
Quick facts Recap
Average time from filing a complete Form 1-A to Qualification by the SEC is approximately 70 days.
The top three categories are:
Real Estate

"Purchase a company" transactions

Banking
To see last month's (April) Update click here http://goo.gl/YiTRQX
A Brief Refresher on Regulation A+
In June 2015 Title IV of the JOBS Act opened the door for main street (non accredited) investors worldwide to invest in private companies having headquarters in the USA or Canada. Regulation A+ funding offers cost effective capital raising for mid stage companies and mature startups, and provides investors convenient access to company offerings at their issue price. Shares are liquid post offering. For more information visit the Blog and FAQ sections of www.ManhattanStreetCapital.com
* Please note that estimation and interpolation is required in compiling this update, especially for confidential filings. We do our best to interpret the information that is available in the most informative manner.
Some information herein kindly provided by Vintage, a division of PR Newswire: www.thevintagegroup.com
TestingTheWaters™ and TestTheWaters™are Trademarks of Manhattan Street Capital
Rod Turner
Rod Turner is the founder and CEO of Manhattan Street Capital, the #1 Growth Capital marketplace for mature startups and mid sized companies raising capital using Regulation A+. Turner has played a key role in building successful companies including Symantec/Norton (SYMC), Ashton Tate, MicroPort, Knowledge Adventure and more. He is an experienced investor who has built a Venture Capital business (Irvine Ventures) and has made angel and mezzanine investments in companies such as Bloom, Amyris (AMRS), Ask Jeeves and eASIC.
www.ManhattanStreetCapital.com
Manhattan Street Capital, 5694 Mission Center Rd, Suite 602-468, San Diego, CA 92108. 858-848-9566