You are here
Title
Reg A+ June: 122 Filed, 45 Qualified, $96 Mill Reserved by 60k people, 10 Funding, $720 Mill Qualified
TestTheWaters(TM) informal offerings have $96 Mill of Reservations from 60k people. 
Rod Turner June 9, 2016
June Reg A+ Update and Analysis: Regulation A+
In the realm of new funding, SEC Qualified Reg A+ filings have accelerated to 2.5 per week during May. Additionally, three Reg A offerings filed formerly were upgraded to A+ status in May.*
A Brief Refresher on Regulation A+
As a quick update for the not-yet-initiated, in June 2015 Title IV of the JOBS Act opened the door for main street (non accredited) investors worldwide to invest in private companies having headquarters in the USA or Canada. Regulation A+ funding offers cost effective capital raising for mid stage companies and mature startups, and provides investors convenient access to company offerings at their issue price. Also advantageous to entrepreneurs: the shares are liquid post offering. Summary of Reg A+ here
The average Qualified offering is for $23 Mill, when we set aside 8 that are for tiny offerings of less than $1 Mill, which are unusual and probably reflect companies conducting DIY offerings.
Total intent to raise for Qualified offerings is $720 Mill, and for all filed offerings it is $2 Bill.
A significant development is that the SEC is approving minimums as low as zero. This is very helpful because companies can set a minimum of say $100k, and then conduct their first closing and fund subsequent marketing to bring in investors from investment proceeds with closings every week or so.
Analysis:
There are some standout successes working through the process – one of my favorites is NewsBeatSocial http://newsbeatsocial.com/ Overall there is learning going on in all quarters, improving the methods used to implement all aspects of Regulation A+ offerings.
In my view, we have seen the first phase of Issuing Companies so far in Reg A+, with a second phase kicking in during May.
Phase 1 consisted of very early adopters and early stage Issuers willing to take a leap and make the most out of the brand new Reg A+. Elio exemplifies this group, and was in fact an example of great marketing execution combined with an almost ideally "ready" company from a social media and fan lists perspective. In this group we also see many companies pursuing DIY campaigns and filing their own Form 1-A. In some cases these ventures are targeting raises as small as $250k. This approach is only viable in very specialized circumstances.
I am now seeing signs that Phase 2 is beginning. Established, successful companies are checking into Reg A+ and liking what they see. Companies with more conservative boards and CEOs are getting in gear to conduct Reg A offerings. I see this as the start of the utilization of Reg A+ by the companies that it suits best. It's not just that the quality and fit of new companies has stepped up, the sheer number of companies that are starting their Reg A+ process has accelerated recently.
AIG steps in. Along with the beginning of Phase 2, we have the fact that AIG has now launched an investor insurance offering for Reg A+ platforms to use – called Crowdfunding Fidelity. Institutions the size of AIG do not make moves into a market lightly. To misquote Churchill – "we are at the beginning of the beginning of the involvement of institutions in Reg A+".
For further details and context on the status of Reg A+, check our May and April Updates.
Also check the Manhattan Street Capital FAQ: http://www.manhattanstreetcapital.com/manhattan-faq-page
* Please note that estimation and interpolation is required in compiling this update, especially for confidential filings. We do our best to interpret the information that is available in the most informative manner.
Some information herein kindly provided by Vintage, a division of PR Newswire: www.thevintagegroup.com
TestingTheWaters™ and TestTheWaters™are Trademarks of Manhattan Street Capital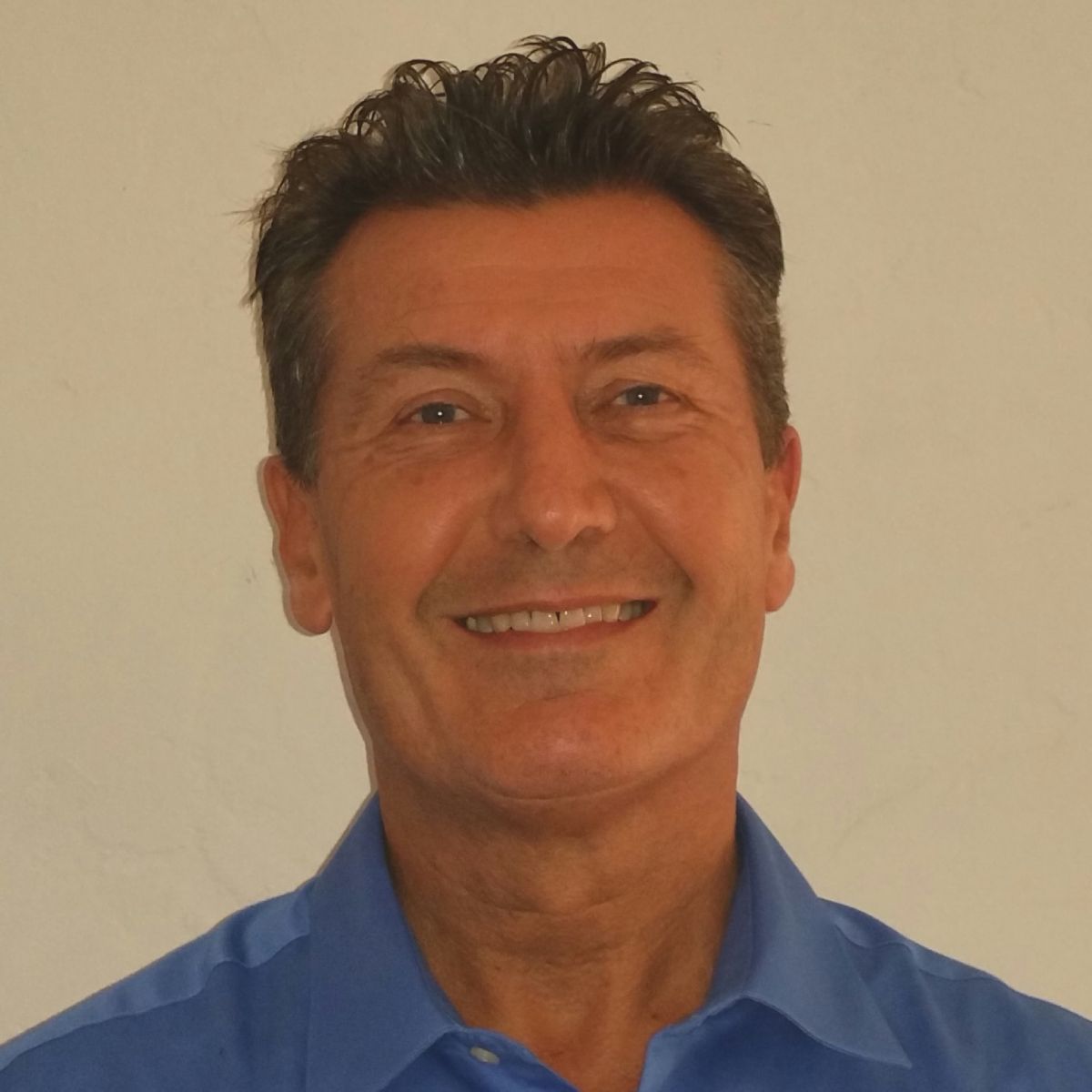 Rod Turner
Rod Turner is the founder and CEO of Manhattan Street Capital, the #1 Growth Capital marketplace for mature startups and mid sized companies raising capital using Regulation A+. Turner has played a key role in building successful companies including Symantec/Norton (SYMC), Ashton Tate, MicroPort, Knowledge Adventure and more. He is an experienced investor who has built a Venture Capital business (Irvine Ventures) and has made angel and mezzanine investments in companies such as Bloom, Amyris (AMRS), Ask Jeeves and eASIC.
www.ManhattanStreetCapital.com
Manhattan Street Capital, 5694 Mission Center Rd, Suite 602-468, San Diego, CA 92108. 858-848-9566