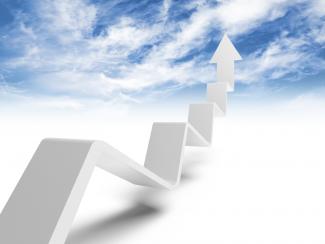 April Updates: Regulation A+ Continues To Climb
The number of mid-stage companies and fast-paced startups turning their attention to Regulation A+ funding continues to gain steam. In April's update, we now have -
 Sixty-nine companies have filed Open offerings with the SEC. An estimated 31 have filed confidentially, an exciting development, bringing the total up to 100.
Available offerings are available for public examination from initial filing on EDGAR with the SEC. The SEC allows confidential filings so that companies can keep their corporate details undisclosed during the filing process. Confidential offerings become open 21 days before a filing is qualified.
Of the 100 filings, the SEC has Qualified 29, 23 are open; 6 (estimated) are private. The rate of Qualification so far is one per four days.
We advise that the average time for filing a Form 1-A to Qualification by the SEC is 71 days.
The aggregate capital companies intend to raise from these offerings is now at $1.5B, including confidential and open filings.
Reg A+'s Top three categories, as of April 2016
Real Estate

"Purchase a company" transactions

Banking (Many of these entrants use Tier 1 submittals because banks are exempt from state Blue Sky obligations.)
The average planned maximum capital raise is $23M for all offerings filed. 
There are now 12 companies in the informal TestingTheWaters™ - stage.
Seven Regulation A+ offerings are fully underway and accepting investments.
As I've noted in previous updates, it is not a requirement of Regulation A+ to list a company on the market, such as the OTCQB or Q.X. Also interesting to note is that the TestingTheWaters™ process allows companies to market themselves informally to assess potential investor interest before starting a Form 1-A application with the SEC - a considerable advance for founders and investors alike.
A Brief Refresher on Regulation A+
In June 2015, Title IV of the JOBS Act opened the door for main street (non-accredited) investors worldwide to invest in private companies having headquarters in the USA or Canada. Regulation A+ funding offers cost-effective capital raising for mid-stage companies and mature startups and provides investors convenient access to company offerings at their issue price. Shares are liquid post offerings. In short: It is a better time for companies to be seeking funding than we have experienced during perhaps any period in U.S. history. For more information, readers can visit the Blog and FAQ sections of - www.ManhattanStreetCapital.com.
Please note that some estimation is required in compiling this update, especially for confidential filings.
TestingTheWaters™ is a Trademark of Manhattan Street Capital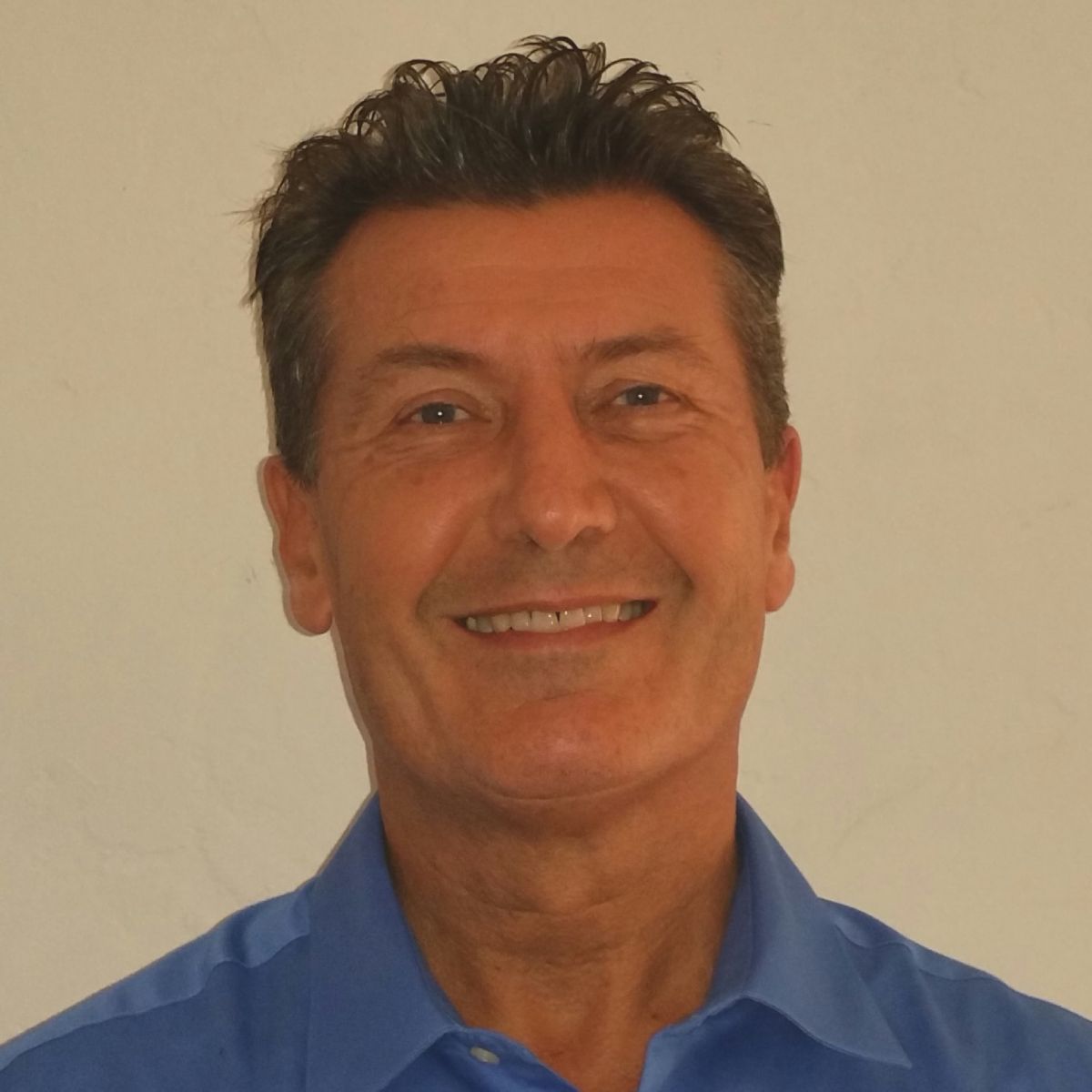 Rod Turner
Rod Turner is the founder and CEO of Manhattan Street Capital, the #1 Growth Capital service for mature startups and mid-sized companies raising capital using Regulation A+. Turner has played a vital role in building successful companies, including Symantec/Norton (SYMC), Ashton Tate, MicroPort, Knowledge Adventure, and more. He is an experienced investor who has built a Venture Capital business (Irvine Ventures) and has made angel and mezzanine investments in companies such as Bloom, Amyris (AMRS), Ask Jeeves, and eASIC.
RodTurner@ManhattanStreetCapital.com
www.ManhattanStreetCapital.com
Manhattan Street Capital, 5694 Mission Center Rd, Suite 602-468, San Diego, CA 92108. 858-848-9566