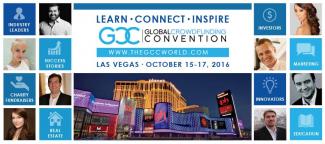 The best educational and hands-on Crowdfunding event is coming to Vegas on October 15th through the 17th! Register now and learn about Rewards, Donation, and Equity-based Crowdfunding—network with angel investors, lawyers, financial advisors, marketing agencies, influencers, industry leaders. Get inspiration from Crowdfunding All-Stars. This event will give you the tools you need to further your cause or grow your business. It's the future of investment.
Visit www.thegccworld.com to book your tickets. You can get a 15% discount by using this code: MSC2016
So much to learn and so many people to meet...isn't that awesome? 
The world is changing fast thanks to Crowdfunding. Be part of the future!
We look forward to seeing you in Vegas!
Manhattan Street Capital is the #1 growth capital service for mid-sized companies raising $4 mill to $75 mill using Reg A+ offerings.
TestingTheWaters™ and TestTheWaters™are Trademarks of Manhattan Street Capital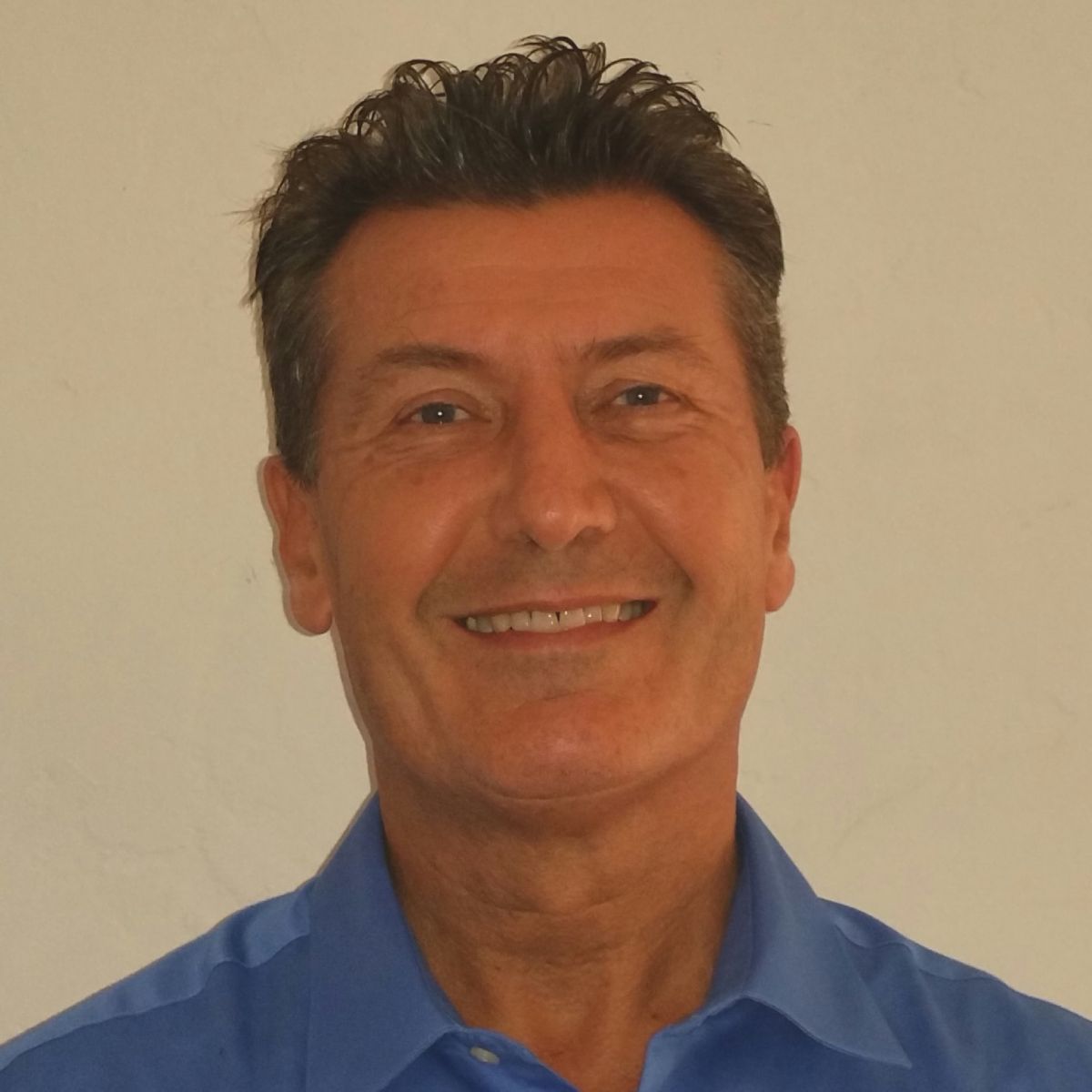 Rod Turner
Rod Turner is the founder and CEO of Manhattan Street Capital, the #1 Growth Capital service for mature startups and mid-sized companies to raise capital using Regulation A+. Turner has played a vital role in building successful companies, including Symantec/Norton (SYMC), Ashton Tate, MicroPort, Knowledge Adventure, and more. He is an experienced investor who has built a Venture Capital business (Irvine Ventures) and has made angel and mezzanine investments in companies such as Bloom, Amyris (AMRS), Ask Jeeves, and eASIC.
RodTurner@ManhattanStreetCapital.com
www.ManhattanStreetCapital.com
Manhattan Street Capital, 5694 Mission Center Rd, Suite 602-468, San Diego, CA 92108.