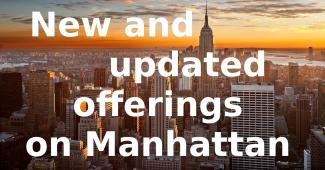 New and Updated Offerings live on Manhattan Street Capital
Investors in ERC Homebuilders receive an 8% per annum dividend, paid monthly from the date of investment with the potential for appreciation in share price over time.
Leveraging more than 100 combined years in real estate development, management, and investment and over $1 billion in construction experience, ERC Homebuilders is focused on the construction of Build-For-Rent homes in Florida. The new homes, designed primarily for millennials, will be wholesaled to institutional investors in contiguous developments for maximum efficiency of ownership. The burgeoning demand for "build-for-rent" (BFR) homes is being driven by the cultural wave of millennials who seek single-family living, without the hurdles of ownership. 
"There is huge pent-up demand from institutional investors in the BFR market. We have a $2 billion backlog in requests from our clients for opportunities in this segment," said Michael Finch, principal of SVN | SFRhub Advisors, the first national, dedicated commercial real estate brokerage serving the Build-For-Rent sector.
ERC Homebuilders Reg D 506c offering is now accepting investments from accredited investors with a maximum of $30 mill.
Find our Offering Circular HERE.

InSitu Biologics is an emerging biotech company focusing on the development of AnestaGel™, a long-acting non-opiate painkiller. Their Pre-clinical studies are completed and now they are preparing the FDA package for Phase 1 Clinical Study. The company has re-opened its Reg A+ after expanding its business by entering the Veterinary Care market with its new AniGel™ product and conducting a two for one share split (meaning that each prior investor via this Reg A+ now owns two shares for every share they initially bought). 
Phase 1 Clinical Study manufacturing process development underway. 100 million Americans suffer from chronic pain and on average, 115 Americans die every day from an opioid overdose. InSitu is focused on providing a solution to these problems.
InSitu has already raised more than $3 million, their Reg A+ offering is live and accepting investments from investors of all wealth levels. Minimum $320.
View our Offering Circular HERE.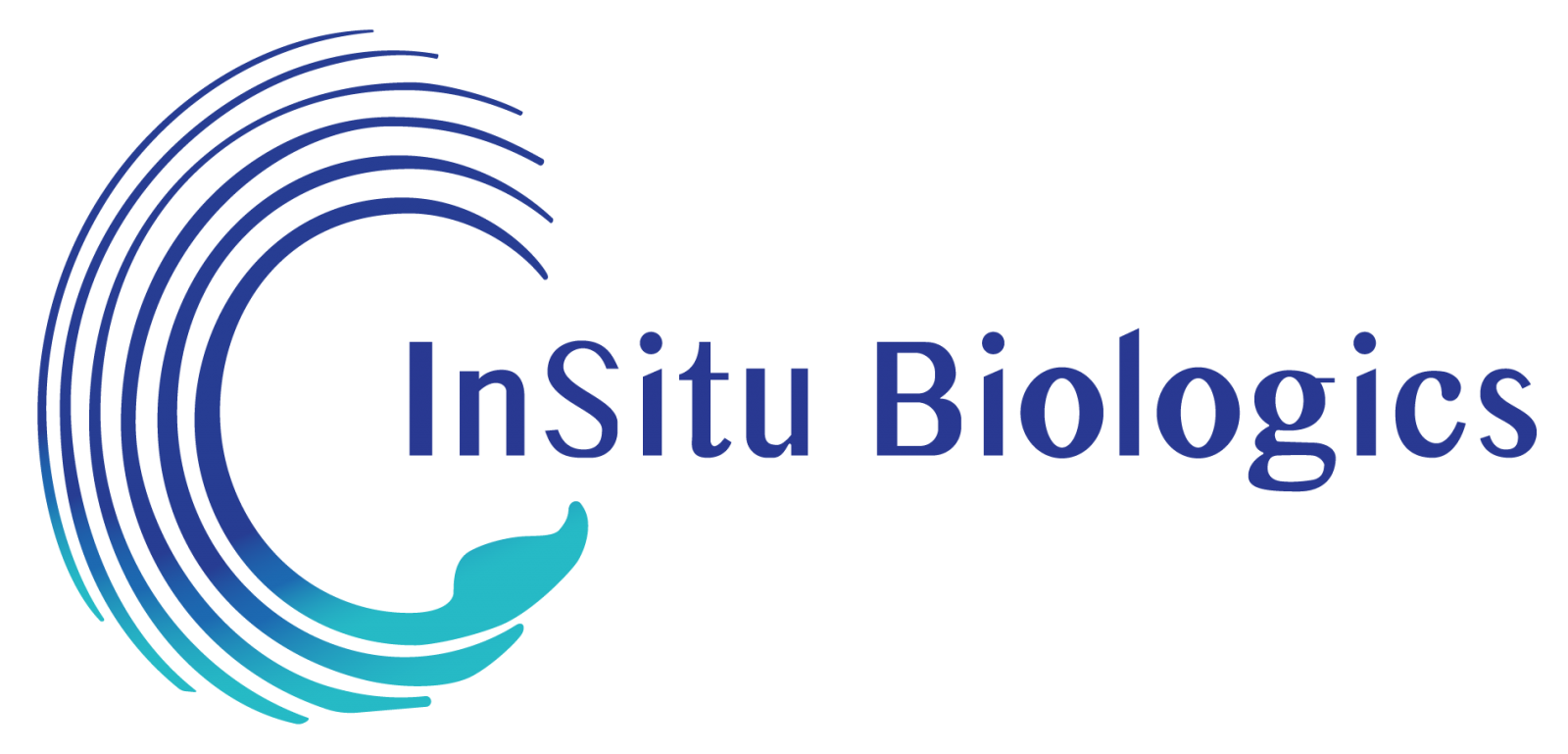 Note that Manhattan Street Capital receives payments from companies that raise capital on our website. See the Manhattan Street Capital terms