Wednesday, Jan 27th, 11:00 am - 12:15 pm (PST) | 2:00 pm to 3:15 pm (EST)
Sign up for the webinar for free, it only takes 10 seconds
In this webinar, we will be discussing how to Use Reg A+ for a SPAC Up To $75M To The NASDAQ
We will discuss the following aspects and uses of Reg A+ for your SPAC;
- Advantages of using Reg A+ for your SPAC IPO
- The methods that must be used
- Choice of the method to IPO your SPAC to the NASDAQ
- Underwriter involvement
- Marketing and costs
- Liquidity for Insiders and early investors
- OTC how and why to take this approach
- What it takes to perform post IPO
Questions and Answers - You are welcome to send us your questions ahead of time. We will also answer live questions toward the end of the Webinar.
About your host
Rod Turner is a serial entrepreneur and has been a key executive in two IPOs to the NASDAQ and six successful startups. He is an expert in Regulation A+, IPOs and in raising capital for companies through equity crowdfunding.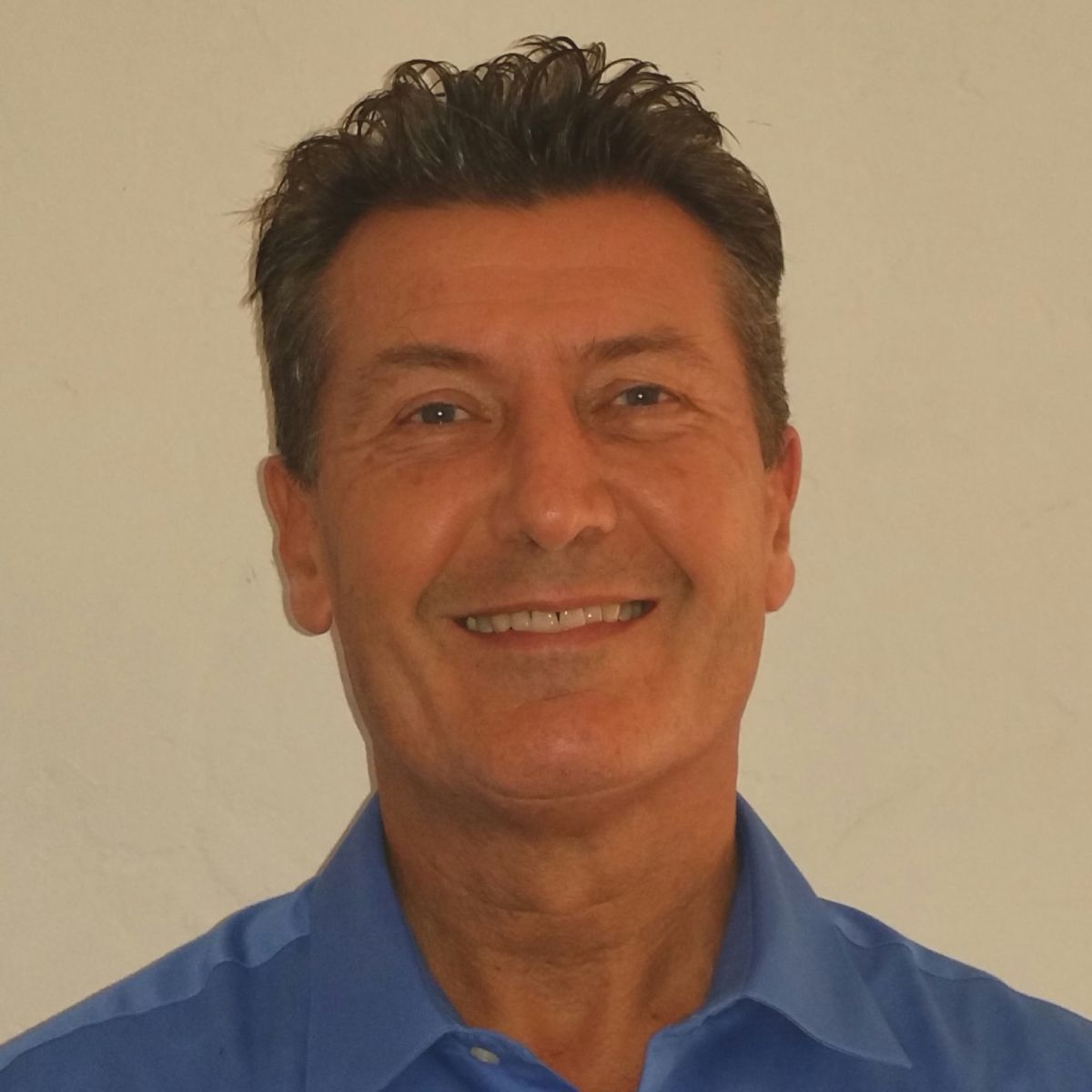 Add event to calendar
Sign up at no charge and we will send you your reservation and Zoom conference invitation.
Note: If you have not received your confirmation email, send an email to us at Support@ManhattanStreetCapital.com using the same email that you signed up with.