Chapters
Related Content:
ManhattanStreet-STO(TM) Program
Services that we provide for STOs
Cost guide for a Security Token Offering
Timeline Schedule for a Reg A+ STO  
Moderator:
Gene Massey, CEO, MediaShares.com
Panelists:
Charles Kaufman, Esq, Shareholder, Homeier Law PC
Jawad Ansari, CPA, Managing Director, Boustead Securities, LLC
Christian Kameir, VP Corporate Development, SolidOpinion Inc.
Rod Turner, CEO and Founder, Manhattan Street Capital, Inc.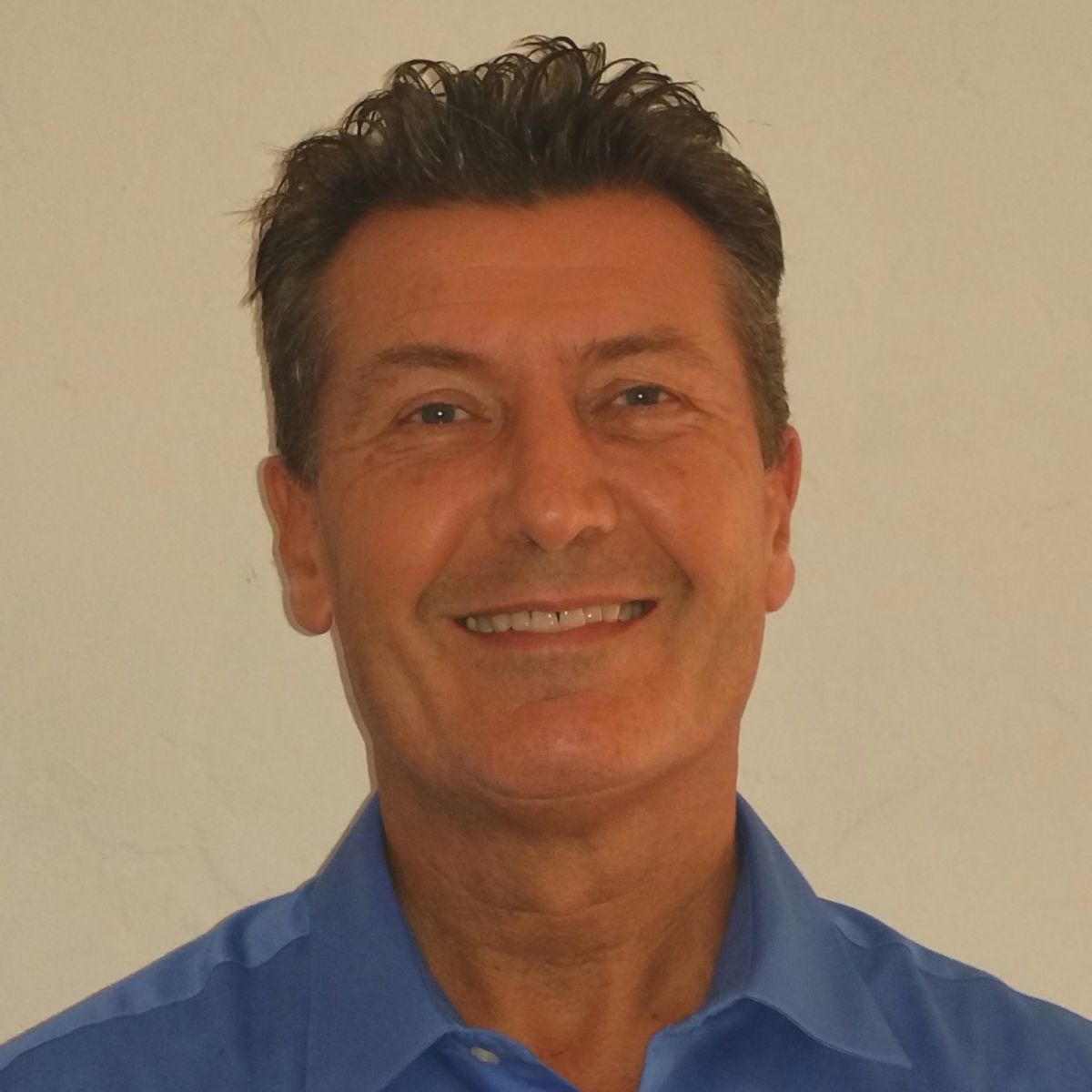 Rod Turner
Rod Turner is the founder and CEO of Manhattan Street Capital, the #1 Growth Capital marketplace for mature startups and mid sized companies to raise capital using Regulation A+. Turner has played a key role in building successful companies including Symantec/Norton (SYMC), Ashton Tate, MicroPort, Knowledge Adventure and more. He is an experienced investor who has built a Venture Capital business (Irvine Ventures) and has made angel and mezzanine investments in companies such as Bloom, Amyris (AMRS), Ask Jeeves and eASIC.
RodTurner@ManhattanStreetCapital.com
www.ManhattanStreetCapital.com
Manhattan Street Capital, 5694 Mission Center Rd, Suite 602-468, San Diego, CA 92108.