Use the Chapters list below to select the part of the video you want to watch.
Click here to watch the full webinar.
Chapters:
Disclaimer:
The content in this webinar is not and shall not be construed as investment advice. This information is meant to be informative and for general purposes only.
MSC is not a law firm, valuation service, underwriter, broker-dealer or Title III crowdfunding portal and we do not engage in any activities requiring any such registration. We do not provide advice on investments. MSC does not structure transactions. Do not interpret any advice from MSC staff as a replacement for advice from service providers in these professions.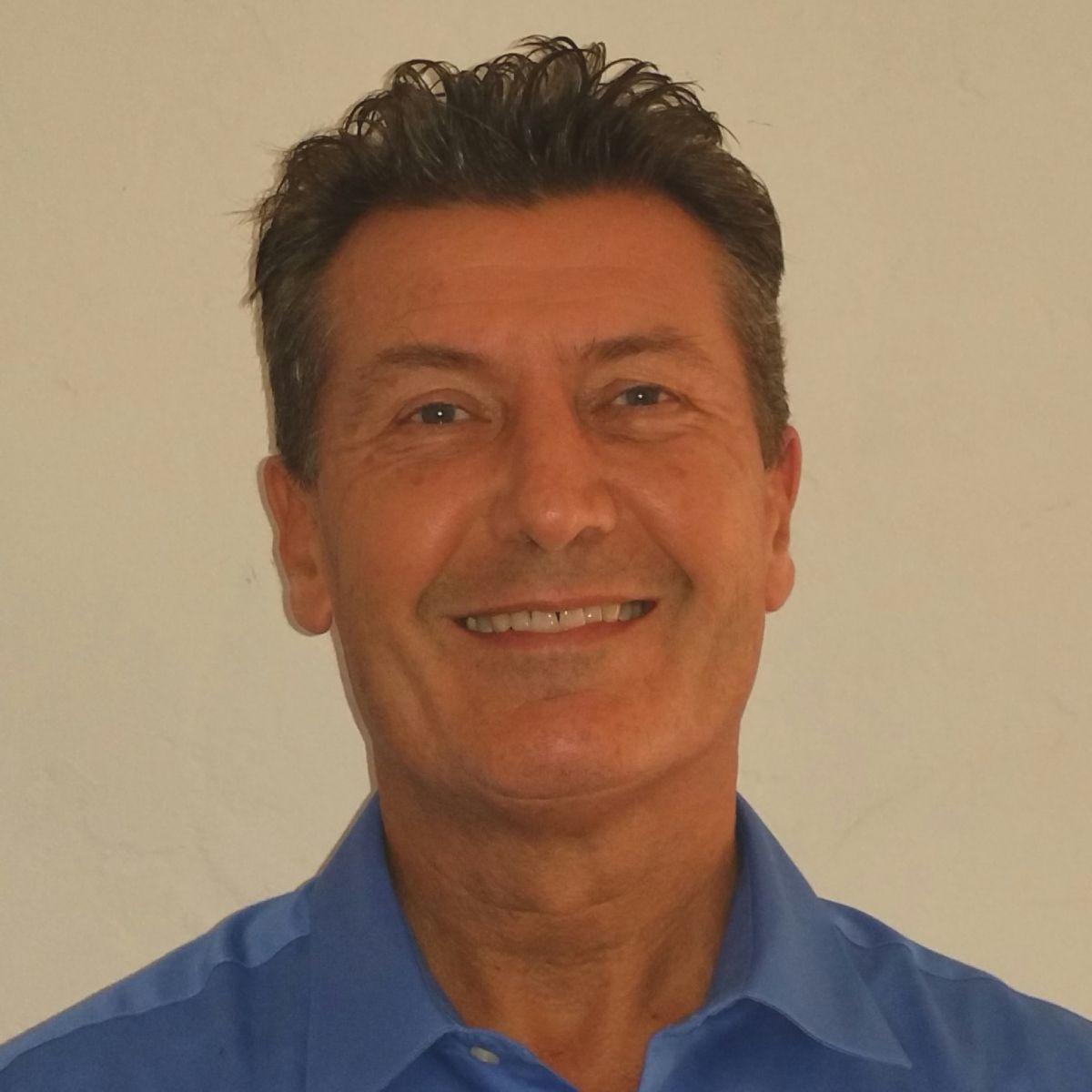 Rod Turner
Rod Turner is the founder and CEO of Manhattan Street Capital, the #1 Growth Capital service for mature startups and mid-sized companies to raise capital using Regulation A+. Turner has played a key role in building successful companies including Symantec/Norton (SYMC), Ashton Tate, MicroPort, Knowledge Adventure, and more. He is an experienced investor who has built a Venture Capital business (Irvine Ventures) and has made angel and mezzanine investments in companies such as Bloom, Amyris (AMRS), Ask Jeeves, and eASIC.
www.ManhattanStreetCapital.com
Manhattan Street Capital, 5694 Mission Center Rd, Suite 602-468, San Diego, CA 92108.
THIS TEXT TRANSCRIPT HAS ERRORS IN IT THAT WERE CAUSED BY THE SPEECH TO TEXT CONVERSION SOFTWARE WE USED. DO NOT DEPEND ON THE TEXT TO BE ACCURATE. WATCH THE RELEVANT PARTS OF THE VIDEO TO MAKE SURE YOU ARE PROPERLY INFORMED. DO NOT DEPEND ON THIS TEXT TRANSCRIPTION TO BE ACCURATE OR REFLECTIVE OF THE STATEMENTS OR INTENT OF THE PRESENTERS.
I'm gonna talk about tier two because tier one is almost a waste of time. Probably in the year 2 20, 20 2% of capital that was raised via Regulation A+ came in via tier one. So, I, I don't want to dwell on tier one. Tier two starts at zero and now goes up to 75 million per year. That's, so it's cap, but it's also a large number for many companies. But you can do it and you can do it successive years, right? You can do it year after year. Investors of any wealth level, including accredited investors, accredited investors are not limited as to how much they can invest. Non-Accredited investors are limited. It's all self-stated by the investor, and we don't need to prove or verify it. Non-Accredited investors can invest up to 10% of their net worth or their annual income per offering which is really a very generous, very big number, right?
Somebody, somebody making 200 K a year, say a hundred K a year, they're not accredited. They can invest $10,000 in your Regulation A+, that's a lot of money for that person at that income level, especially cuz they could do the same thing in the next Regulation A+ they like. So, it is really not very restrictive. You are allowed by the s e C to market the offering worldwide, which is not to say that the, that the local regulators will approve of it. We haven't had any problems except in Canada so far. In Canada, the federal regulator just said, you gotta go to the States, you gotta get permission from the states. Fair enough. The states, you know, the, the, the other word I've forgotten for the regions of, of Canada, the restrictions in, in promoting, describing and marketing a reg a plus are more limited than they are tighter, if you will, than in Reg D.
In Reg D you can make some predictions about returns. You intend, you can make predictions about accomplishments you, you intend in your business. In the case of Regulation A+ you have to be very careful because the s e c does not want, they're protecting Main Street investors, you know, mamas and grand grandmothers, and, you know, people that could be fooled easily. They're therefore grandiose statements are never allowed anyway. You know, like we are, we are, we have the cure for cancer. You know, something extreme like that is obviously not gonna be allowed, but you, you cannot say we're acquiring companies and we're gonna acquire 50 companies in the next 12 months. That's not allowed. That's just too much of a predictive statement. Then it may not come true. Being is how we're all entrepreneurs here, and you've gotta be an optimist. It's almost certainly not gonna come true if we face the reality of it.
There's no blue sky requirements for, for registration with some peculiar exceptions that I won't dwell on at great length here in in tier, in a Regulation A+ So in a tier two Regulation A+ So essentially you can pretty simply raise money. It takes, if your company has existed for, for two years or longer, you need a US gap audit to do a reg A plus. That's an expense and a hassle, and you have to file with the S E C to file a Form one A in order to get qualified by the S E C to conduct your reg a plus. So you're talking about a four month journey, two months of preparation, two months to get through the SCC process and frontloaded expenses for the audit, for the securities attorney and so forth. So reckon that it's gonna cost 150 K roughly speaking to go from, we're starting this to, oh, great, we're qualified and now we can raise money month five or, or thereabouts, assuming any efficient process that's, you know, you can spend a lot more, you might be able to spend a bit less, but that's, you know, kind of a reason.
That's a pretty reasonable number to to consider at the low end of the range, including everything, not excluding anything, including all expenses. Once you're qualified, you have 12 months to raise the money and it's a heck of a lot easier to raise money in a Regulation A+ if you are marketing and offering that is appealing to main street investors. It's, there's so many more people, it's, they didn't have, so many of them didn't have these opportunities before, and if they love your company or like what you're doing or find it an exciting investment, then it's very much easier to raise money from them.
Regulation A+ investors are optimists. They're, you know, reg D investors are generally pessimists. I'm a bloody pessimist. I've done so many deals where I've lost my shirt. I've learned the hard way that I need to be a pessimist, as have many other accredited investors. And let's face it, when you're accredited, you have a bazillion opportunities or places to put your money. We've had instances when, when people come through from from advertising to an offering on Manhattan Street Capital, we require them to to see the investment process or to invest. We require them, they click a button and they have to give us their email at least. And so then they're part of the engaged audience that we, our companies market to, or the marketing agencies market to. We build a bigger and bigger audience. So we've had days recently where out of 10 people who would give us their email from clicking on that button, seven of them would invest on their first visit.
So you, you know, when that's happening, obviously this is an exciting offering, but you also know these are optimists, right? A pessimist would look at it, click on it, check it out, come back later, ask the wife, you know, do some research optimists who we're dealing with. So we need to protect them and make sure that they're fully informed and don't really expect them to read the offering. Circular 150 pages is a little bit heavy going, so let's be real about that. But anyway, Regulation A+ you're dealing with optimists and if you're doing it right and you've got a compelling offering, you know, 60% of the money is invested now via smartphone and it takes three to four minutes, five minutes. It's a so, such a different situation than we used to have. It's a very nice dynamic.
THIS TEXT TRANSCRIPT HAS ERRORS IN IT THAT WERE CAUSED BY THE SPEECH TO TEXT CONVERSION SOFTWARE WE USED. DO NOT DEPEND ON THE TEXT TO BE ACCURATE. WATCH THE RELEVANT PARTS OF THE VIDEO TO MAKE SURE YOU ARE PROPERLY INFORMED. DO NOT DEPEND ON THIS TEXT TRANSCRIPTION TO BE ACCURATE OR REFLECTIVE OF THE STATEMENTS OR INTENT OF THE PRESENTERS.