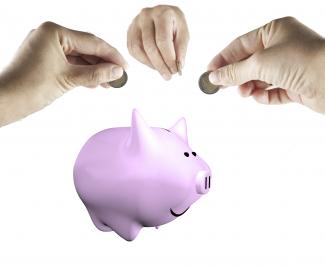 Recently, Manhattan Street Capital was included in a PC Mag article that discusses how the SEC will soon allow individuals to invest in private companies through equity crowdfunding.  Prospective entrepreneurs will be able to raise to $1 million per year through the new "funding portals."
On May 16, Title III of the JOBS Act and the Reg A+ will go into effect and allow all investors, regardless of income levels, a venue to seek out new investment opportunities.  Previously, the SEC required potential investors to be accredited – meaning they earned $200,000 or more a year or had a net worth of over $1 million. Only the wealthiest 2% of the population could invest in startup companies and then benefit from their success. With the new regulations in place, middle-class Americans (and foreign investors, too) will now have access to many alternative investment opportunities and new business ventures.  Adding non-accredited investors to the mix will open up the potential for a remarkable amount of capital during the earliest stages of new companies.
As Regulation A+ funding expands upon Title III - midsize companies in need of significant investments will have two funding tiers.  Companies that lack significant capital will have the opportunity to raise a maximum of $20 million or $75 million in an annual offering. Those investment option tiers look like this:
Tier 1 - Raise to $20M 
Anyone can invest worldwide
A company can publicly advertise
Financials required
Must register and satisfy Blue Sky laws in each state that investors live in
No limit on investment amount by prominent street investors
Tier 2 - Raise to $75M
Anyone can invest, worldwide
Company can publicly advertise
No state registration required
Requires Audited Financials
Non-accredited investorss are limited to 10% of income/net worth per year
Previously, non-accredited investors could make "donation-based" contributions to startup companies with crowdfunding sites like Kickstarter.  These contributions were often rewarded with "perks" from the company raising capital.  So far, there is no word on whether companies like Kickstarter or Indigogo will navigate the new regulations, which would significantly change their current funding platforms.
As mentioned in previous posts, these new regulations will give "mainstreet" investors an opportunity to support the ideas and companies they believe in.  For startups, they are able to reach a wider audience from the very beginning and can rely on word-of-mouth marketing to help gain momentum in their effort to attract shareholders.  Title III and Regulation A+ will open up exciting new investment opportunities and business funding avenues for investors and entrepreneurs, alike.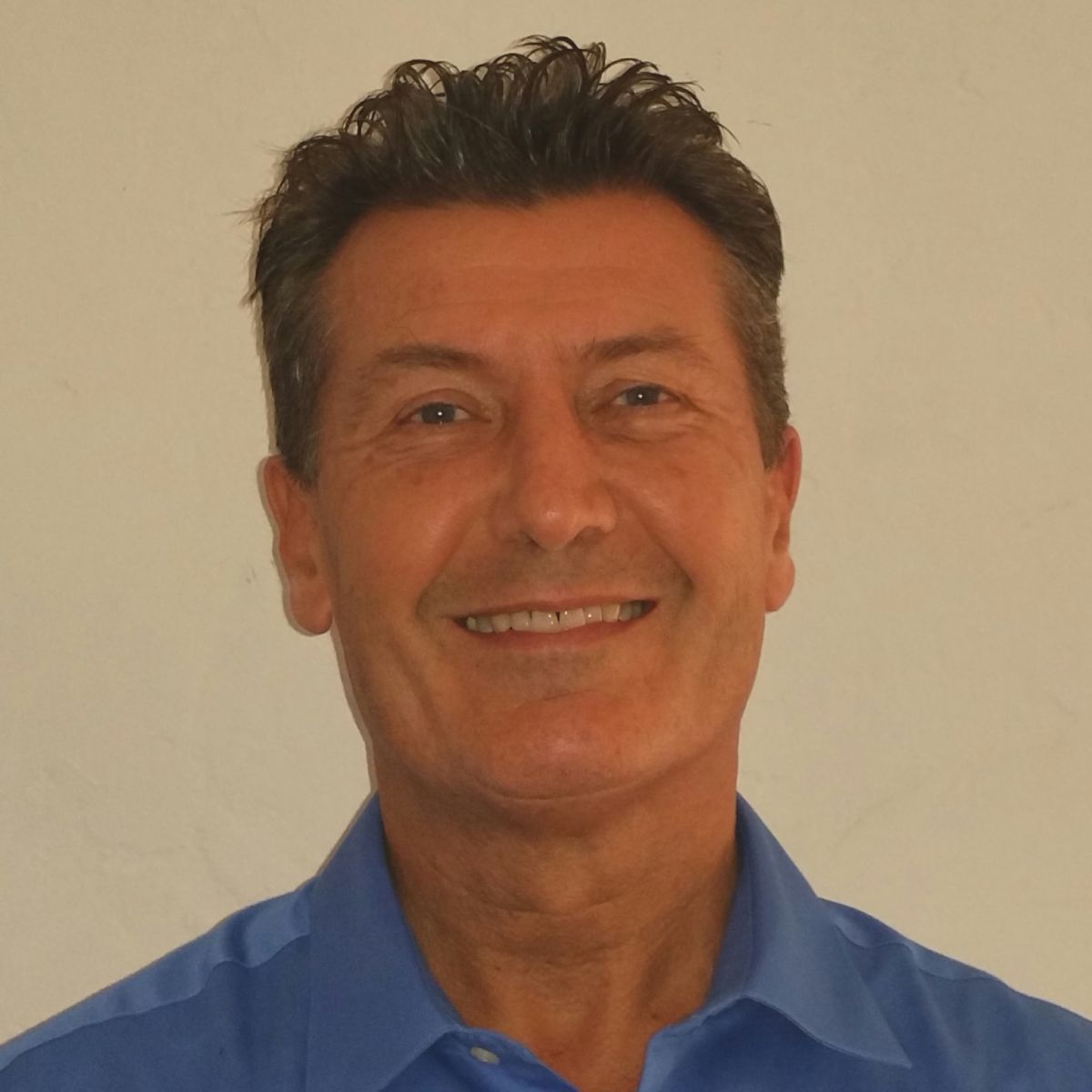 Rod Turner
Rod Turner is the founder and CEO of Manhattan Street Capital, the #1 Growth Capital service for mature startups and mid sized companies raising capital using Regulation A+. Turner has played a key role in building successful companies including Symantec/Norton (SYMC), Ashton Tate, MicroPort, Knowledge Adventure and more. He is an experienced investor who has built a Venture Capital business (Irvine Ventures) and has made angel and mezzanine investments in companies such as Bloom, Amyris (AMRS), Ask Jeeves and eASIC.
www.ManhattanStreetCapital.com
Manhattan Street Capital, 5694 Mission Center Rd, Suite 602-468, San Diego, CA 92108. 858-848-9566