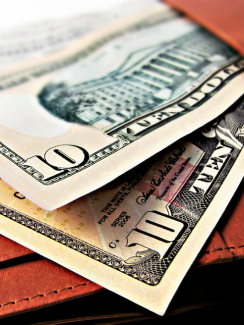 When deciding what type of funding option is best for your business, there isn't one simple answer. "Depending on where you're at in your business, what type of funding you are seeking, and the amount you need, where you'll look can vary widely." Angelique O'Rourke, "35 Great Ways to Fund A Small Business, or 67 Small Business Grants to Help Grow Your Business.
There are a wide arrary of funding options. Some of which include:
SBA loans
Bank loans
Non-profit microloans
U.S. government funding options
Crowdfunding
Bootstrapping
Reg A+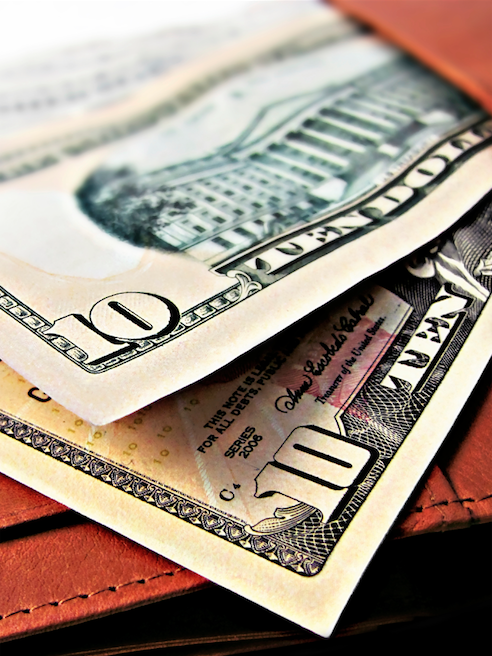 For instance, Regulation A+ (or Reg A+) is a new way to raise capital created by the SEC. Think of it as a Simple Public Offering or SPO that raises between $2 million and $50 million per year. This is crowdfunding taken to the next level. 
For midstage companies looking for funding options, growth capital marketplaces like Manhattan Street Capital, Inc. (MSC) connect investors with high-performing midmarket companies by leveraging SEC's Reg A+. Manhattan Street Capital is an online marketplace that addresses the problem of restricted access to growth capital by providing a platform through which to raise growth funds. 
To learn more about which funding option is best for you, visit: 35 Great Ways to Fund A Small Business or  67 Small Business Grants to Help Grow Your Business.
Rod Turner
Rod Turner is the founder and CEO of Manhattan Street Capital, the #1 Growth Capital marketplace for mature startups and mid sized companies to raise capital using Regulation A+. Turner has played a key role in building successful companies including Symantec/Norton (SYMC), Ashton Tate, MicroPort, Knowledge Adventure and more. He is an experienced investor who has built a Venture Capital business (Irvine Ventures) and has made angel and mezzanine investments in companies such as Bloom, Amyris (AMRS), Ask Jeeves and eASIC.
RodTurner@ManhattanStreetCapital.com
www.ManhattanStreetCapital.com
Manhattan Street Capital, 5694 Mission Center Rd, Suite 602-468, San Diego, CA 92108.