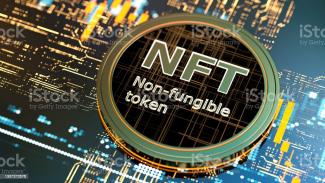 Manhattan Street Capital now offers the NFT ManhattanMarket service to its client companies. It is a custom, all-inclusive service for the creation, listing, sale, and re-sale of NFTs.
In my view, the market is at the early stages of the adoption of NFTs as an extension of doing business - in the same way, that establishing a strong social media presence has become part of the standard operating procedure for most companies.
While the vast majority of NFTs will not be securities, our program includes Security NFT offerings to companies that choose this route.
This service is provided turnkey, with minimal front-end expense continuous support, and a monthly maintenance fee.
Contact us for details and to get started.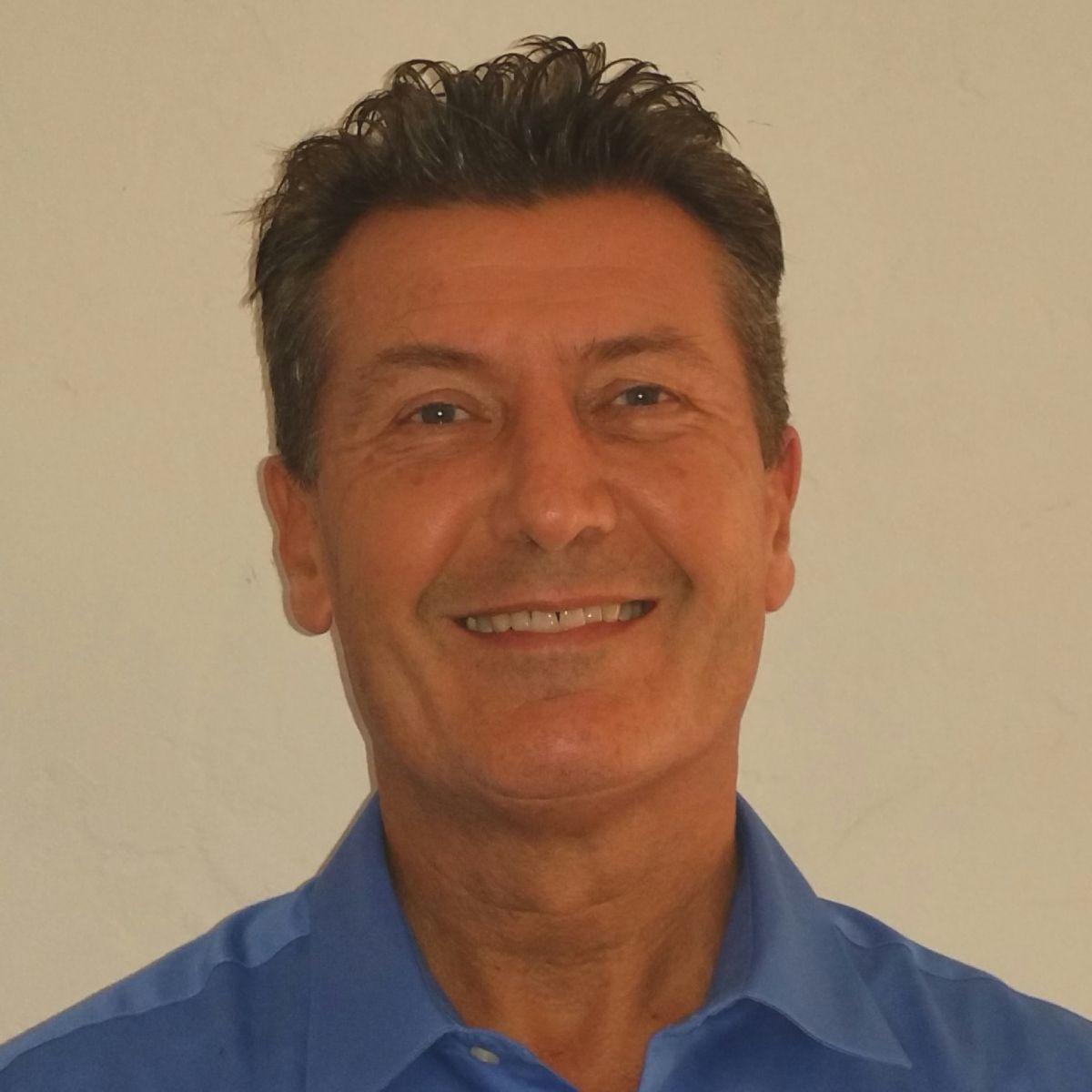 Rod Turner
Rod Turner is the founder and CEO of Manhattan Street Capital, the #1 Growth Capital service for mature startups and mid-sized companies to raise capital using Regulation A+. Turner has played a key role in building successful companies including Symantec/Norton (SYMC), Ashton Tate, MicroPort, Knowledge Adventure, and more. He is an experienced investor who has built a Venture Capital business (Irvine Ventures) and has made angel and mezzanine investments in companies such as Bloom, Amyris (AMRS), Ask Jeeves, and eASIC.
www.ManhattanStreetCapital.com
Manhattan Street Capital, 5694 Mission Center Rd, Suite 602-468, San Diego, CA 92108.