You are here


We increase yields up to 40% or more, depending on the crop and climate, using our mature, proprietary technology. By applying ONIT Grow, farmers can use less water, fertilizers and other inputs on their crops, providing significant cost savings while producing healthier, stronger and more productive organic crops.
We sell to the global organic food market, which produced $45.2 billion in revenues in 2017—up 6% from the previous year. We are raising capital now to scale the business to meet its potential—which is huge. Invest now to lock in a favorable valuation while you can!
$0.75
Share Price
$10M
Total Offering
$19M
Current Valuation
$320-480M
2022 Expected Enterprise Value
Treated vs Untreated Results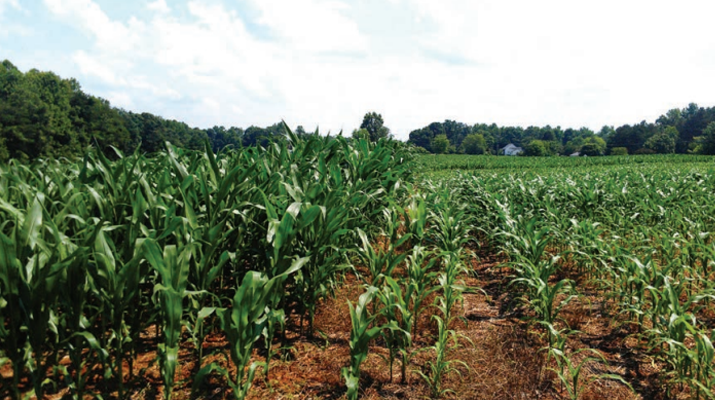 Treated
Untreated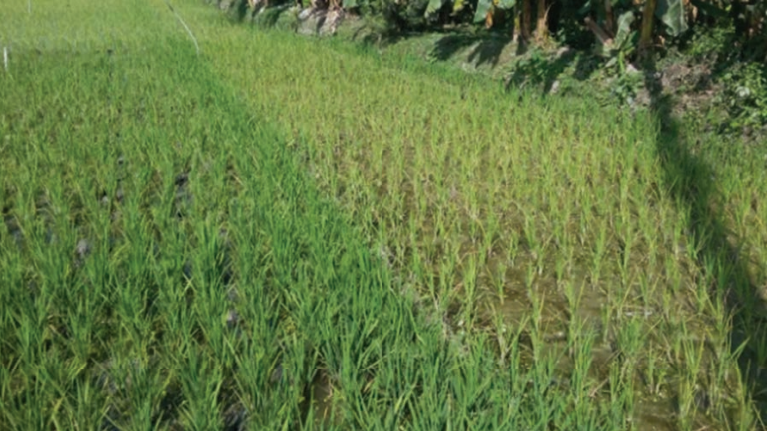 Treated
Untreated
Shown to Increase Yields Up To 40%
What Farmers & Cultivators Want, ONIT Sciences Delivers
Any soil, Any region, ANY time

Strength plants to combat disease & harsh weather conditions

Registered Organic Input

Verified to comply with USDA National Organic Standards (7 CFR Part 205)

Helps Repel Insects, Mold & Mildew

Verified to comply with USDA National Organic Standards (7 CFR Part 205)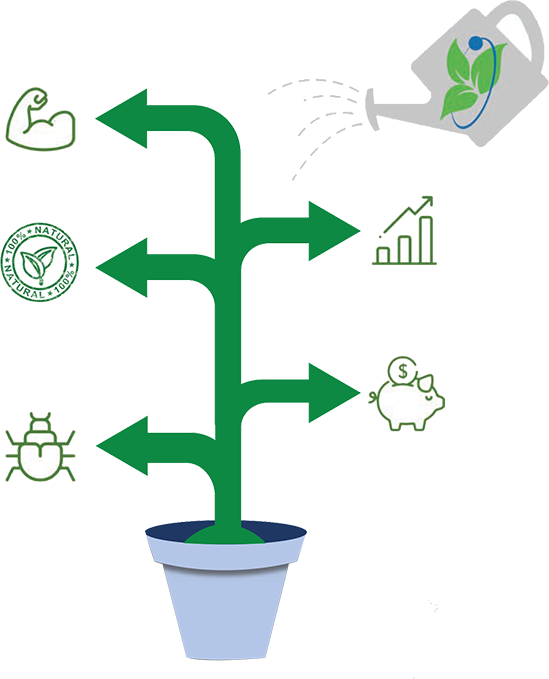 Increase Yield

Improves chlorophy|| production to increase photosynthesis capacity

Reduce Costs

Absorption efficiency reduces the need of water and nutrients
ONIT grow is formulated with the highest quality purified & activated organic matter carbon source. It is a non-Ionic input, with benficial soil health and plant stimulant propertise which:
Act as an organic nanosurfactant additive to nutrients or fertilizers producer's solution.
Improves delivery and absorption activity in both soil and plant tissue, thereby dramatically increasing growth potential.
Reduces surface tension on leaves which increase absorption and decreases water requirments.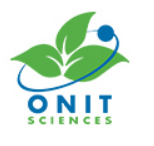 Shorter Plant Germination Time Improved Disease & Drought Resistance Increased Plant Growth Higher Crop Yields
Case Study
Demo Trial on Pineapple in Bangladesh
A field trial of ONIT Grow was conducted at a Pineapple farm in Mymensingh, Bangladesh which showed a 15:1 return on investment to the farmer.
100 Pineapple Plants Tested

3 Applications of ONIT Grow

+22% Weight Gained in Pineapples Tested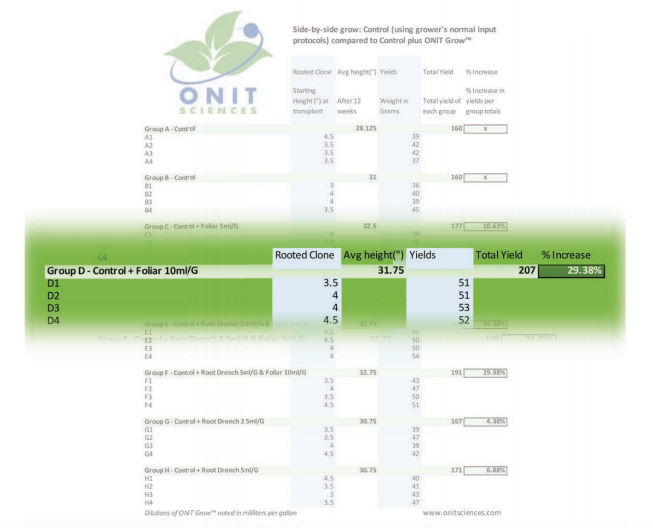 15:1 Return on Investment to the Farmer
| CROP | % INCREASE IN YIELD |
| --- | --- |
| RICE | 25 to 40 |
| CORN | 35 |
| PINEAPPLE | 32 |
| LOWERS | 30 |
| COCOA | 27 |
| PASTURES | 12 to 27 |
| FRUIT TREES | 24 |
| TOMATO | 24 |
| PALM OIL | 22 |
| POTATO | 21 |
| AVOCADO | 18 |
| COFFEE | 14 |
| GREEN BEANS | 11 |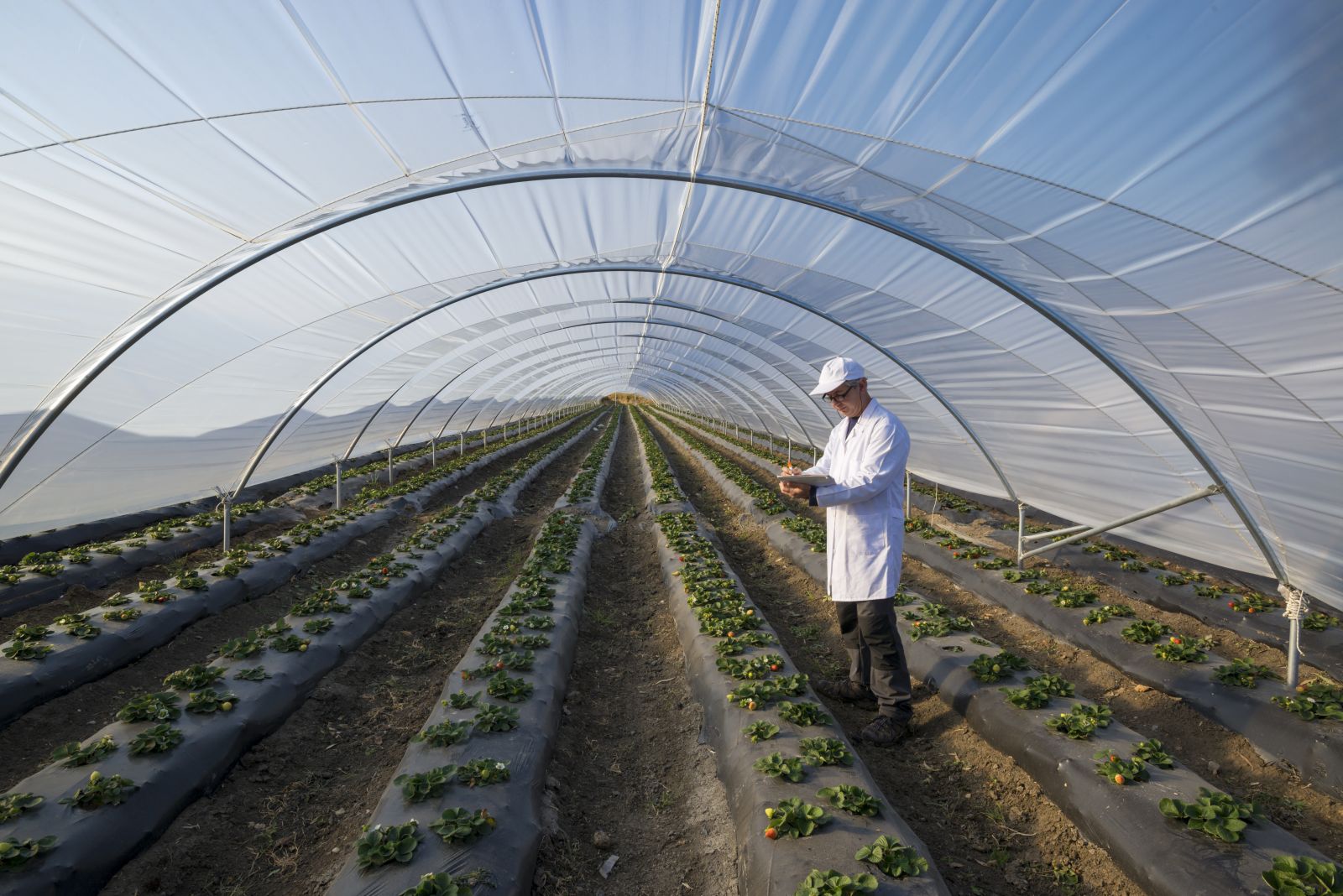 Want More Information?
Right products
Our flagship ONIT Grow™ product, and our ONIT Input+ and ONIT Input products, answer the need to improve crop production through natural, organic, non-GMO practices.
Right time
The worldwide demand for organically grown crops is at an all time high—and growing steadily.
Right market
ONIT is perfectly poised to take advantage of the Green Revolution in agriculture, with products that improve plant health and yield while providing significant return on investment to customers.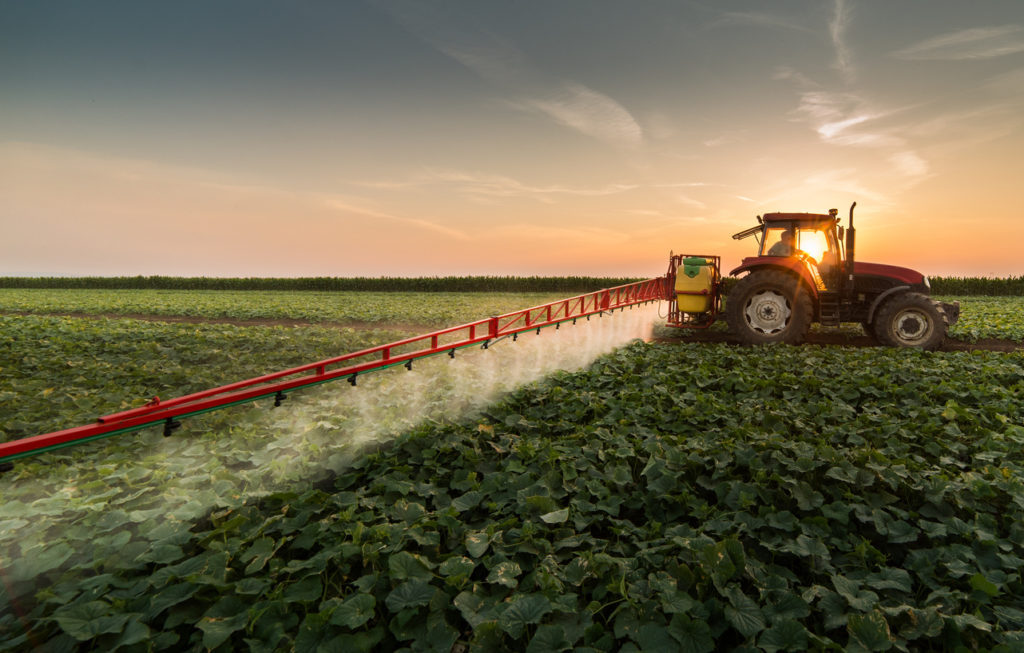 ONIT Grow
ONIT Grow is a proprietary that utilizes a groundbreaking non-GMO, all organic formulation to dramaticaly enhance crop growth by stimulating the nutrient and water uptake in plants.
ONIT Input Plus
ONIT Input Plus is a scaled down version of the onit grow product . It contains nano-input technology designed to be used with other nutrients, pesttisides, fingicides, or other products. ONIT input plus allows the immediate deliver of these products at the plant cellular level and at a significantly reduced price points. Onit input plus, like ONIT grow is a registered organic input.
ONIT Input
ONIT Input is a identical to onit input plus, but it is comprised of all natural ingredients that have not been certified organic. it is our lowest priced product.
© 2020 ONIT Sciences, LLC. | Legal Policies