Investment Overview
The two largest players in the plant-based meat world are Beyond Meat and IMPOSSIBLE Foods. Only one of them has had an IPO (Beyond Meat). This leaves IMPOSSIBLE Foods as the privately held company (for now), and we have reason to believe it will not stay this way much longer.
A good product, check. Strong allies in finance, check. Retail distribution, check. The only thing missing is hiring a banker and filing an S-1 with the SEC. This could be weeks or months -but it may not be very long. We could see interest really ramp up. Early-in investors can be positioned to see the greatest returns and that is why we are providing this opportunity for you to participate.
*Please note this investment is for accredited investors only
2-Year Objective
500%+ Growth After Issuer's IPO
Exclusive Stock Access
IMPOSSIBLE Foods Inc. - Pre-IPO Stock

Joint Venture
$11-25 Million of IMPOSSIBLE Foods stock
We will aggregate your investment with Institutional investment capital that we raise to get the best available price on IMPOSSIBLE Stock.

Strategy & Approach
Pool investor funds for investing.
Negotiate best price with IMPOSSIBLE shareholders for our group
Close on IMPOSSIBLE stock process
About Impossible Foods

Our mission is to restore biodiversity and reduce the impact of climate change by transforming the global food system. To do this, we make delicious, nutritious, affordable and sustainable meat, fish and dairy from plants.
Animal agriculture occupies nearly half of the world's land, is responsible for 15% of global greenhouse gas emissions and consumes 25% of the world's freshwater. We make meat using a small fraction of land, water and energy, so people can keep eating what they love.
in the news
line
IMPOSSIBLE Foods has been making waves in 2020!
Check out some of their recent developments below.
Investment Details
Select your investment level below to begin your investment. The larger your investment, the larger the discount you will receive on the unit price. Please note this investment is for accredited investors only.
FUND LIMITED TO 99 INVESTORS - REGULATORY LIMIT
NEW AT MEMBERS' REQUEST A LOWER MINIMUM
FIRST COME, FIRST SERVE. HIGHEST $ AMOUNT GIVEN PRIORITY.
Begin Investment
Amount
% Discount
Unit Price
Offering Completed

MEMBERS' REQUEST

$20,000 to $49,000
+10%
$11,000
Offering Completed
$50,000 to $99,000
+5%
$10,500
Offering Completed
$100,000 to $199,000
0%
$10,000
Offering Completed
$200,000 to $299,000
5%
$9,500
Offering Completed
$300,000 to $499,000
10%
$9,000
Offering Completed
$500,000 to $999,000
15%
$8,500
Offering Completed
$1 million and up
20%
$8,000
Did You Know You Can Invest With Your IRA?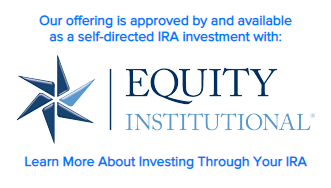 Click here to learn more about how you can invest in IMPOSSIBLE Foods using your IRA. Or feel free to reach out to us and we would be happy to discuss the process with you.
Financials for IMPOSSIBLE Foods, Inc. are not available to the public as a privately-held company.
Private Equity Fund Select Terms
Investment Objective
Acquire restricted stock of IMPOSSIBLE Foods
Private Equity Fund
Special purpose investment vehicle
Structure
Limited Liability Company (LLC) in DE
Fund Activities
Invest, hold and sell stock of IMPOSSIBLE Foods
Fund Purpose
Maximize the value of the stock
Minimum Term
2-years before investor withdrawals
Distributions' Schedule
Fund distributions to investors
1st 100% in profit* distributions
Return of investors capital invested
2nd 10% in profit* distributions
Return on investment of investor
Performance fees-sharing
80% to Investors
20% to Manager
(only after 110% to investors)
*Profits will be in the forms of capital gains on issuer stock.
Fund Goals
Month 1
Month 1 Fund Goals:
Fund closing when 99 investors accepted
(regulatory limit for this type of offering)
Fund will acquire IMPOSSIBLE Foods, Inc. 8% Preferred Stock with a bid price in the $20-25 per share range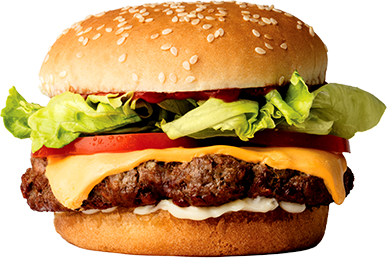 Year 2
Year 2 Fund Goal & Option:
IPO for IMPOSSIBLE Foods, if similar to Beyond Meat (BYND) at
500% capital gains = 5X
Investors will have the option to continue in the fund
and/or request withdrawals.
Joint venture team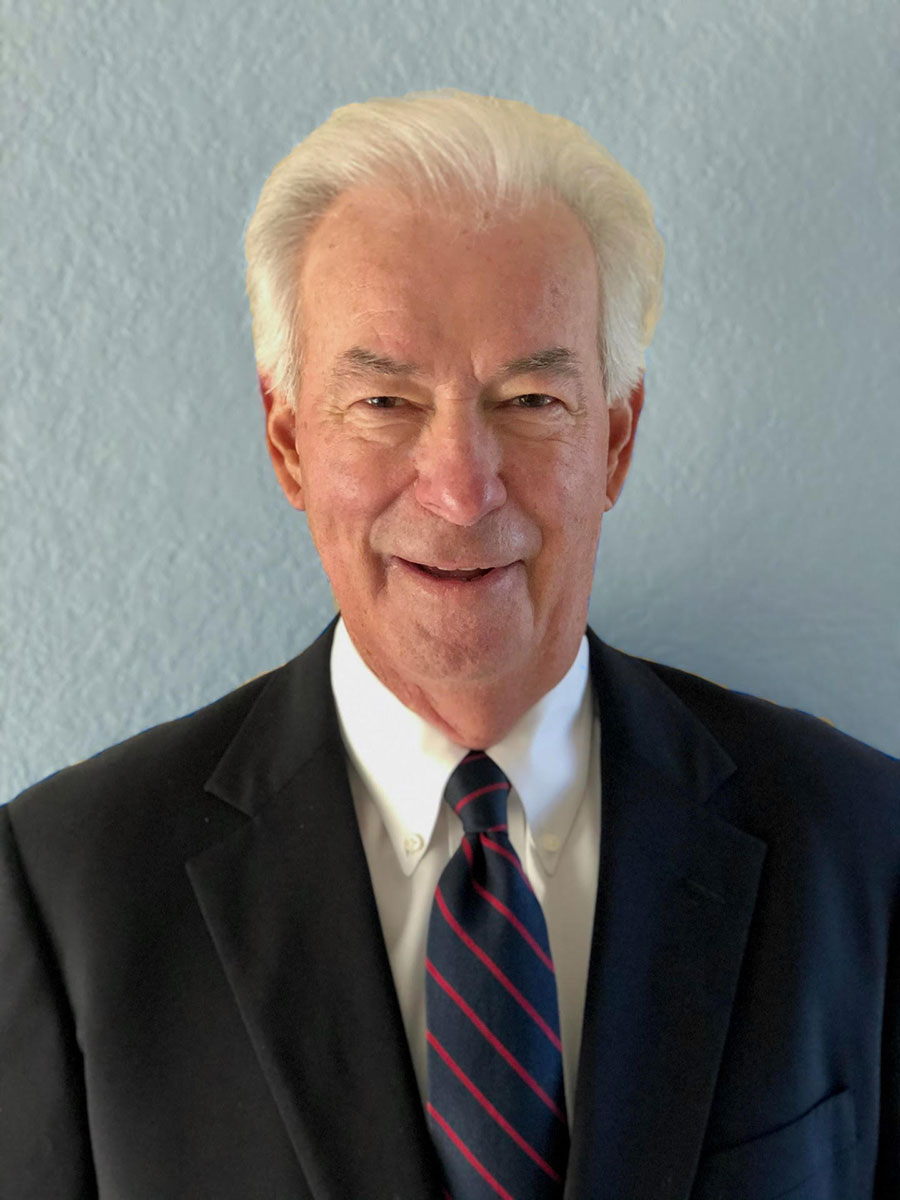 EDWARD BAKER
Edward Baker: Manager of Advisors Equity Fund
Since 2010, Mr. Baker has operated IAMC, a wealth management consulting firm for the RIA industry. He is the architect and builder for the AWA business model and the primary liaison for the initial Affiliate Member firms. From 2003 to 2010, he was the CEO of Mesa Advisors, a multi-Billion $ private holding company of advisory firms. He has served as a large-cap growth portfolio manager for Baker 500 portfolios and a large-cap growth mutual fund; manager of USA distribution for AIB's International Funds; CEO & Chief Investment Officer for Piper Jaffray's Trust Company and the Chairman of Piper Trust Funds. Prior to his investment experience, he did bank acquisitions and management for First Nationwide Bank. From 1983 to 1988 Mr. Baker headed up correspondent banking and acquisitions for Norwest Banks. He began his career in sales and management positions with 2 bank service firms, NCR and Bell & Howell. He received his BA in Economics from Park University, a graduate of the ABA National Trust School and earned his MBA with a Masters of Management Degree from the Kellogg School at Northwestern University.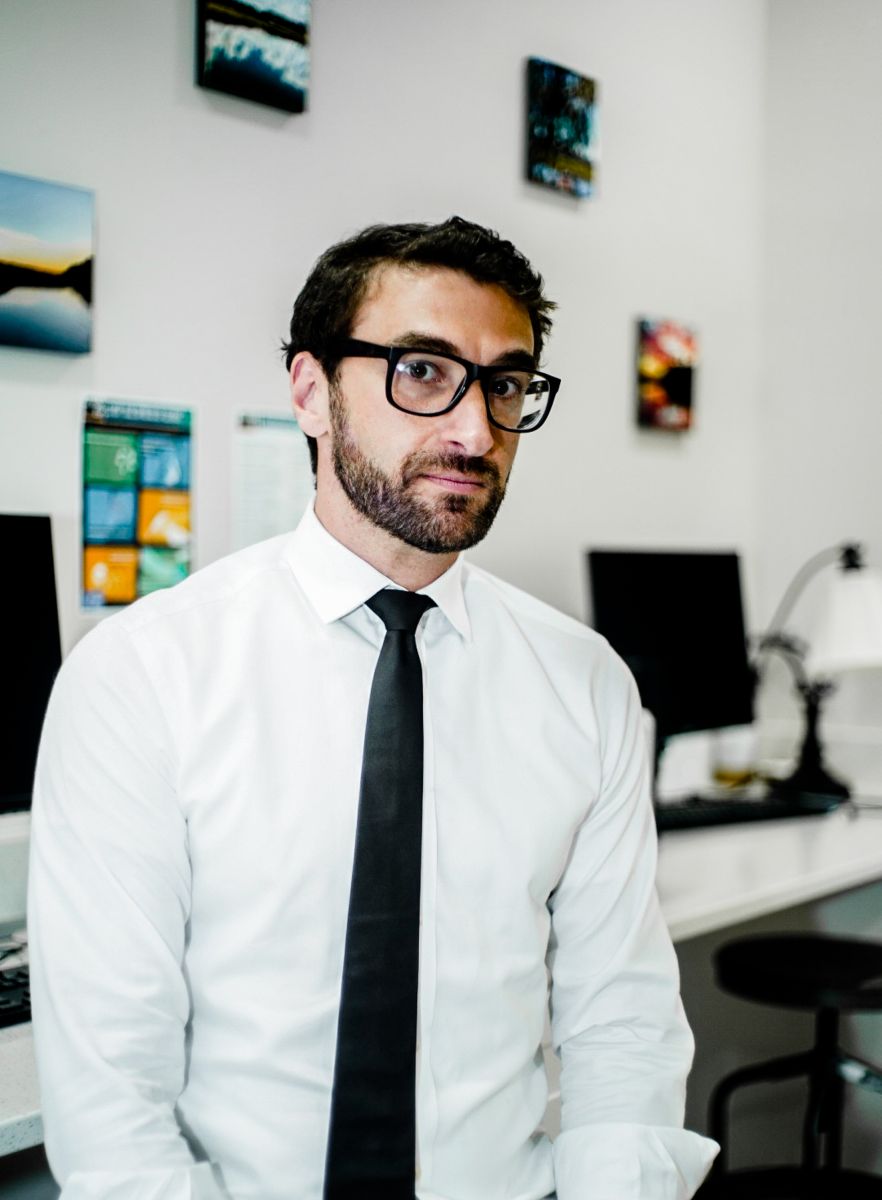 Naif Hajjar
Naif Hajjar, Manager and Principal of GET Resources Group, LLC.
Since 2014 Mr. Hajjar has operated GET Resources Group. where he is responsible for capital raising, deal analysis and relationship onboarding. He has over 16 years' experience in the securities industry. He has focused his professional energy on retail and corporate advisory, institutional transactions and investment banking deal structure & transactions. He has served as strategy development and project onboarding at Aegis Capital Corp. as Vice President, Financial Advisor for corporate and institutional accounts and Investment Banking deal procurement. He has also served as a Financial Advisor for Corporate Accounts, Investment Banking and Deal Procurement at Raymond James Financial.
Contact us
We appreciate your interest in participating with us in our hyper-growth offering! If you'd like to speak to us and discuss this opportunity further, please reach out using the contact information below.