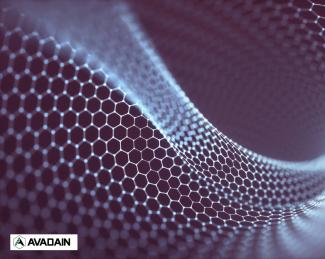 Today, Manhattan Street Fund LP. announces its investment in Avadain, a company that has developed a proprietary method of manufacturing Graphene with high quality and affordable cost.
We at MSFund are very excited about our first investment because Graphene is an amazing material and the roadblock up till now has been that no one has been able to manufacture it at the required levels of quality and price. Graphene can make countless products better and there are many things that are possible with Graphene that have never been possible before.
Avadain is the first company we are aware of with the technology to make commercially viable Graphene in industrial volumes and with the quality and price demanded by the industry.  Avadain's Graphene will pave the way for Graphene to be used in nanotechnology, cleantech, deep tech, manufacturing, electronics, and life sciences industries. Learn more about Avadain and graphene.
You have the opportunity to invest (or invest more money) in The Manhattan Street Fund and enable the Fund to buy, invest, and lend capital to companies like Avadain.
Three synergistic developments have taken place;
Raising capital online via Crowd Investing reached critical mass in 2021
Manhattan Street Capital (MSC) is the recognized leader in the Reg A+ sector.
MSC now has a very strong deal flow of high-quality companies that address huge markets.
The Manhattan Street Fund is ideally situated to capitalize on this powerful combination!
The Manhattan Street Fund (MSFund) will do the following;
Venture investing in and lending to compelling early-stage companies that can scale
rapidly as they address huge markets.
Venture investing in and lending to companies making Public Offerings via Reg A+.
Buying companies that have tremendous potential that are unable to capitalize on it with their existing management.
We've only scratched the surface of what's possible. The rate of technology innovation is accelerating exponentially. A great way to benefit is to join us and participate in our flow of excellent opportunities that we are so fortunate to be working with.
I look forward to you joining us!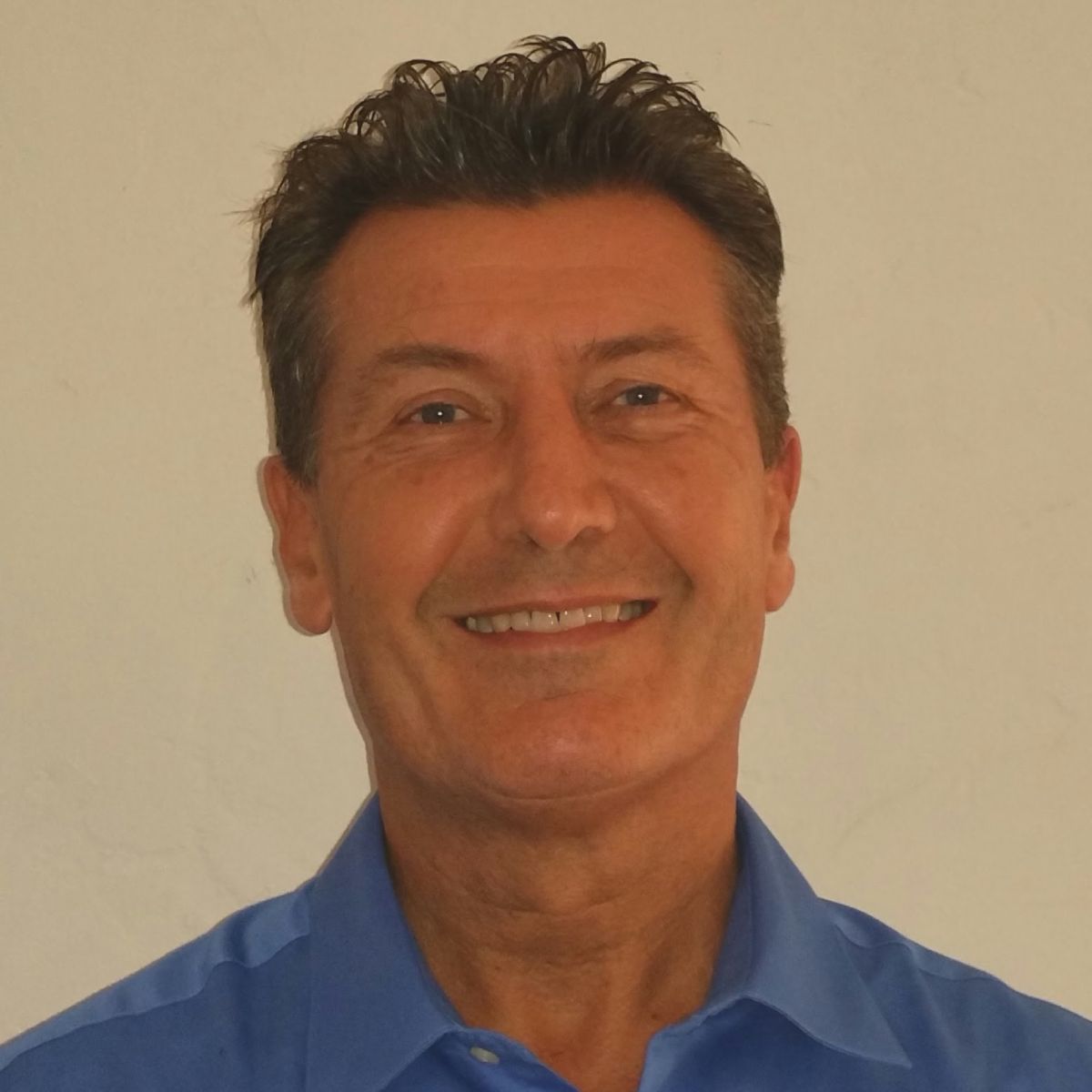 Rod Turner
General Partner
Manhattan Street Fund