You are here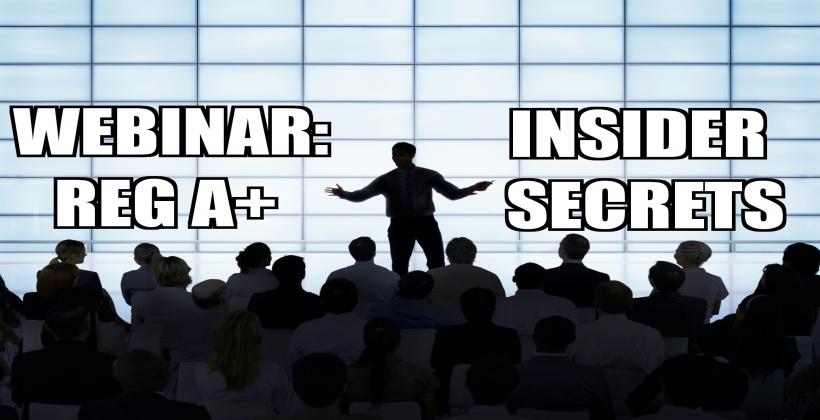 Title
WEBINAR: 8 Insider Secrets to a Successful Regulation A+ Offering
Insider Secrets To Help You Make Your Regulation A+ Offering a Great Success. Book Here Free of Charge.
Learn how to make the most of Regulation A+ to raise capital for your company. We will explain which steps to take and the mistakes to avoid in planning and implementing your Regulation A+ offering. 
We will discuss which companies Regulation A+ works best for, and the how to's of building the best possible success for your capital raise. 
We will explore what has worked well and what has prevented companies from success so far in Reg A+. Topics covered will include marketing, timing, broker syndicates, service providers and much more.
As the CEO of a funding platform specializing in Reg A+, I work with companies raising capital and advise many more who are considering raising capital using Regulation A+. I have had meetings with more than 180 companies so far. Since December 2015, I have published a monthly Reg A+ status update, which requires me to research the success and failure of offerings as they happen. These experiences--coupled with my background as a serial entrepreneur, my involvement with two IPOs and a long history investing and raising startup capital for numerous companies--have put me in an advantageous position to assess what does and does not work in Reg A+.
Are you curious about this growing means of raising up to $50M per year, without the cost and complexity of a traditional IPO? If so, I would like to describe the biggest mistakes I see happening so far. This will help you determine if Reg A+ is a fit for your company, and how to maximize your path to success. Presenter - Rod Turner.
Regulation A+ September Update: 159 Offerings Filed, 62 Qualified for $1.4 Bill intent to raise, $120 mill raised to date.. more
Characteristics of Reg A+:
Go Public at lower cost; list on the OTC, NASDAQ or NYSE exchanges

Eliminate the traditional "Quiet Period"

Market to investors worldwide – General Solicitation is now permitted

Access non-accredited investors ~$14 trillion of new capital

Be exempted from State Blue Sky registration (Tier 2 Reg A+)
We will also include the following topics:
Costs and the time it takes to complete a Reg A+ offering

How to include Broker Dealer Syndicates
Then Rod will take questions from the audience. The event will last for one hour.
Manhattan Street Capital is the #1 growth capital marketplace for mid-sized companies raising $4 mill to $50 mill using Reg A+ offerings.
Article on Bringing Back the Small Cap IPO with Reg A+ on Manhattan Street Capital 
Rod's Forbes Article comparing Reg A+ to VC
Our latest Reg A+ Update (September)
Learn more or Register for the Webinar
Manhattan Street Capital is the #1 growth capital marketplace for mid-sized companies raising $4 mill to $50 mill using Reg A+ offerings.
TestingTheWaters™ and TestTheWaters™are Trademarks of Manhattan Street Capital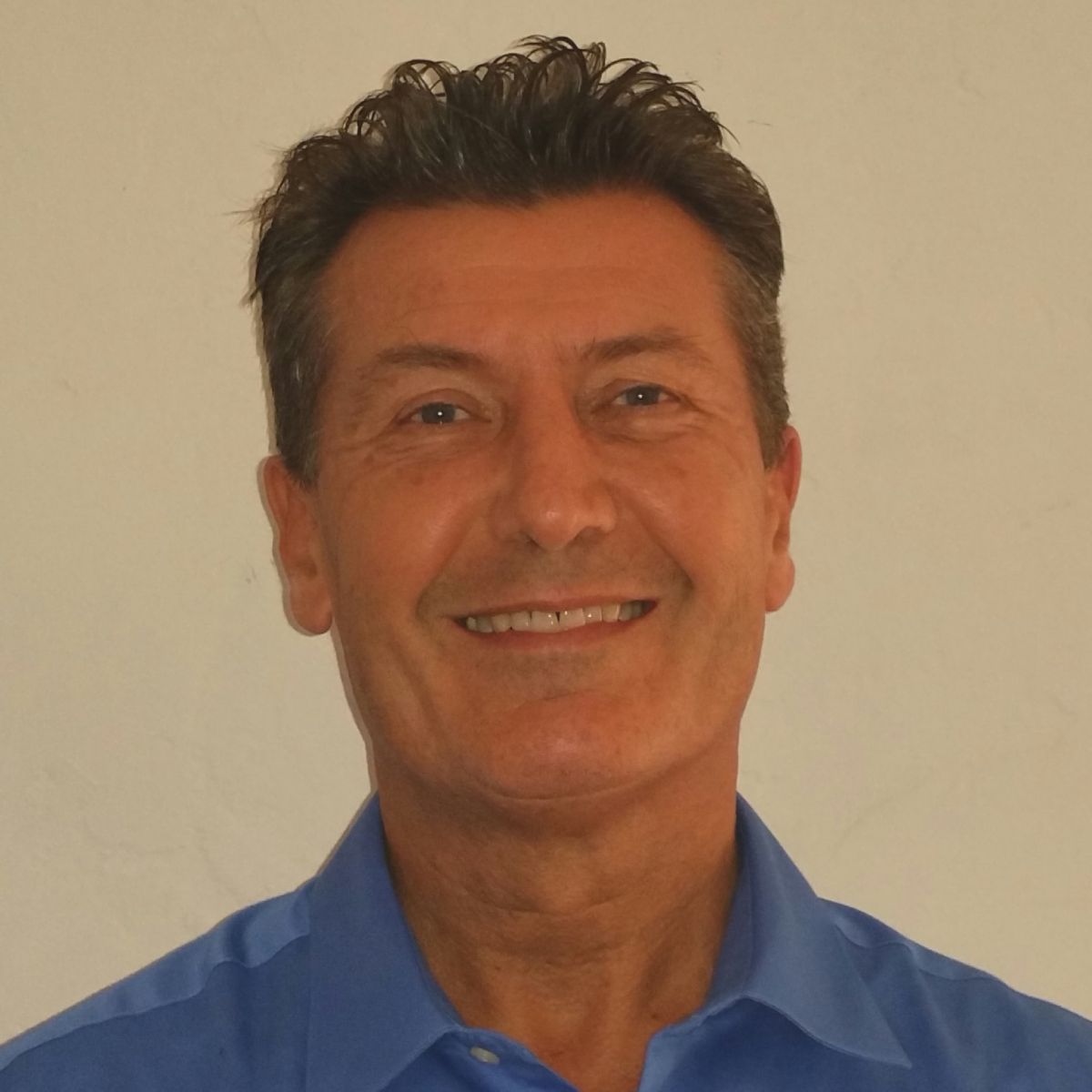 Rod Turner
Rod Turner is the founder and CEO of Manhattan Street Capital, the #1 Growth Capital marketplace for mature startups and mid sized companies to raise capital using Regulation A+. Turner has played a key role in building successful companies including Symantec/Norton (SYMC), Ashton Tate, MicroPort, Knowledge Adventure and more. He is an experienced investor who has built a Venture Capital business (Irvine Ventures) and has made angel and mezzanine investments in companies such as Bloom, Amyris (AMRS), Ask Jeeves and eASIC.
www.ManhattanStreetCapital.com
Manhattan Street Capital, 5694 Mission Center Rd, Suite 602-468, San Diego, CA 92108.