You are here
Primary tabs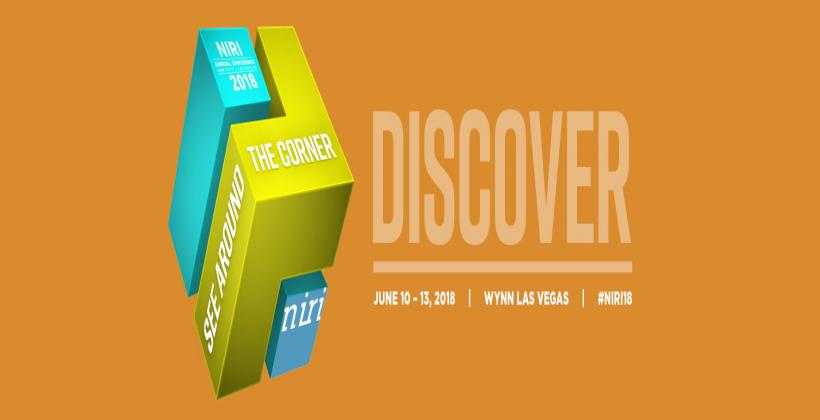 Title
Raising Coin: Cryptocurrency as an Alternative to Traditional Capital While Adhering to the SEC Regulations
Designed to Help You See Around the Corner and Maximize Your Impact
The world of IR and the capital markets ecosystem is changing rapidly and dramatically. The NIRI Annual Conference will help you navigate this drastically different landscape and stay ahead of the curve. NIRI18 will deliver actionable takeaways and critical insights from leading industry professionals in the general and concurrent education sessions, as well as opportunities throughout the conference to address your unique challenges and create your own learning experience.  Don't miss the unparalleled education, network-building, and products and services discovery only available at #NIRI18, the must-attend premier global IR event.  
Come see/hear Rod Turner, CEO of Manhattan Street Capital, speak on the panel on Wednesday morning, June 13, from 8:30-9:30 at the Wynn Las Vegas. Benefit from his expertise and many years of experience, and learn about a new way to raise capital.
Rod's Session /  Raising Coin: Cryptocurrency as an Alternative to Traditional Capital While Adhering to the SEC Regulations
Raising coin has the potential to be bigger than equity; but is cryptocurrency a legitimate capital-raising vehicle?  Will Initial Coin Offerings outpace IPOs?  Is crypto all hype or is it going to change the capital raising landscape?  Hear the debate that will touch on these questions and more:
Understand the potential impact of Initial Coin Offerings
Hear real-world examples of large-scale coin raises
Weigh perspectives from both the "traditional" and "disruptive" camp
Why does the Block Chain matter?
ICO Compliance mistakes to avoid
Discuss the viewpoint of the SEC and discuss whether ICOs are indeed securities and the issues surrounding this
Future evolution of SEC compliant ICOs
Come to the Annual NIRI Conference, June 10-13 at the Wynn Las Vegas.  Register HERE.