You are here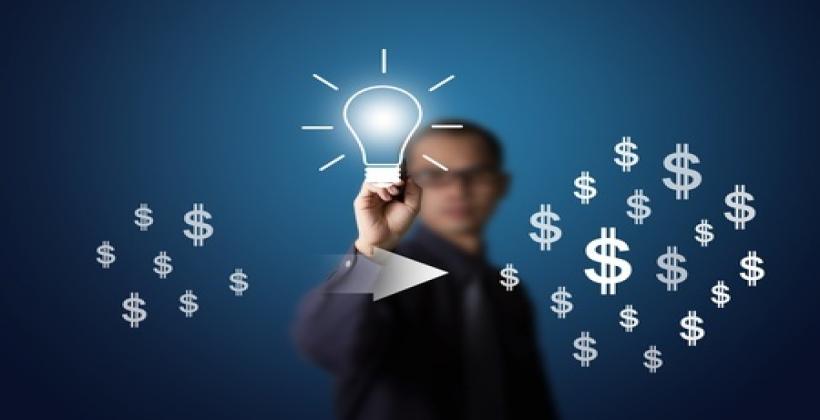 Title
Raise $600 mill For Your PE Fund, Rollup, or VC/Debt Fund Using Regulation A+. Who knew?
Is there a legitimate way to raise more than $50 mill for one company using Regulation A+? 
It turns out that in certain circumstances, the SEC will allow larger raises for one entity than $50 mill per year.  For businesses that can segment their market by geographic regions, it is possible to make multiple simultaneous Reg A+ offerings for one entity. 
This is method is particularly well suited for RollUps, Venture Capital Funds that use 60% or more debt and 40% or less in equity holdings, and for Private Equity funds. This approach is already being used for Real Estate offerings, which can easily be segmented by geography.
For example, let's say a company is planning to buy a series of businesses and add value to them for future sale at a profit - Private Equity is a good example. The PE firm sets up one entity and then establishes say six regions of the US and raises capital for each region simultaneously using a dedicated Reg A+ for each region. In this example, the maximum allowed capital raise per year would be 6x50 = $300 million per year. More regions equate to larger capital raises in this way.
It is also possible to use this method to raise capital for a Venture Capital Fund that is primarily Debt based. It can have up to 40% of its assets in the form of equity holdings. By taking the multi-region approach a fund can be raised that could be very large.  
This multi-geographic region approach also lends itself well to Rollups. 
Of course, you can start with one or two Reg A+ offerings for specific regions, and as long as you plan and reserve the other geographic regions ahead of time you can scale up your capital raise as needed by opening the offerings for each on your schedule.
Using the Continuous Offering method in Reg A+ you can turn your funding on and off as needed for up to one year. You can conduct a secondary offering each year.
The investors in a Reg A+ offering can come from anywhere in the world. See this summary of Regulation A+.
How to succeed with your Reg A+ offering.
It is not necessary for the founders, or owners or board members to be US citizens. 
Sign up here to start your Reg A+ offering.
Contact an Executive at Manhattan Street Capital to find out more about Regulation A+ and if it suits your needs.
Rod is a regular Contributor at Forbes.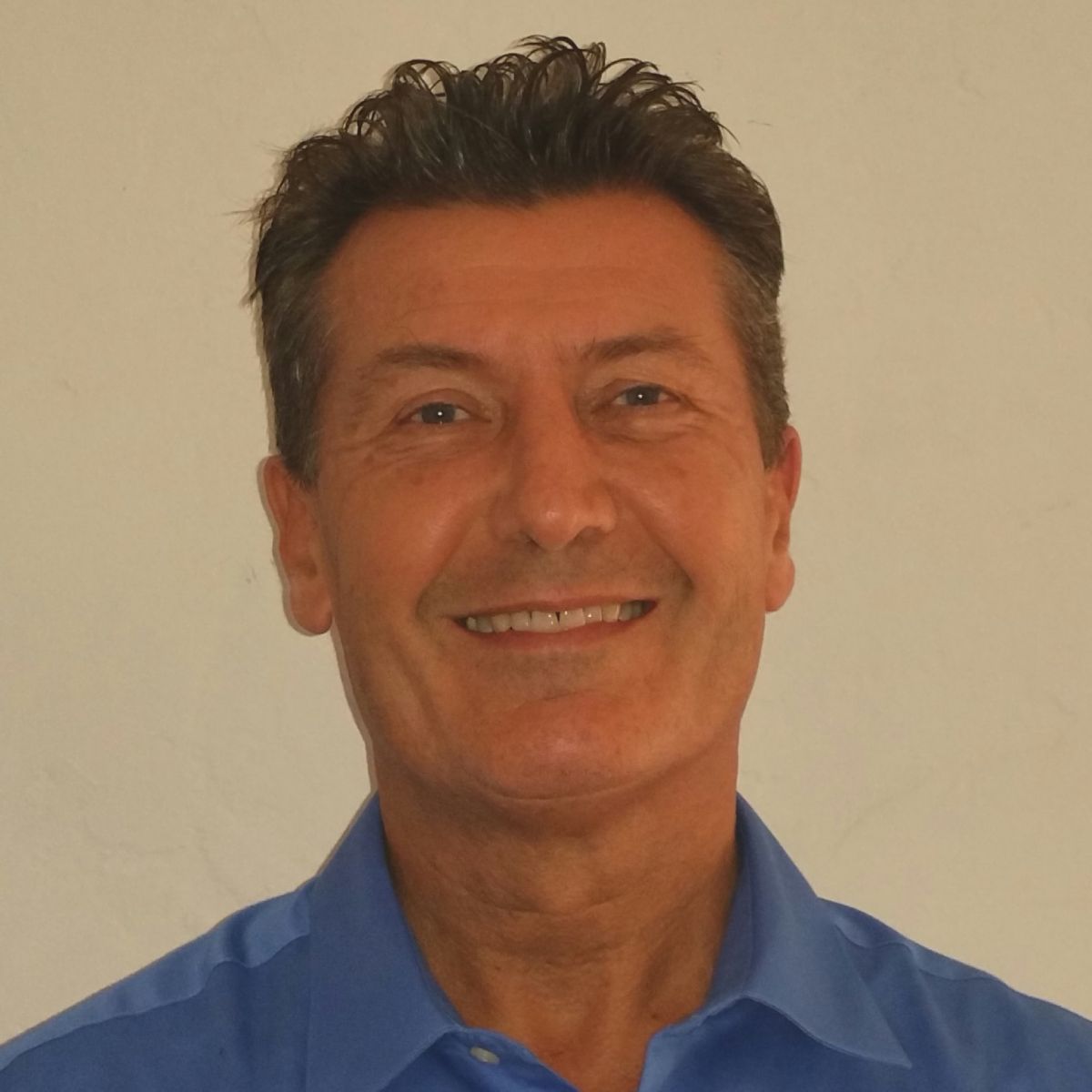 Rod Turner
Rod Turner is the founder and CEO of Manhattan Street Capital, the #1 Growth Capital marketplace for mature startups and mid-sized companies to raise capital using Regulation A+. Turner has played a key role in building successful companies including Symantec/Norton (SYMC), Ashton-Tate, MicroPort, Knowledge Adventure and more. He is an experienced investor who has built a Venture Capital business (Irvine Ventures) and has made angel and mezzanine investments in companies such as Bloom, Amyris (AMRS), Ask Jeeves and eASIC.
www.ManhattanStreetCapital.com
Manhattan Street Capital, 5694 Mission Center Rd, Suite 602-468, San Diego, CA 92108. Phone 1 858 366 2585