Manhattan Street Fund - For Accredited Investors Price Increase Aug 4th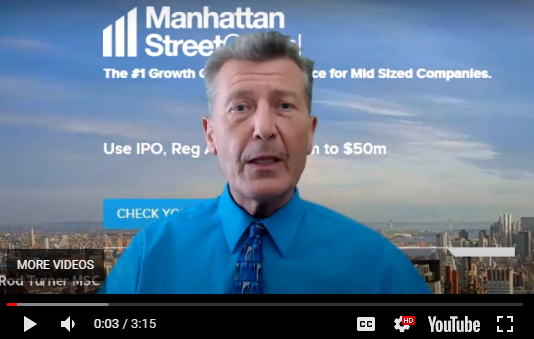 Invest in companies making Virus Medicines, tests and Vaccines and Pre Reg A+ companies for their public offerings
The Fund intends to conduct a Reg A+ offering to raise $50M at a price of $4 per unit. By investing now in this Reg D 506(c) Convertible Note, your investment (if/when Qualified by the SEC) will convert into liquid Reg A+ securities at a significant discount. The conversion price will increase from the current $1.36 to $1.40 on Aug 4th. Make your investment now to lock in the current price.
Please note this investment is for Accredited investors only. If you are not Accredited, I suggest that you make a reservation in the Fund's Reg A+ Reservation offering described further down the page.
Impossible Foods - Offering Closes the week of Aug 10th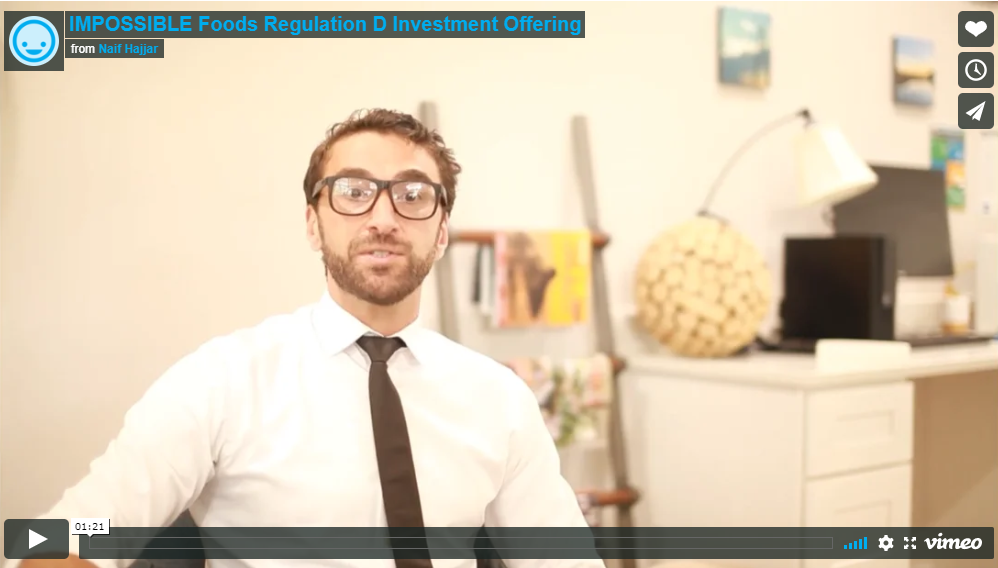 Your Exclusive Access to Pre-IPO stock
Impossible Foods is a direct competitor to Beyond Meat which is the sole public company in this category. This offering brings Accredited Investors access to buy Pre-IPO stock in Impossible while it is private with the prospect of an IPO ahead.
The Impossible Foods offering is closing the week of Aug 10th.
Invest now while you still can
CalTier Reality - Passive Income from Commercial Real Estate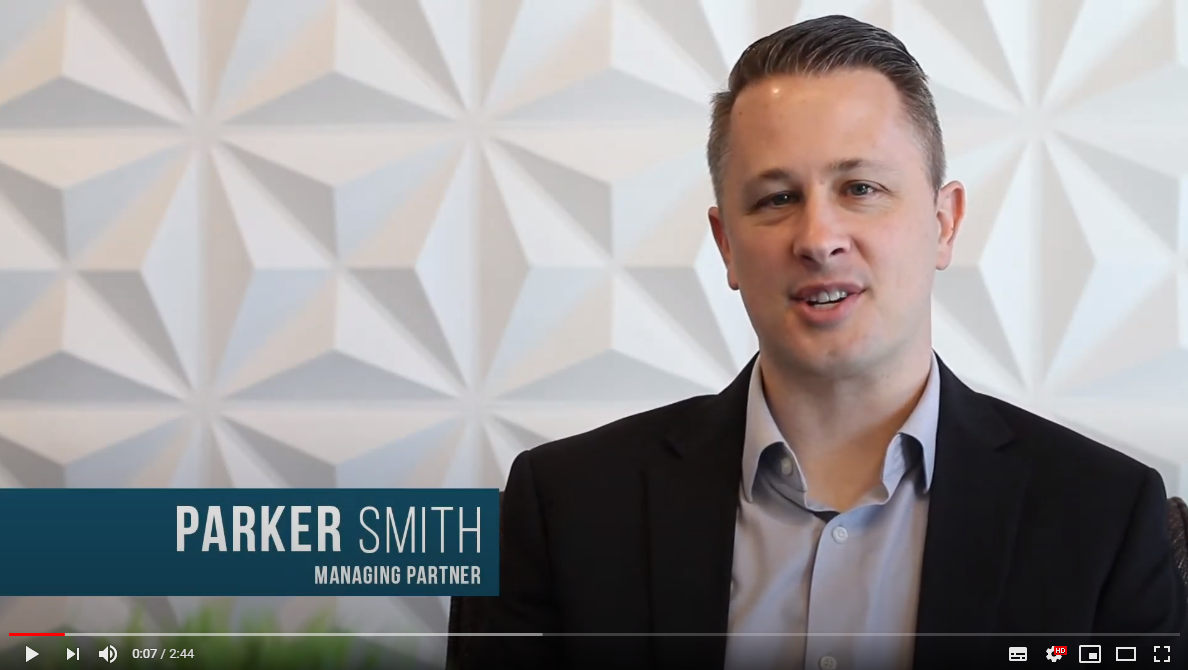 Multi-Family properties produce steady cash flows while maintaining lower volatility when compared to other real estate types. CalTier is based in San Diego California and pays quarterly distributions.
 Anyone can invest.
CloudCommerce - Passive Income 10% per year paid monthly. Accepting Reservations
CloudCommerce uses advanced AI and data science to deliver digital advertising solutions to their $129 billion market. Public offering via Reg A+. CloudCommerce pays investors an annual dividend of 10%, paid monthly. Minimum investment $500
ERC Homebuilders 1 - 8% Passive Income on new homes for fast-growing Millennial sector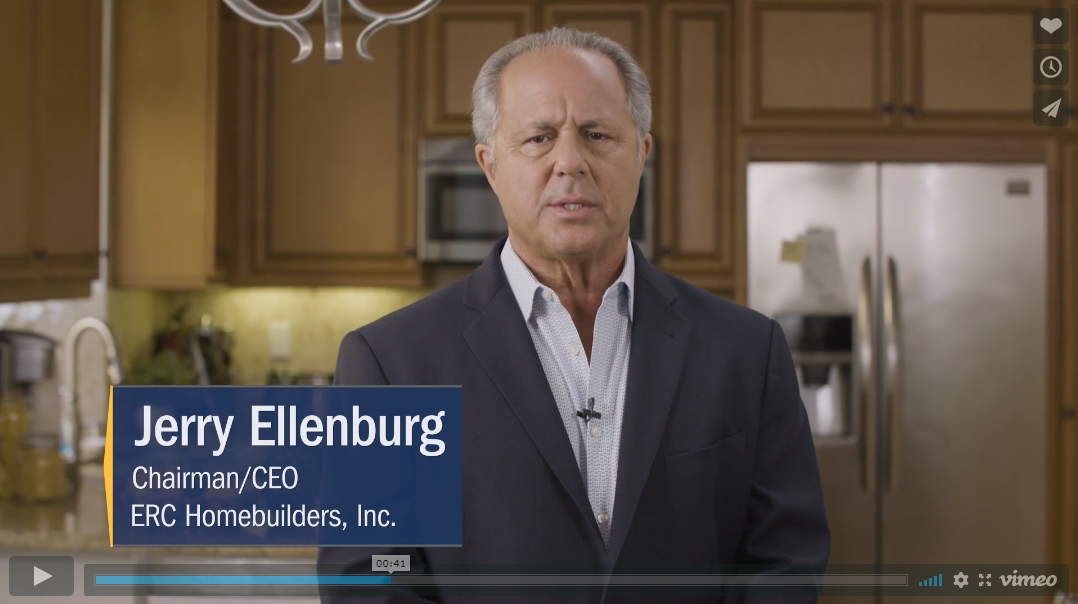 Exposure to a High Demand, Fast Growing Real Estate Sector
ERC is an early stage homebuilder focused on the fastest growing sector in the US Real Estate market - building communities of single-family homes for Millenials.
ERC Homebuilders 1 pays a dividend at the annual rate of 8%, paid monthly, with the potential for appreciation in preferred share price over time with the intended growth of the company.
Manhattan Street Fund - Reservation offering for investors of any wealth level. $200 min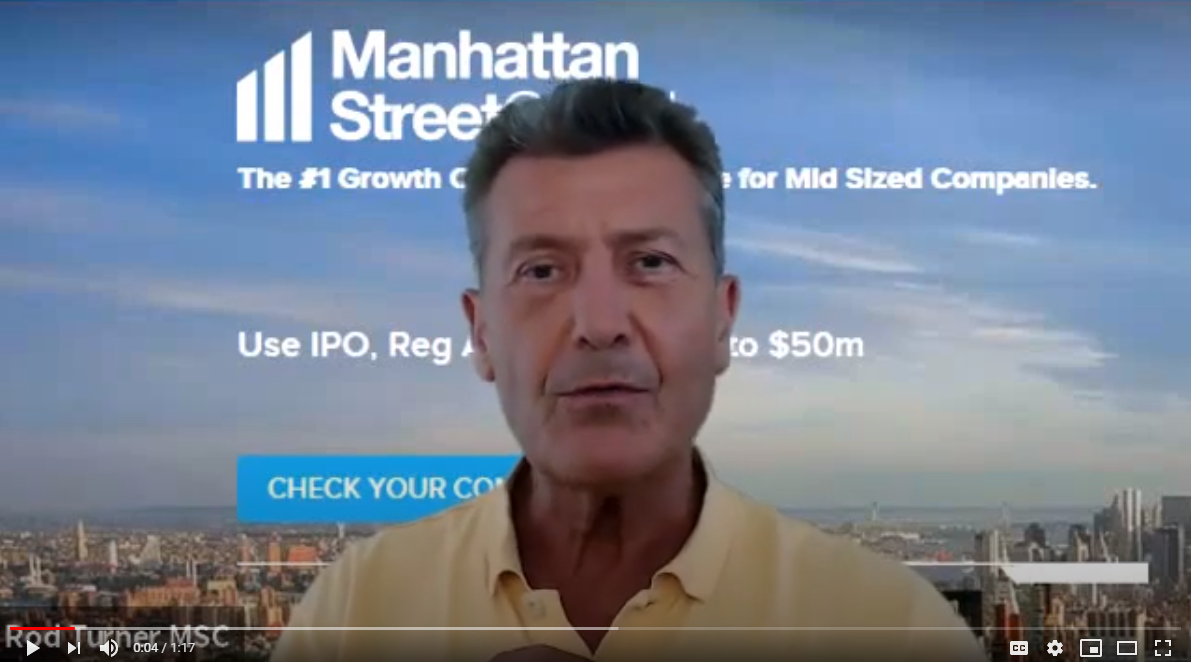 Invest in companies making Virus Medicines, Tests and Vaccines and Pre Reg A+ companies for their public offerings
Now anyone can invest as little as $200 and make a difference by helping combat viruses, make tests and treatments. Plus help Reg A+ companies make their public offerings.
The Fund is currently accepting non-binding Reservations under Reg A+, make your investment reservation to lock in the current price.
Check the Offering Circular on any offering before investing for important details.