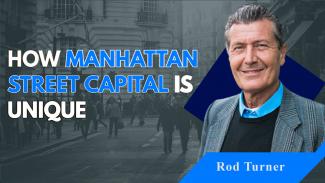 Noteworthy offerings:
Mark4Fund- land development in Washington State. We hosted their Reg D 506(c) with a maximum funding goal of $7.75 mill. The offering was fully funded ahead of schedule.
ERC1 Reg A+ Reg A+- for a maximum of $50 mill. The company builds "build-to-rent" single-family homes for PE firm customers that commit to each tract before construction begins.
CalTier Reg A+ -with a max of $50 min. This San Diego-based real estate investment fund focuses on multi-family properties.
GolfSuites Reg A+ -with a max raise of $50 mill. GolfSuites is a real estate-centric business, and it builds and operates golf entertainment centers nationwide in the US.
We are the only online platform that has hosted and helped an S-1 IPO succeed - Genprex Biotech (GNPX: NASDAQ). This is possible when done very carefully.
We are the only online platform that has helped raise significant online capital in a Reg A+ IPO. We hosted Arcimoto's Reg A+, and in 4 weeks together with Arcimoto (FUV: NASDAQ), we raised $4 mill online, while their underwriter WR Hambrecht raised $15.5 mill through their syndicate. Arcimoto is the only Reg A+ to date that raised significant $ online because our platform makes it very easy for leading street investors to invest.
InSituBiologics conducted their Reg D and then their Reg A+ on Manhattan Street Capital. They advised us that their total cash cost was 6.5% of capital, and their advertising spend was $3.30 per $100 of money raised. The marketing and all-in costs for the Reg A+ set new standards for cost efficiency.
Identify Sensors Reg A+ with a max of $50 mill went live in late Dec 2020. They make an accurate and rapid Covid-19 test that works with Smartphones. This offering has rapidly achieved higher than usual marketing efficiency.
BiologX Reg A+ with a max of $20 mill went live in Feb 2021. They make insulin with their proprietary process at 30% the price of the US market. Early momentum is strong.
GATCHealth Biotech Reg A+ IPO to the NASDAQ, expected to be live to investors in December '21. AI Machine Learning and 100% DNA analysis combine for breakthrough medicine creation.
MSC has innovated by entering the Rule 144A offering market. We have clients that are preparing to raise more than $300 mill via this method.
Our typical Reg A+ raise is $28 mill.
The characteristics that differentiate Manhattan Street Capital;
We are very selective and only take on deals that are an excellent fit for Reg A+ or Reg D and where we have a high degree of confidence in raising the capital. We look for companies that we believe will be long-term success stories - and bring us the strong word of mouth from investors that results.
We engage via our project management and consulting program with the companies to help raise capital to maximize their success. We are involved and add tremendous value. Successful outcomes are what this is all about.
We deliberately avoid Reg CF because of the clutter of tiny deals that would result. Reg CF regulations do not allow platforms to be selective. They must take all companies. Our vision is to be the online platform that prestigious companies aspire to list on and associate with.
We have chosen not to become a broker-dealer for these reasons;
1) Broker-dealer platforms are required by their regulator (FINRA) to put each new investor through a laundry list of questions that take 45 minutes to an hour to complete. As a result, their marketing spending to investment conversion rate suffers badly. Approximately 50% of investors on Manhattan Street Capital invest via their smartphone, taking about 5 minutes.
2) We see the future of online investing causing the disintermediation of broker-dealers with the result that the cost of raising capital will go down. We are on the optimum side of that trend.
3) Because we avoid the expense and restrictions of supporting FINRA's highly demanding regulatory process, we have a lower cost of doing business, and we can pass on the savings to our clients.
4) Commissions for brokers' platforms are 6 to 7% plus warrants, and they do not raise the capital for the company raising money – the Issuer must advertise its offering and drive demand anyway. The combination of commissions and advertising costs makes the use of full brokers and platforms that are brokers far too expensive. When Manhattan Street Capital uses a broker, we usually get one for a 1% fee plus warrants. Our approach is far more cost-effective.
Manhattan Street Capital is unique in these ways;
We don't distract your investors with the "Check other Investments" buttons on your offering page.
We alone pay close attention to all aspects of the Reg A+ process, and we identify problems and find solutions - wherever they may be.
We are Reg A+ specialists, and we are the single best in-person and online resource for guidance on how to use and succeed with Reg A+.
We use proprietary algorithms that identify high-risk investors before they invest to avoid future hassle and litigation risk.
Our whole site translates into any language for the convenience of international investors.
We have a high success rate because we are selective, and we are involved with our companies to maximize their success.
A brief bio of Rod Turner, the CEO, and founder of Manhattan Street Capital
Rod launched the company six weeks before Reg A+ went live, in May of 2015). He played a crucial role in building six startups to success, scale, and liquidity as a founder and a top executive, two of which he and his team took public to the NASDAQ, Symantec (SYMC: NASDAQ) and Ashton-Tate (TATE: NASDAQ). Rod and Safi Qureshey(of AST Computers) built the Irvine Ventures VC firm in the late '90s. Rod started his career as an engineer and grew into all the roles needed to lead companies to great success. He is unusually driven - a strategic thinker that executes. Manhattan Street Capital fits his strengths. Rod's LinkedIn Profile
Related Content:
Get broker-dealers for a 1% commission*
Mistakes to avoid with your Reg A+ (video)
How To Use Reg A+ To Raise Capital For Biotechs, Real Estate, IPOs, and Secondary Offerings - Clickable indexed video
How To IPO To The NASDAQ Using Reg A+; Interactive Clickable Video
Interactive, clickable video on how to use Reg A+ from start to completion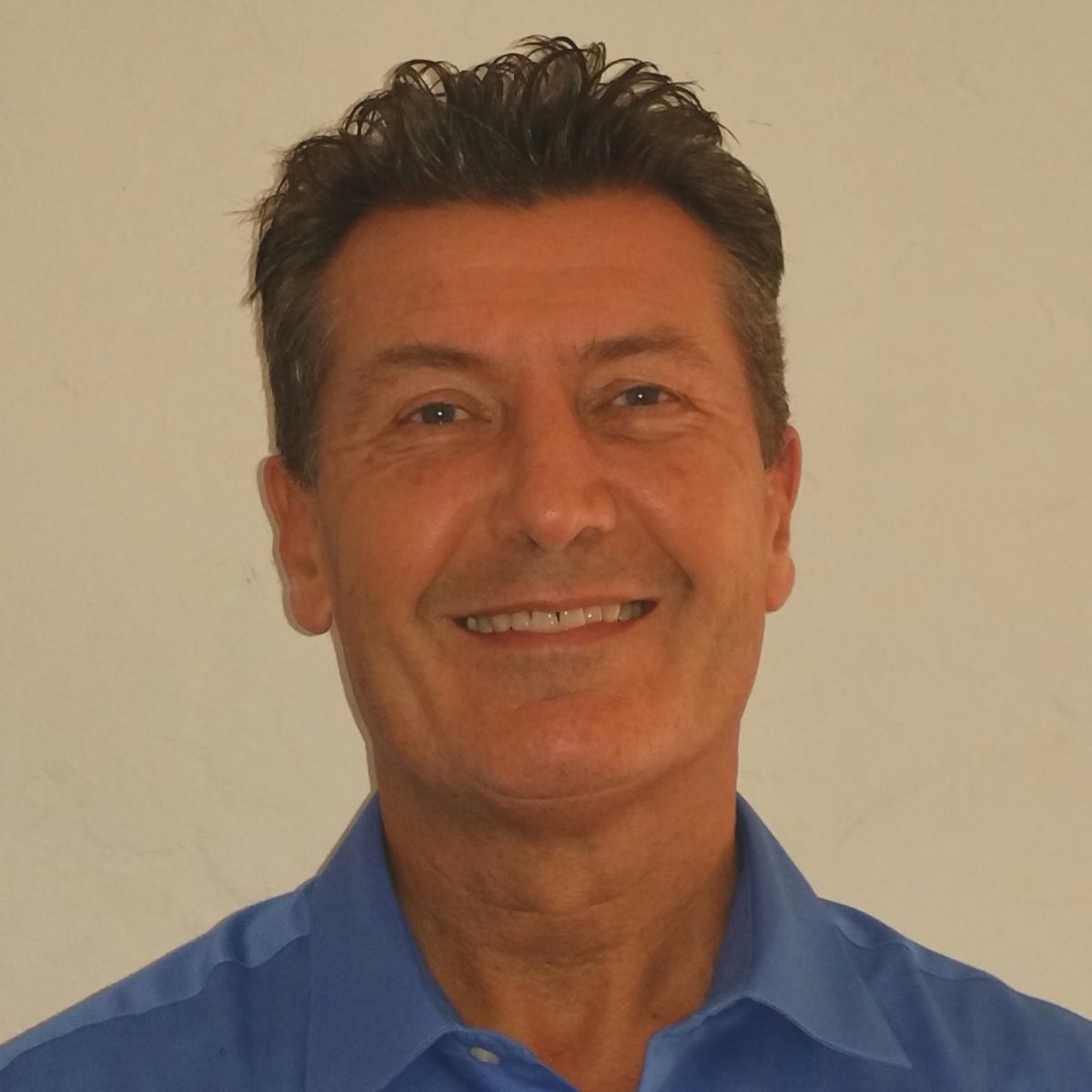 Rod Turner
Rod Turner is the founder and CEO of Manhattan Street Capital, the #1 Growth Capital service for mature startups and mid-sized companies to raise capital using Regulation A+. Turner has played a vital role in building successful companies, including Symantec/Norton (SYMC), Ashton Tate, MicroPort, Knowledge Adventure, and more. He is an experienced investor who has built a Venture Capital business (Irvine Ventures) and has made angel and mezzanine investments in companies such as Bloom, Amyris (AMRS), Ask Jeeves, and eASIC.
RodTurner@ManhattanStreetCapital.com
Manhattan Street Capital, 5694 Mission Center Rd, Suite 602-468, San Diego, CA 92108.